Many celebrities adore Los Cabos, the splendor and excitement that it offers all year round makes it a hot spot for top stars including Drew Barrymore, George Clooney, Cameron Diaz, Jessica Alba, Oprah Winfrey, Justin Timberlake among others. Spending a memorable time far away from the lights is not just a dream, but an easy reality here!
When Hollywood stars want a getaway and enjoy a warm winter, they'll often head to Cabo San Lucas. The season usually comes with average temperatures in the mid-70s and toward the end of the season, the mid-80s.
This Mexico top location is surrounded by the desert and the ocean where it is possible to swim with the whale sharks, ride a camel next to the sea while feeling the sea breeze on your face, watch humpback whales breaching in front of your eyes or to drive an ATV.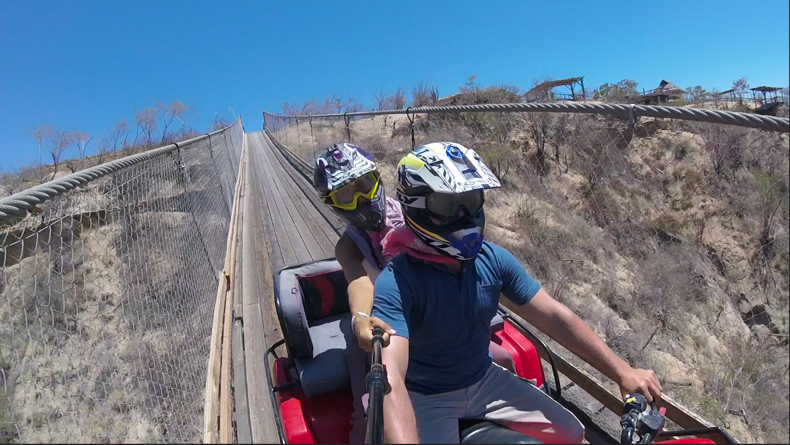 Proof of its popularity is last week's visit by blockbuster star Will Smith who experienced an ATV adventure among landscapes that only Baja California and Los Cabos can offer! Baja is known for its stunning paths that snake through the desert and challenge drivers as they explore the beauty of this rugged natural environment.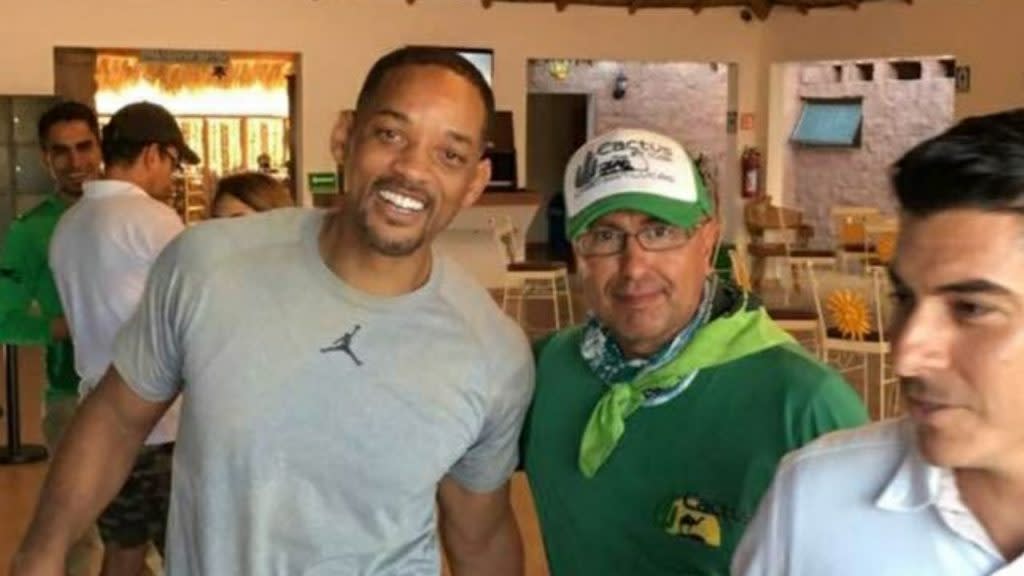 The deluxe Off-Road Runners tour is one of ATVs most thrilling options.  Be ready for the highlight of your vacation with this tour that is focused on making you have the fun of your life. You will ride in desert trails that are a wild treat offering a strange new and almost extraterrestrial world for you to explore!
Staying at some of our most luxurious resorts feels like you are in a scene from a Hollywood movie. In Los Cabos resorts, guests are greeted by smiling and friendly staff offering freshly made margaritas and a spectacular view of a sparkling azure sea. That's one reason why Jennifer Aniston is a frequent visitor of this paradise.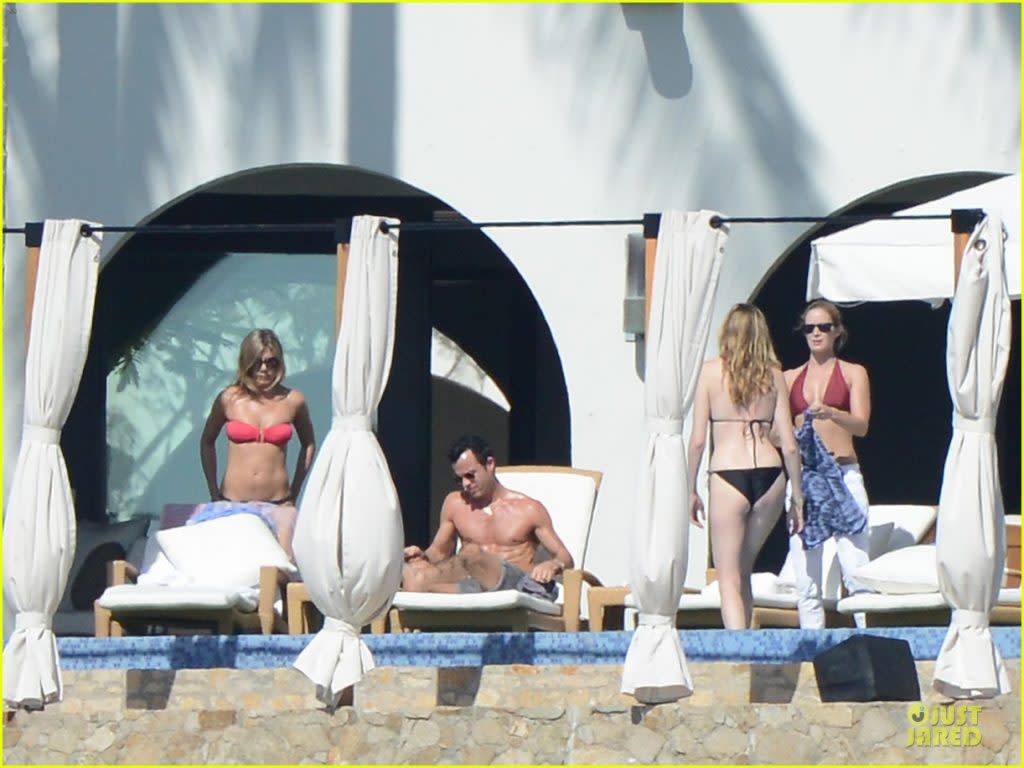 Ms. Aniston, along with her husband Justin Theroux, rang in the New Year at her favorite vacation spot alongside longtime buddy Jason Bateman and his wife Amanda Anka. The group looked very relaxed as they lounged by their resort and played a little bean bag game as they simultaneously worked on their tans.
Undoubtedly Aniston loves Cabo San Lucas bay! There are plenty resorts with fascinating beach front rooms, infinity pools, first class service, delicious gastronomy and unparalleled views of the ocean. It's even possible to spot humpback whales from your hotel during the season.
If that isn't enough, there is no better place to celebrate than Los Cabos' unmatchable nightlife! It is the place to party any time of year, but for New Year's Eve, the festivities reach a whole new level. Selena Gomez knows a good thing when she sees it.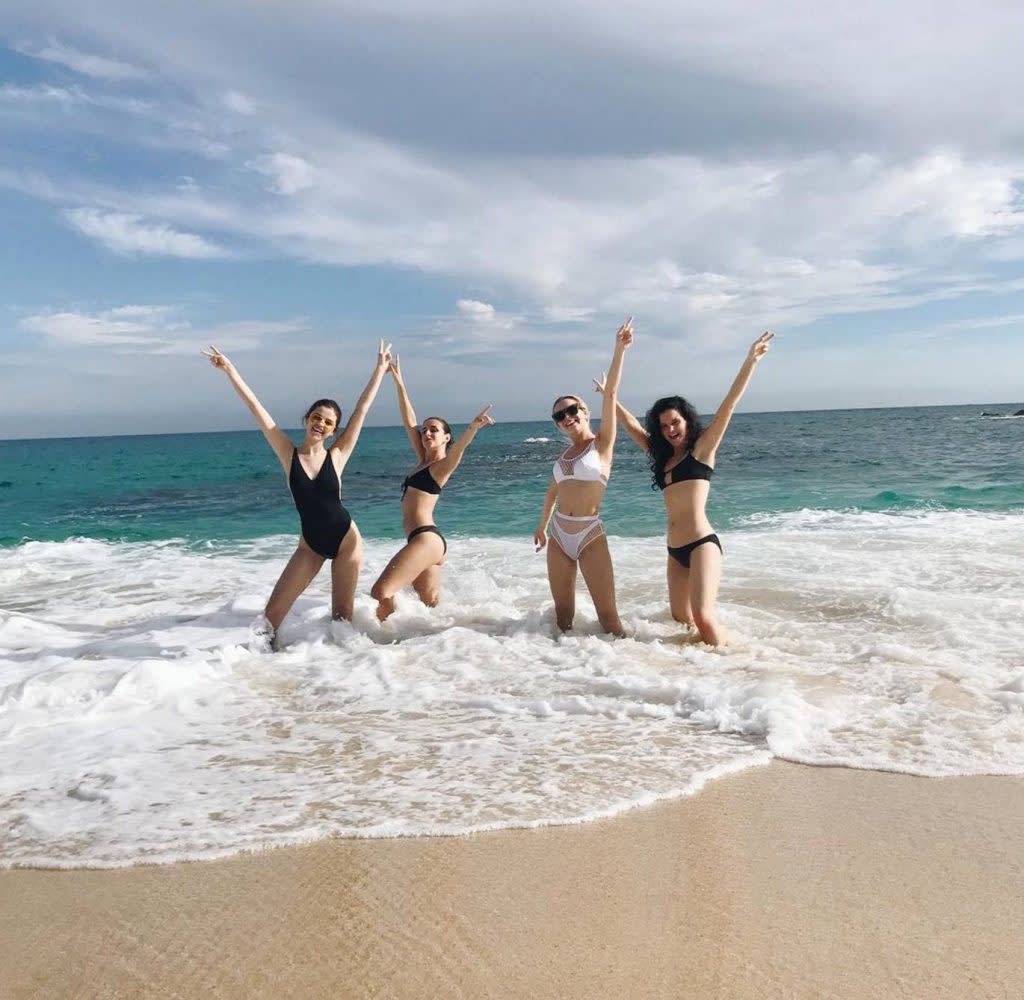 Selena and Justin Bieber were celebrating together for New Year's Eve in Los Cabos.  Although they didn't reveal exactly where they were when the clock struck twelve, the pop stars shared their pictures showing off how pleasant and enjoyable was their vacation in this tropical paradise.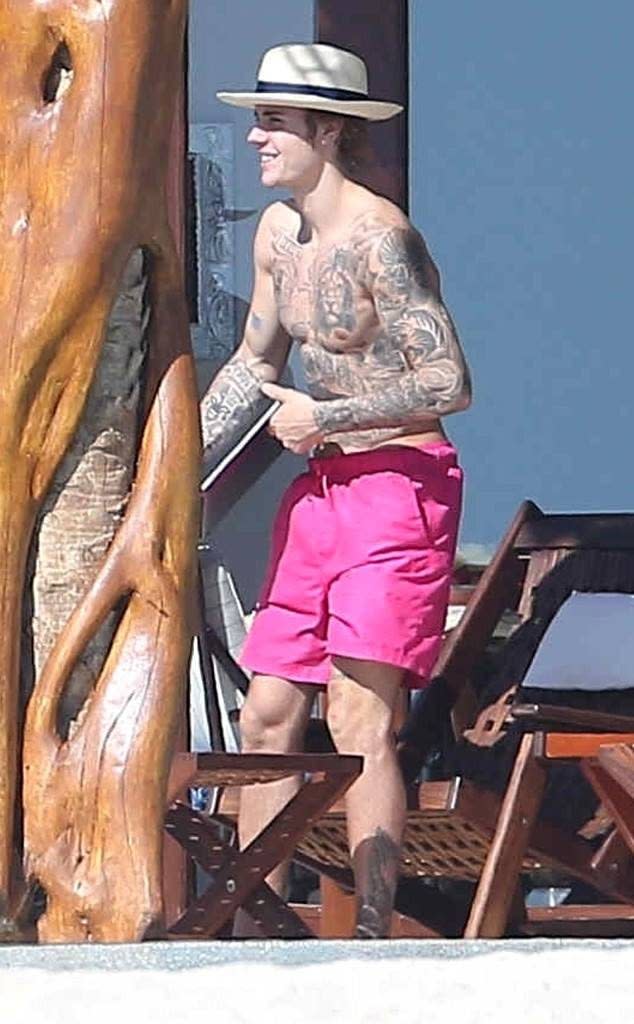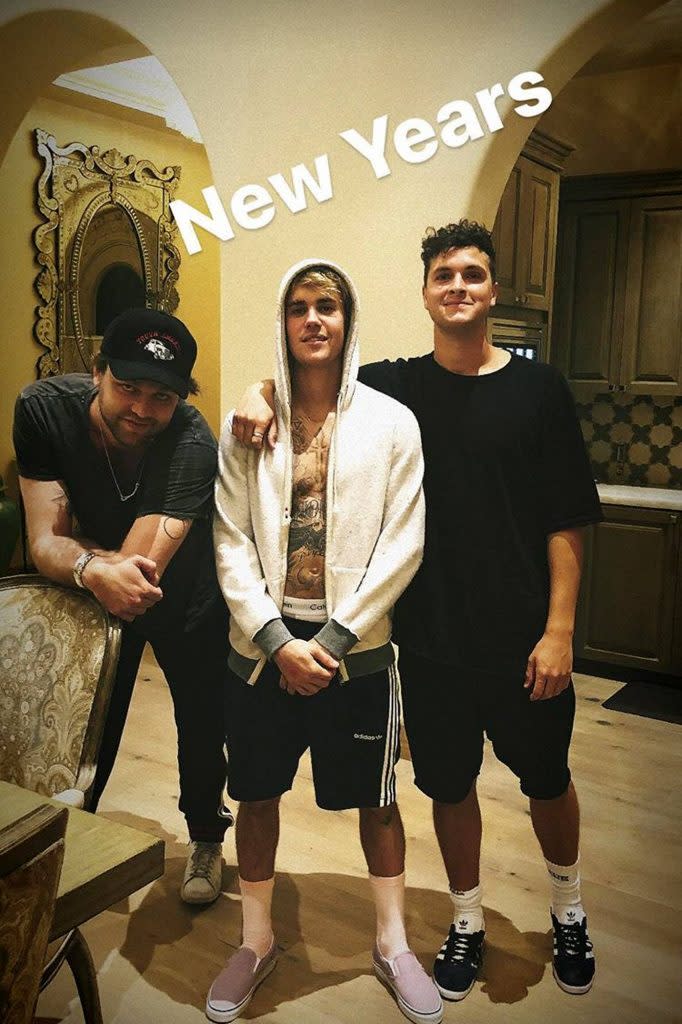 There are plenty of things to do in Los Cabos, all located near of each other. You can have a totally relaxing stay at a resort or a crazy adventure both in the desert or the ocean. Options are endless and include scuba diving, snorkeling, zip lining, bungee jumping, a camel ride, whale watching, fly boarding… everything here is geared towards helping you find adventure and incredible experiences!
Are you not a high rolling jet-setting movie star? No worries! There are a myriad of options for all budgets and for all family members.