In a country renowned for its meat, seafood, and delightful gastronomy, there is no need for vegetarians to feel left out. Los Cabos is a privileged destination that offers savory and healthy options for all palates.
Finding a vegetarian meal is extremely easy, most restaurants include a variety of delicious veggie-friendly dishes on their menus, but if you add to your diet the unrivaled weather and the atmosphere that Los Cabos has to offer, for sure you will experience an eating like no other!
Veggie restaurants in Los Cabos are some of the best you will ever find. Here are our recommendations which includes some of the most luscious veggie restaurants.
1.- MAKO VEGAN & VEGGIE
Mako is an appetizing option of good Vegetarian & Vegan cuisine in Cabo San Lucas. Their menu is based on fresh and organic ingredients. Enjoy their food in a totally pleasant and healthy atmosphere. The Choyero Sashimi, the Mediterranean pizza, and the Big Mako burger are exquisite.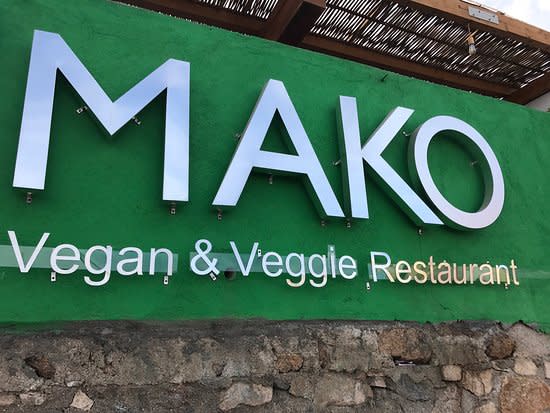 When asked what the secret is, the answer is love, and you can taste it in every bite! Make sure to try one of their amazing beverages: coconut mojito, white clericot or honey lemonade. More info: www.facebook.com/makoveggie
2. – RANA VEGANA
La Rana Vegana is offering delicious and healthy meals since its opening three years ago. Actually, it´s the first Vegan restaurant in Cabo San Lucas. This paradise for vegans has been creating 100% plant based food. Rana and Jorge, the owners, teamed up to produce a unique menu.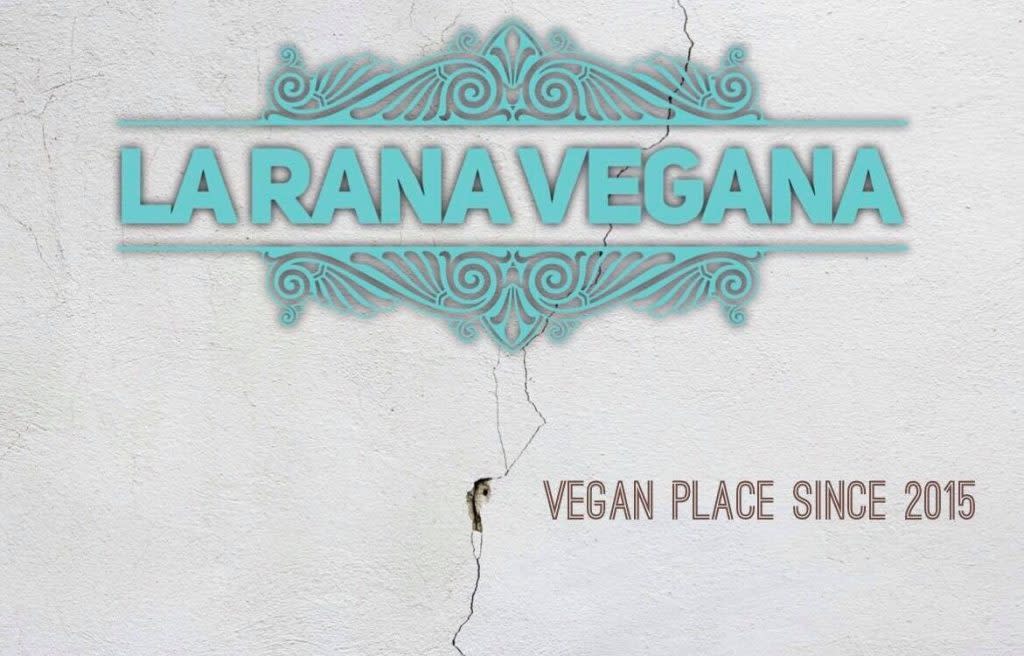 They demonstrate their culinary creativity by using vegetables to make original tacos. They also incorporate cheese, cream pizzas and special drinks to their healthy offer. Even taco lovers will be satisfied by the amazing creations of this adorable couple.
More info: www.facebook.com/pg/LaRanaVegana
3. – CHULA VEGAN CAFÉ
Chula Vegan Café is a comprehensive project, where ecological commitment, support for local trade, and elaboration of healthy food based on plants and gluten-free, come together to create something special.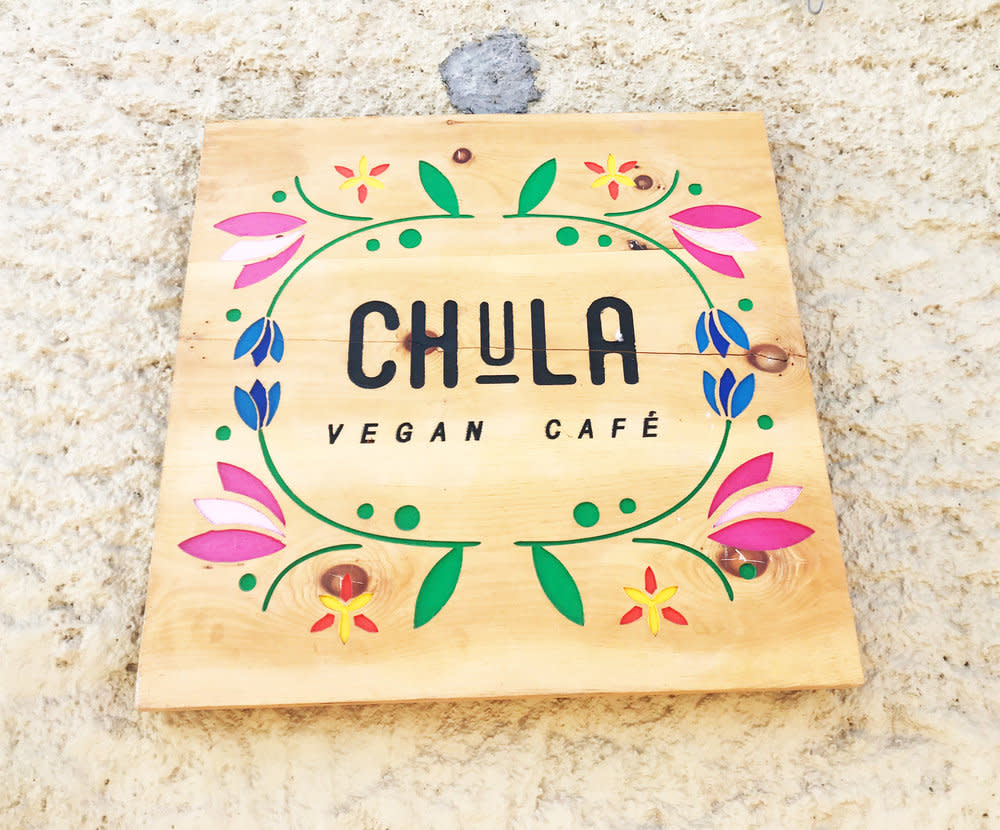 Its decoration is clean and use natural materials, recovered and recycled. They support local artisans, with similar objectives and promote fair trade putting special interest in having organic supplies, fresh and seasonal. More info: www.facebook.com/pg/chulacafe
4. – CYNTHIA FRESH ORGANIC RESTAURANT
Cynthia offers delicious dishes, served with the freshest ingredients and loads of healthy options, and has been recognized for their luscious cuisine, great service and friendly staff.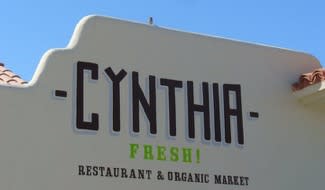 It's also known for their interpretation of gastronomy and its insistence on cooking using fresh high-quality ingredients. Try their homemade breads, dressings, salsas, pastas, and veggie burgers.
Before you go…
Los Cabos really is as alluring as everyone says. It has it all: blue flag beaches, desert, renowned resorts, surfing, and world-class dive sites. But what sets Los Cabos apart from other destinations is its unrivaled service and friendly people.