Start the new year off right by checking these one-of-a-kind experiences off your bucket list in Los Cabos.
The beginning of the year is an ideal time to start fresh, make new goals and revisit your bucket list. What better place to achieve all three than in Los Cabos, where curated experiences, unique hotels, rejuvenating spas and lauded cuisine combine for an exceptional vacation in a place where the desert meets the sea.
Take the Plunge in Cabo Pulmo As one of only three coral reefs in North America, diving or snorkeling in Cabo Pulmo National Park is an incredible experience. Dive into the water and discover an underwater world teeming with roughly 6,000 aquatic species including sea lions, Mobulas, turtles and humpback whales, depending on the time of year you visit. Both novice and expert divers as well as people who prefer snorkeling will be captivated by what Jacques Cousteau once called, "the aquarium of the world."
Discover Adventure Meets Luxury with "Blamping" Blamping is the perfect combination between rugged mountain biking or hiking and luxury glamping amenities in the Baja desert. Fly through the desert on winding singleback trails on a fully outfitted mountain bike, then spend the evening in luxurious tents scattered throughout the desert, getting some much-deserved rest and relaxation and unobstructed views of the stars in the night sky. Glamping accommodations offer comfortable amenities and delicious meals crafted to refill you after a high-energy activity.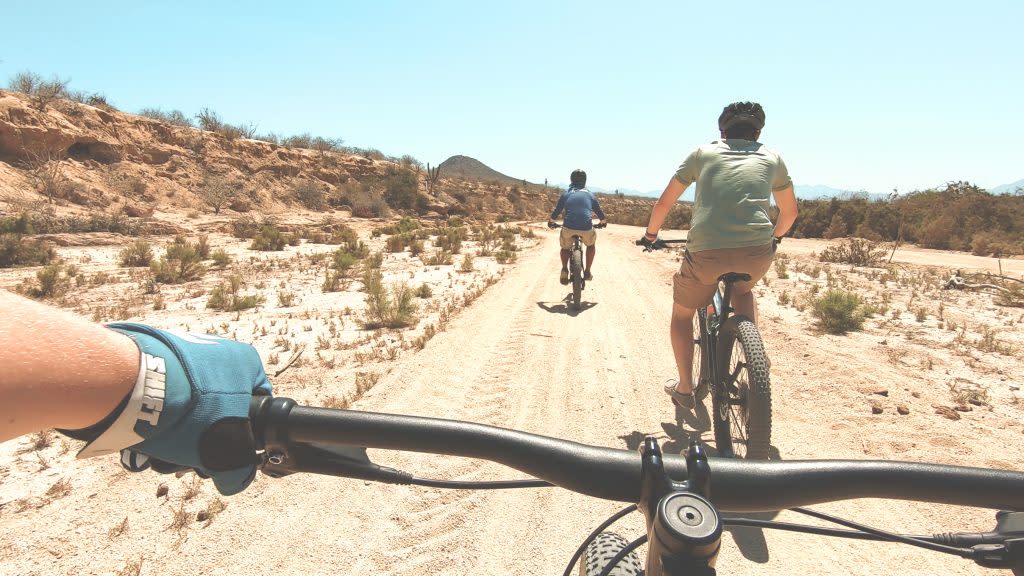 Explore the Art Haven of Todos Santos Situated along the Pacific Coast and north of Cabo San Lucas, Todos Santos is a charming town that's full of enchantment. The Mexican government bestowed a coveted distinction on the town calling it a pueblo mágico or magic town in response to its cultural riches, natural beauty and historic significance. Just an hour north of Cabo San Lucas, Todos Santos' downtown cobbled streets are perfect for a leisurely walk. Browse streets lined with historic colonial buildings that house artists, local coffee shops and eclectic boutique hotels.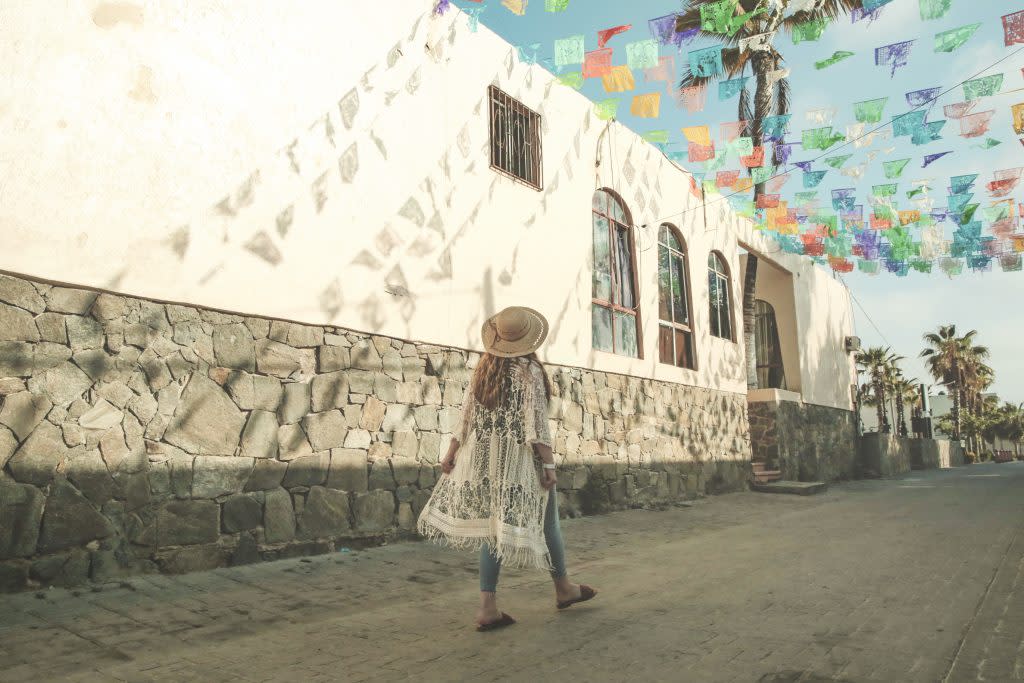 Whale Watching That Awakens Your Senses Listening to humpback whales "sing" beneath the surface is only one of the highlights of this incredible experience. Combining sensory and emotional experiences, this tour whisks you away to the middle of the ocean where you will have the opportunity to hear whales communicating with each other beneath the surface, experiment with select aromatherapy treatments and embark on a culinary journey at a specialty restaurant, where a multi-course meal accented with locally sourced ingredients awaits.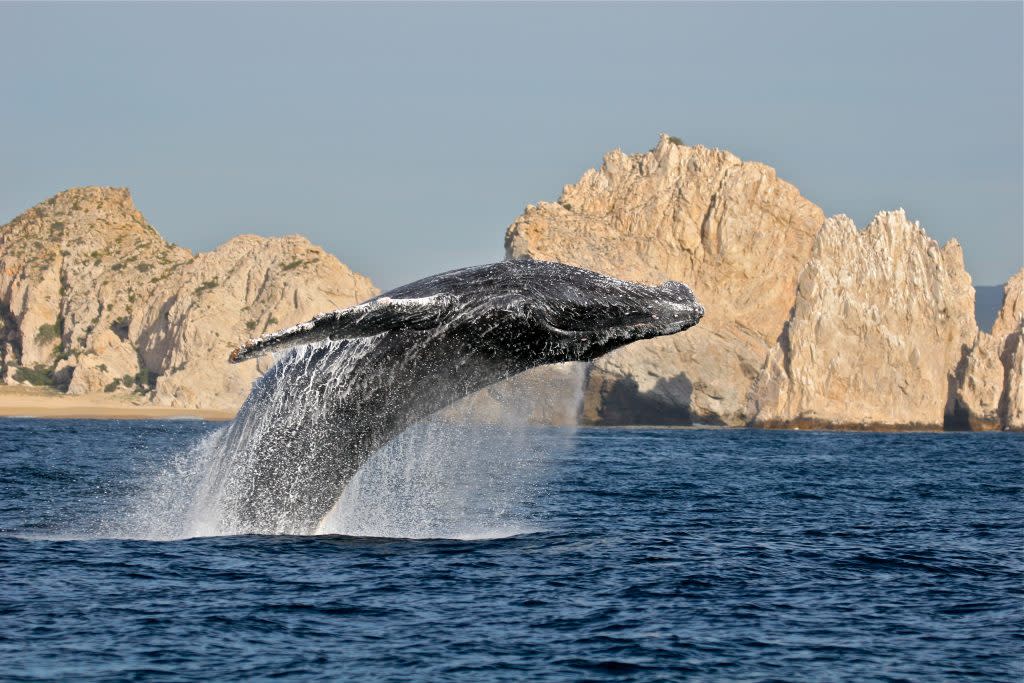 Credit: Oscar Oritz
Savor The Baja Way Flavors Culinary experiences in Los Cabos are designed to be a sensory experience that bring you closer to everyone and everything around you. Whether you choose to dine at Acre and Flora Farms, where your meal is harvested from the property and surrounding regions of Mexico or are looking to indulge your creative side with a five-hour "art-to-table" tour at an exclusive restaurant in San José del Cabo, there are countless ways to discover the flavors of this vibrant region.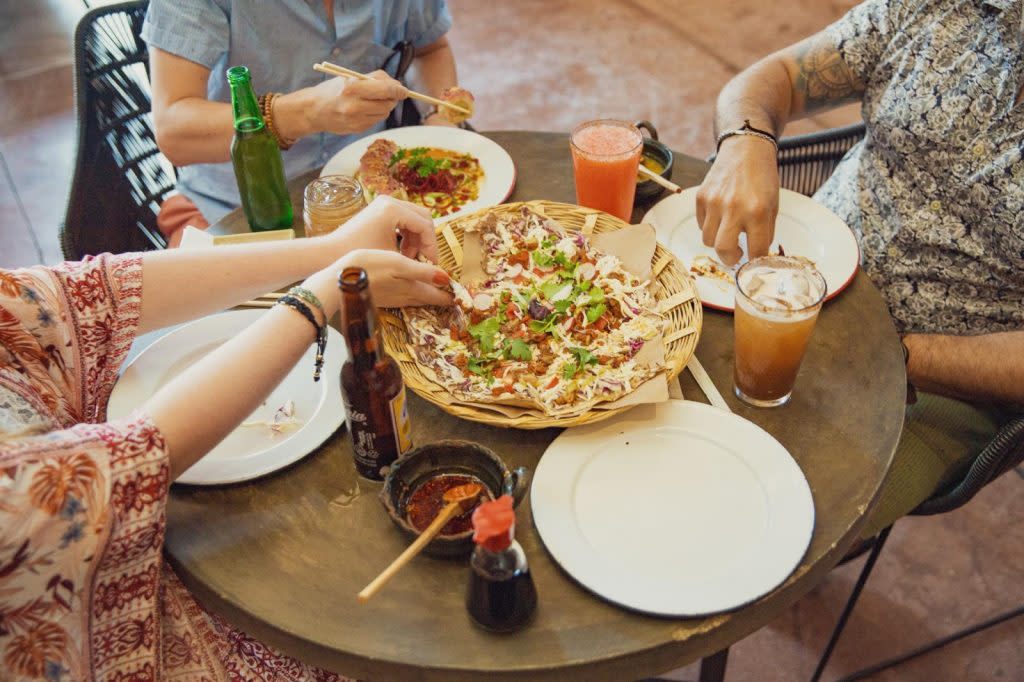 Whether you're looking to tick off experiences on your bucket list in Los Cabos or just want a relaxing escape, you'll soon discover that it's not just a place, it's the places it takes you.