Lace up your boots and get going.
While our resorts are nice enough to suck you into staying poolside all day, the beauty of Los Cabos is well worth venturing out for. And exploring nature on foot is one of the best ways to take in all the beautiful landscapes of the Baja Peninsula. From lush greenery to desert dunes and gorgeous sea views from mountain tops, every hike offers breathtaking scenery.  If you need a little help finding the right hike for you, we have professional, local guides who can make recommendations and accompany you on your outdoor journey.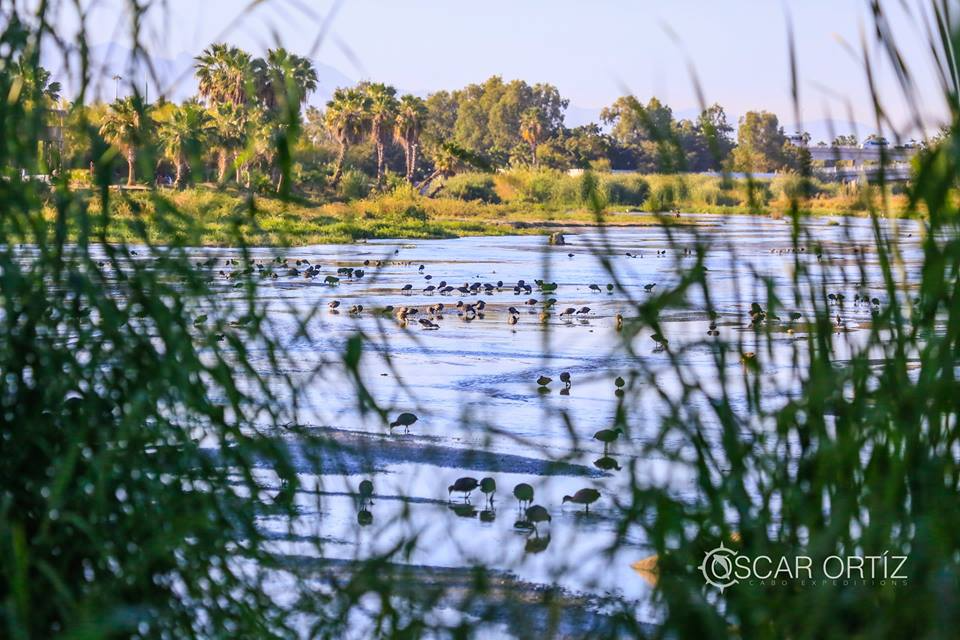 The Historic San Jose Estuary
This protected wildlife sanctuary offers hikers a nice leisurely stroll through serene, and often shaded, paths. It's a marshy freshwater lagoon that's home to many different birds and wildlife, making it a popular place amongst birdwatchers and hikers alike.
The Waterfall at Santiago
Head to the small town of Santiago to find one of Los Cabos's most beautiful hikes. Although considered a moderate adventure, the payoff is so worth the effort – it concludes in a 35-foot waterfall cascading into a secluded lagoon. Pack a picnic and enjoy a break while taking in all the beauty.
Mt. Solmar
Fit right in with the locals when you take this lesser-known hike. There's no official trailhead, just a gated chainlink fence you enter through by a dog kennel. Be sure to check with the kennel owners before entering, but they'll be happy to let you in! At just under 2 miles, the Mt. Solmar hike might be short, but it is challenging. The way out is basically entirely uphill toward the peak – producing some of the best views looking down on Cabo San Lucas.