Los Cabos is known as the "Marlin Capital of the World'' for the giant sportfish that populate its waters but the area is home to a wide variety of sea life and welcomes anglers of all ability levels to cast their reel. Check out some of our favorite fishing experiences on the southern tip of Baja California and try your hand at Los Cabos' most popular pastime.
Deep Sea Fishing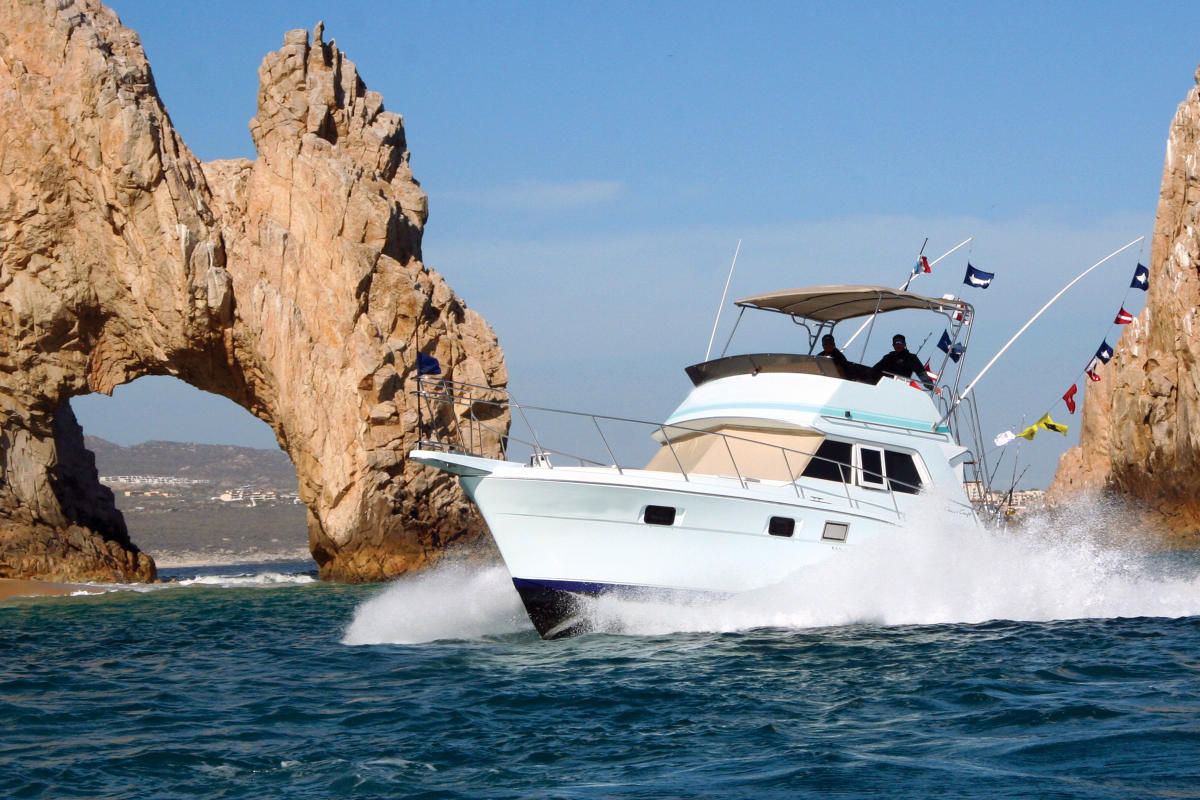 The grand Marlin leaping out of the water is as much a symbol of Los Cabos as the Arch peeking out of the turquoise Cabo Bay. For your chance to catch the iconic Striped Marlin, hit the water between November and March.
If you're new to the sport, be upfront about your ability level with your guide to guarantee a great day on the water. Dubbed "the world's aquarium" by Jacque Cousteau, the Sea of Cortez is home to a plethora of marine life and hundreds of tropical fish species, so there is no real low season for offshore anglers. 
Visitors are required to purchase a fishing license and can do so at the marina but be prepared for long lines when fishing during peak season. When purchasing a chartered fishing package, a license, equipment, bait and tackle are typically included. In addition to supplying all fishing gear and live bait, Los Cabos' many fishing charter companies, like Go Deep Fishing Charters, includes lunch and refreshments for guests on its half and full day charters. Those lucky enough to reel in a catch can keep up to five fish per person per day.
Surf & Shore Fishing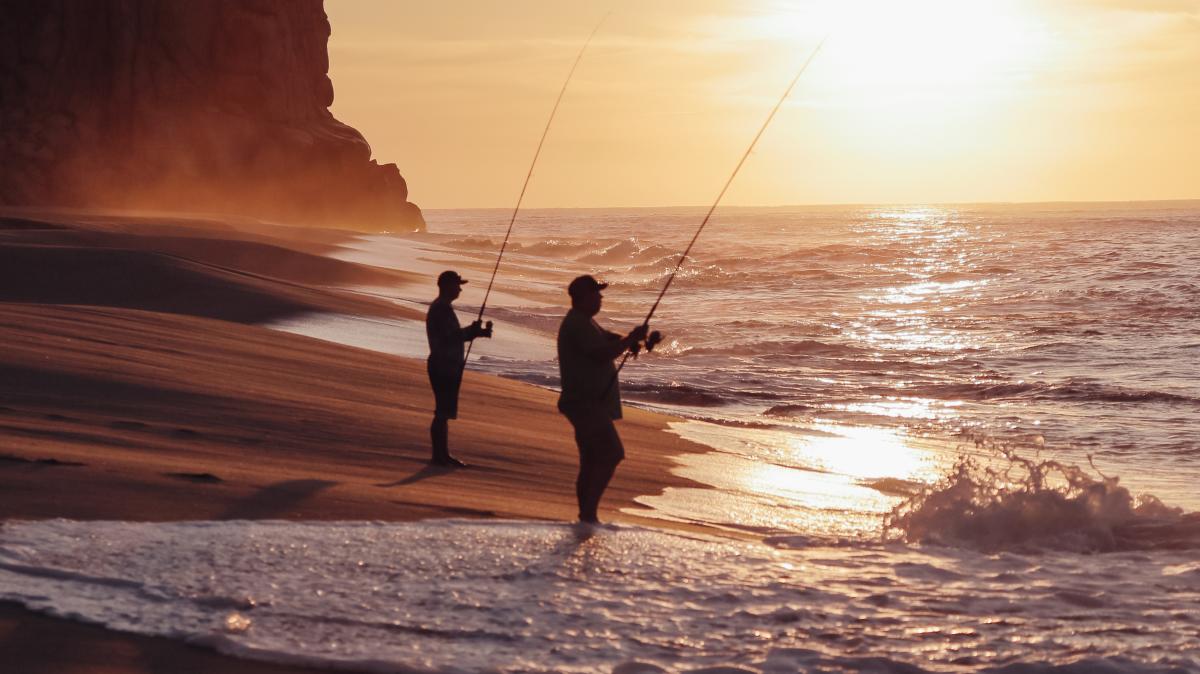 Fishing from the shores of Los Cabos does not require any documentation or license but anglers are responsible for keeping their cast at least 250 meters from any swimmers in the surf. When standing in the surf to fish, pay attention to your footing as the strong current can easily sweep anglers out to sea. 
Several boat companies, including Cabo Fishing Charters, lead light tackle fishing expeditions along the rocky shoreline of the Sea of Cortez. Rock piles and reefs dotting the coastline are also excellent places to cast for a Roosterfish, Amberjack, Snappers and countless other species that populate the coral coves. 
Sport Fishing Events
Get inspired by professional anglers who flock to Los Cabos to take part in our world-class fishing tournaments. The city is home to the world's highest-paying Marlin tournament and has seen more record-breaking catches than any other location. Some of the area's most prestigious competitions, including Bisbee's Black and Blue and the Los Cabos Billfish Tournament, are held annually in October.