Active travelers looking to spice up their workout routines can take a break from the treadmill to experiment with outdoor group classes and elevated wellness experiences while vacationing in Los Cabos. From beachfront boot camps to exclusive rejuvenation treatments, learn how you can join the latest fitness trends available in Los Cabos.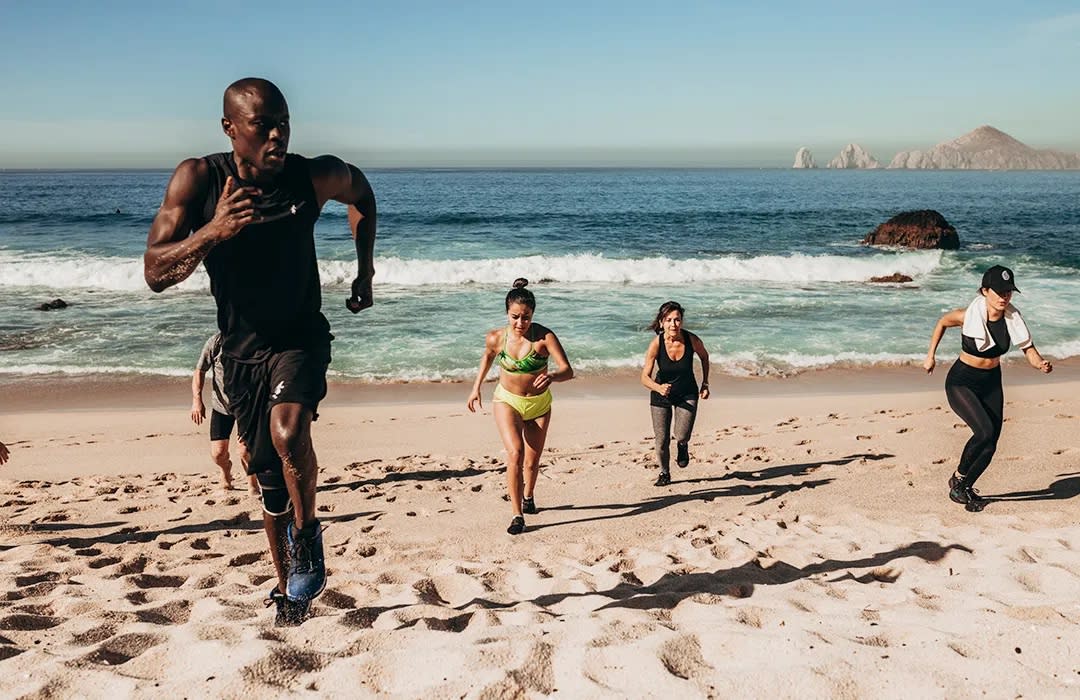 A favorite workout for celebrities visiting Los Cabos, Moduvated Fitness is led by its namesake trainer, Modu Seyed, who designed his wellness center as a place to reach physical, mental, and spiritual goals. Modu's group classes are often led on the beach or at one of the area's upscale resorts and focus on improving strength and balance in a fun and unintimidated atmosphere.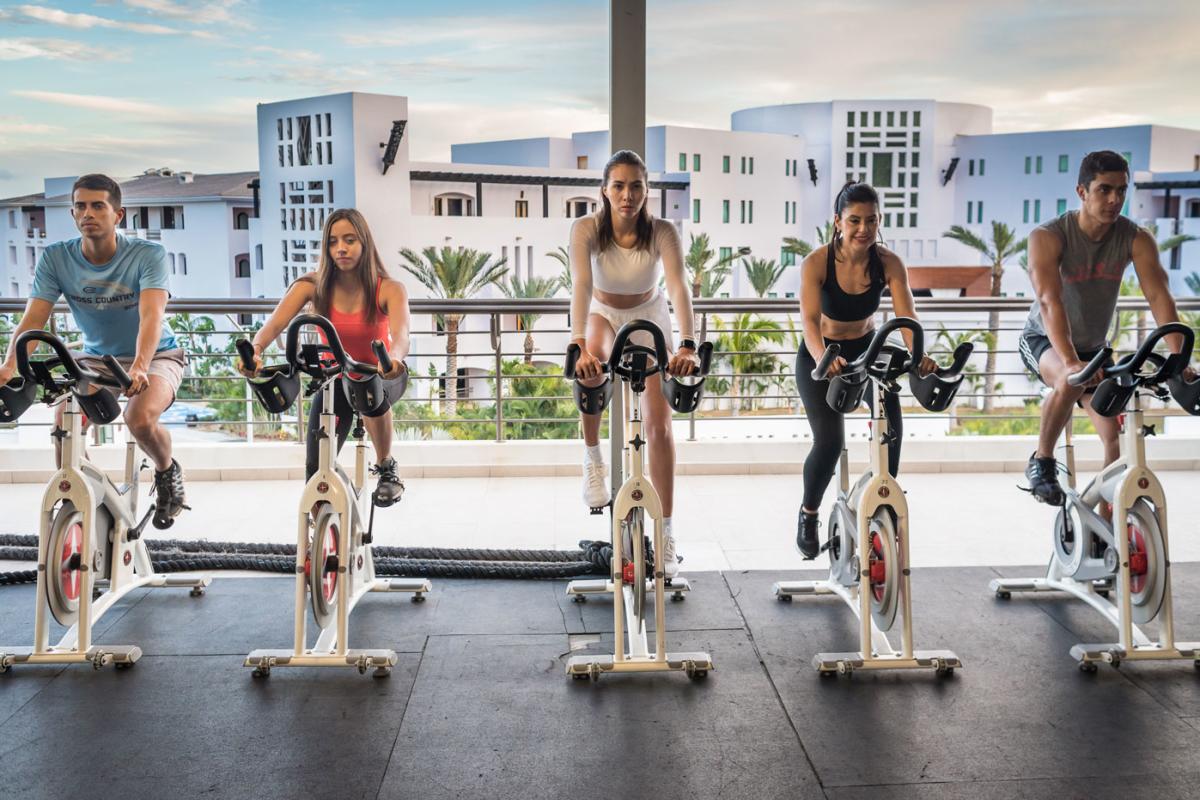 Vacationers are encouraged to step out of their comfort zone and try an entirely new fitness routine at Cabo Fitness Club. The expansive facility tones visitors from head to toe with boxing, spinning, and pilates classes in addition to functional and cross-training. With locations in San José del Cabo and Cabo San Lucas, Cabo Fitness Club makes it convenient to squeeze in a workout without sacrificing pool time.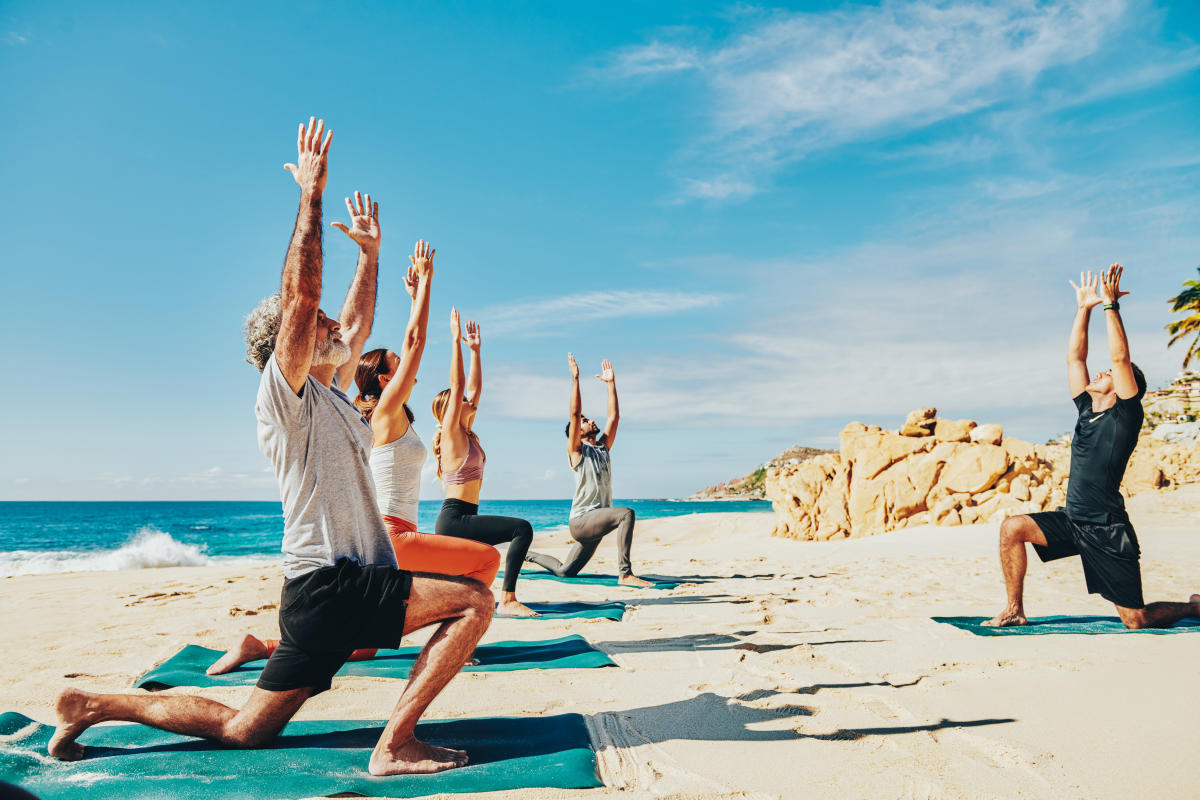 Get out of the stuffy studio and take your practice to the beach with Cabo Yoga & Fitness. Focused on building a positive and nurturing environment for its guests, Cabo Yoga & Fitness offers meditation, barre, pilates, and yoga classes. Guests also have the opportunity to join special monthly events like the full moon healing celebration and meditation workshops.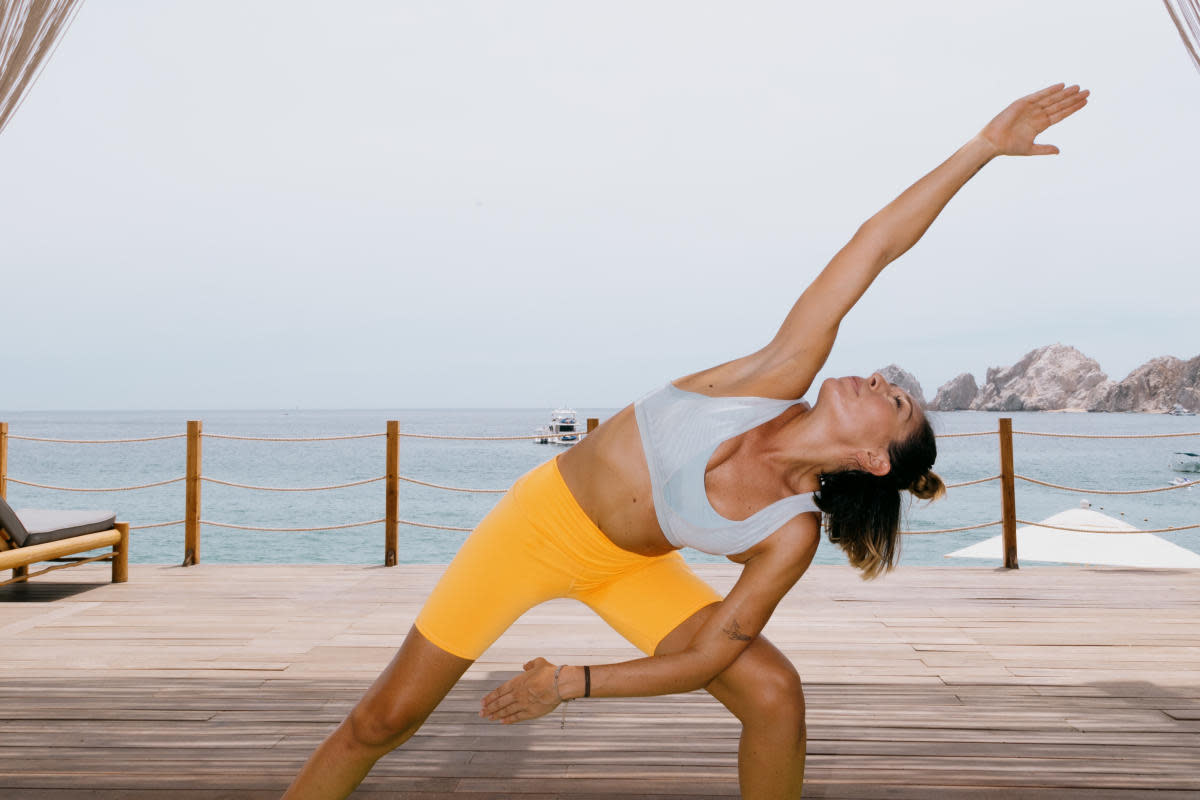 Start your weekend with an oceanfront workout at ME Cabo where group yoga and aerobics classes are offered each Friday and Saturday morning. Classes are free for guests of the resort and Los Cabos residents have access to exclusive membership packages that include free treatments, access to the spa's amenities, and the fitness center.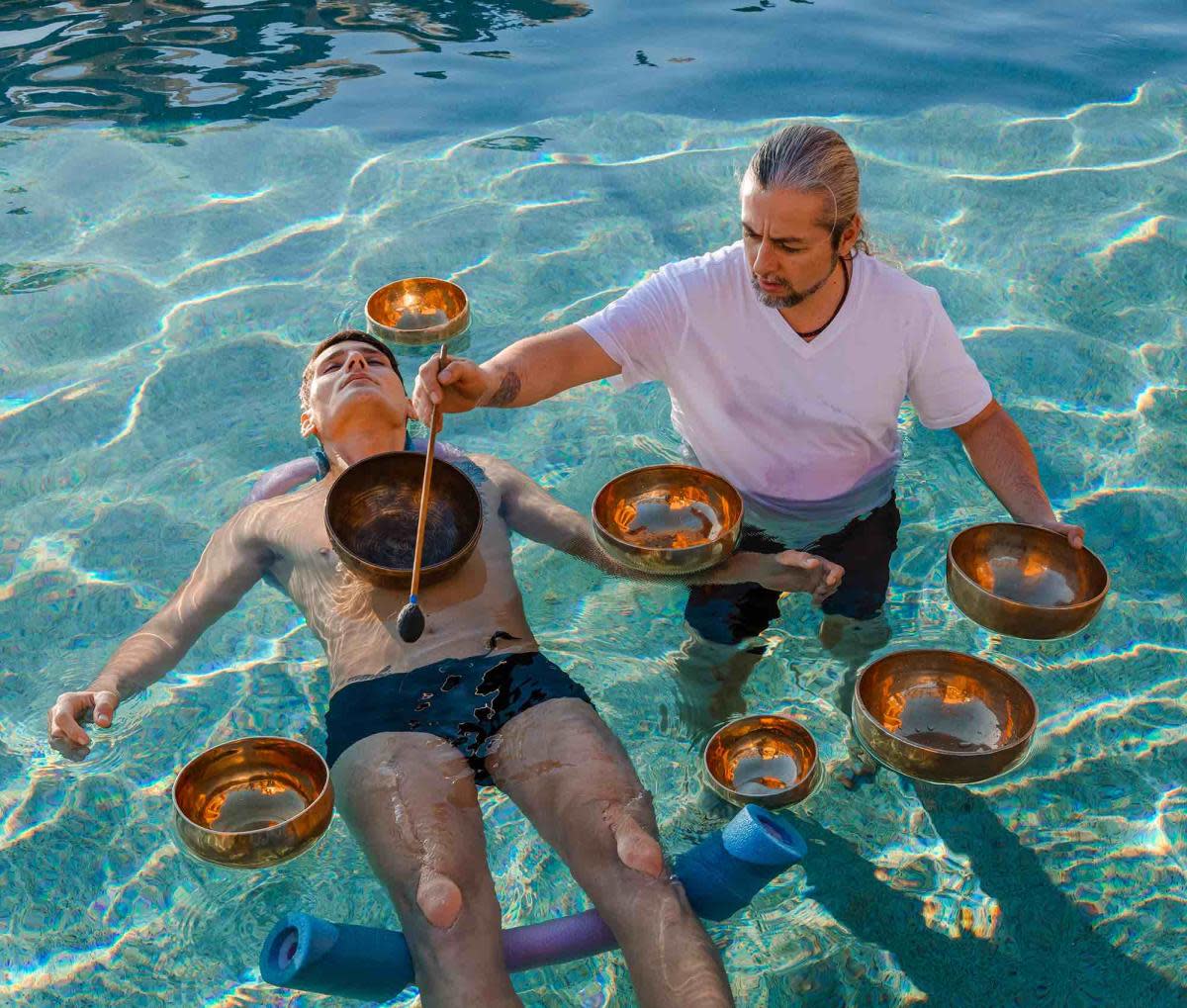 Experience the ancestral medicine passed down through generations at Sound Healing Los Cabos. Bronze bowls and gongs send out a healing wave of vibrations that allow you to reach a deep state of relaxation, reconnecting your consciousness with your physical self and harmonizing the spirit, mind, and body. Guests have the option to be treated as individuals, couples, groups, or in a shallow pool with aquatic sonotherapy.

Request the Los Cabos Wellness Guide to learn more.