In a destination where there are 81 resorts and hotels to choose from, deciding where to stay in Los Cabos can be the hardest part of the holiday. Do you stay in a hotel or a resort? Do you choose an all-inclusive package or pay for everything separately? Do you go for the family-friendly resorts or stick to an adults-only spot? Not to mention, there are two cities to choose from here so do you stay in Cabo San Lucas or San Jose del Cabo? All of these decisions can easily become overwhelming when planning your trip to Los Cabos so let this guide be an insight into the different options that are out there and what will be best suited for your holiday.
Solaz, a Luxury Collection Resort Solaz is that resort that we all dream about staying at when we think about our ideal holiday. The facilities are beyond pristine, the service is top notch, and the relaxation level here is through the roof. Solaz is the perfect place for those who want to spend that extra dime to be pampered. Whether we're talking about the personal plunge pool in your room's back patio, the exceptional variations of ceviche to enjoy by the infinity pool overlooking the ocean, or the enormous spa where you can legitimately get pampered, a stay at Solaz will be one of the most luxurious experiences you will ever have.
This resort is also unique from the others because it is heaven for design lovers. When creating Solaz's look, the designers felt it was essential to incorporate styles that illustrate Baja California's culture. Therefore, the resort worked hard to perfectly combine the modern chic lifestyle with a traditional Baja California feel.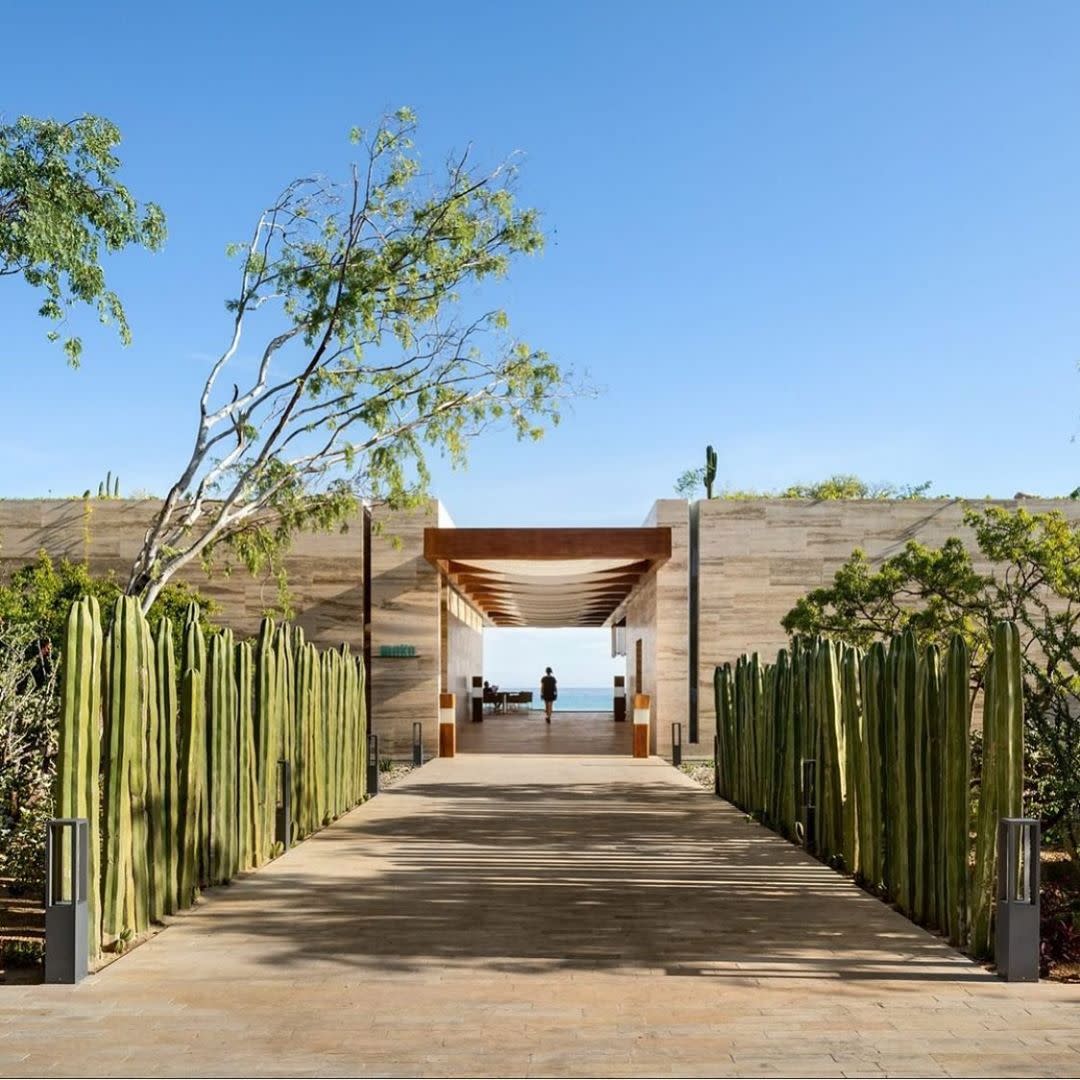 @solazresortloscabos on Instagram
Marquis Los Cabos All Inclusive Resort & Spa For some people, a holiday means action and adventure. However, for others it means laying poolside not moving a single muscle while someone brings you margaritas. For the hardworking adults out there who need a vacation that involves never leaving your resort, Marquis Los Cabos is your spot. This is an adults-only resort which means no crying babies or kids running around tipping over your specially made cocktail.
Additionally, this is an all-inclusive resort meaning you pay a certain amount up front and then boom…everything is taken care of. Hungry? Food is readily accessible? Need a drink? Your margarita will be in your hand before you can even ask for one. All you need to do after payment is show up and relax and you're on track to having the holiday you've always wanted.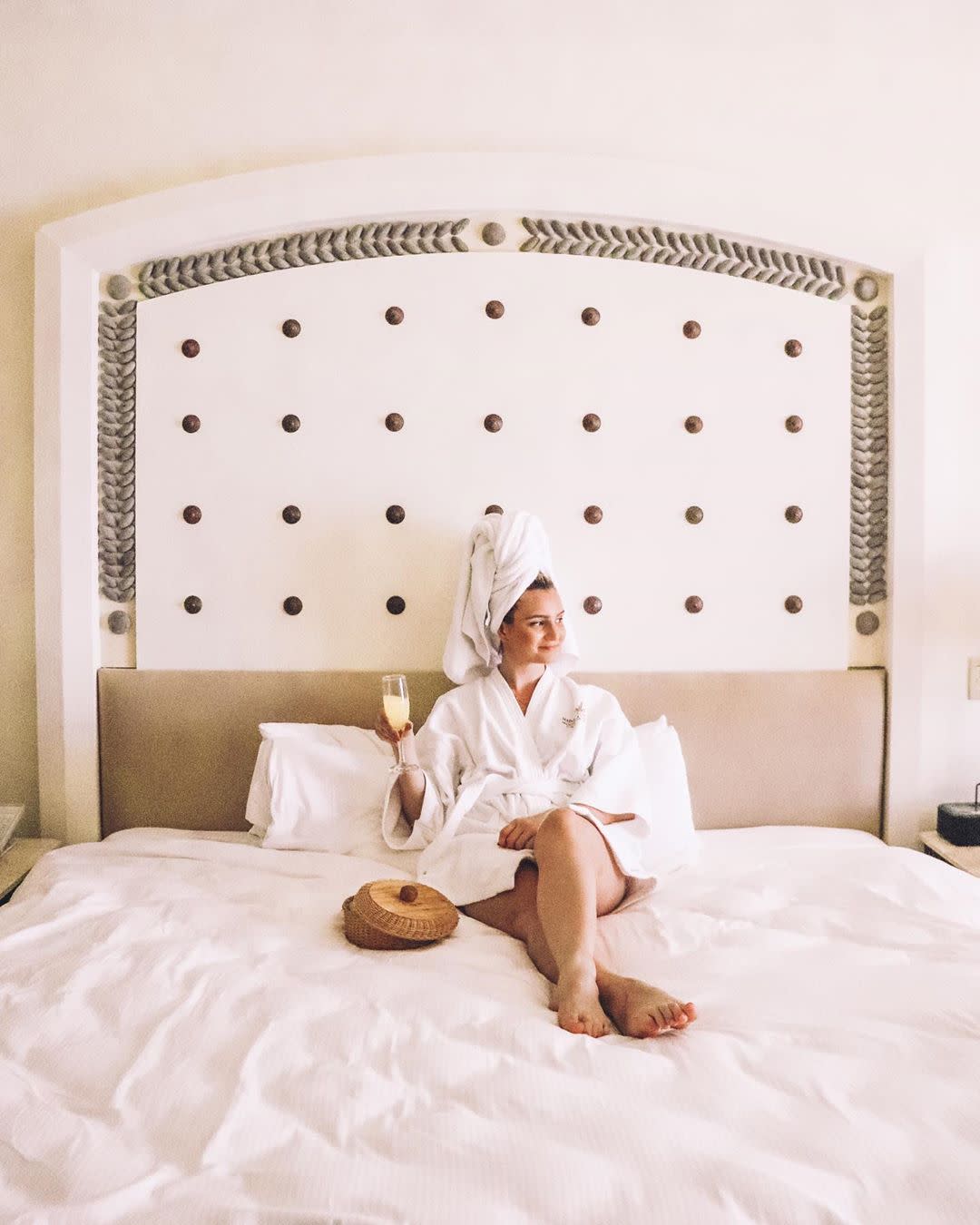 @hotelmarquisloscabos on Instagram
Chileno Bay Resort & Residences For many vacationers, bringing along the kids is a must. In addition to being absolutely stunning, Chileno Bay Resort & Residences is one of the most family-friendly resorts in all of Los Cabos. The pools are a blast so your kids can be distracted splashing around until the sun goes down. Additionally, Chileno Bay has one of the best kid centres in all of Los Cabos. With weekly events such as Kids' Popcorn Night and Kids' Pajama Party, there is always something for your little ones to do while you enjoy a nice relaxing dinner.
On the subject of food, another reason Chileno Bay Resort & Residences stands out is because of Comal, the main restaurant at Chileno Bay that is listed as one of the best restaurants in Los Cabos. If you're a foodie, you will go nuts here. From the homemade avocado spread to the freshly caught octopus, dining here is something you cannot miss.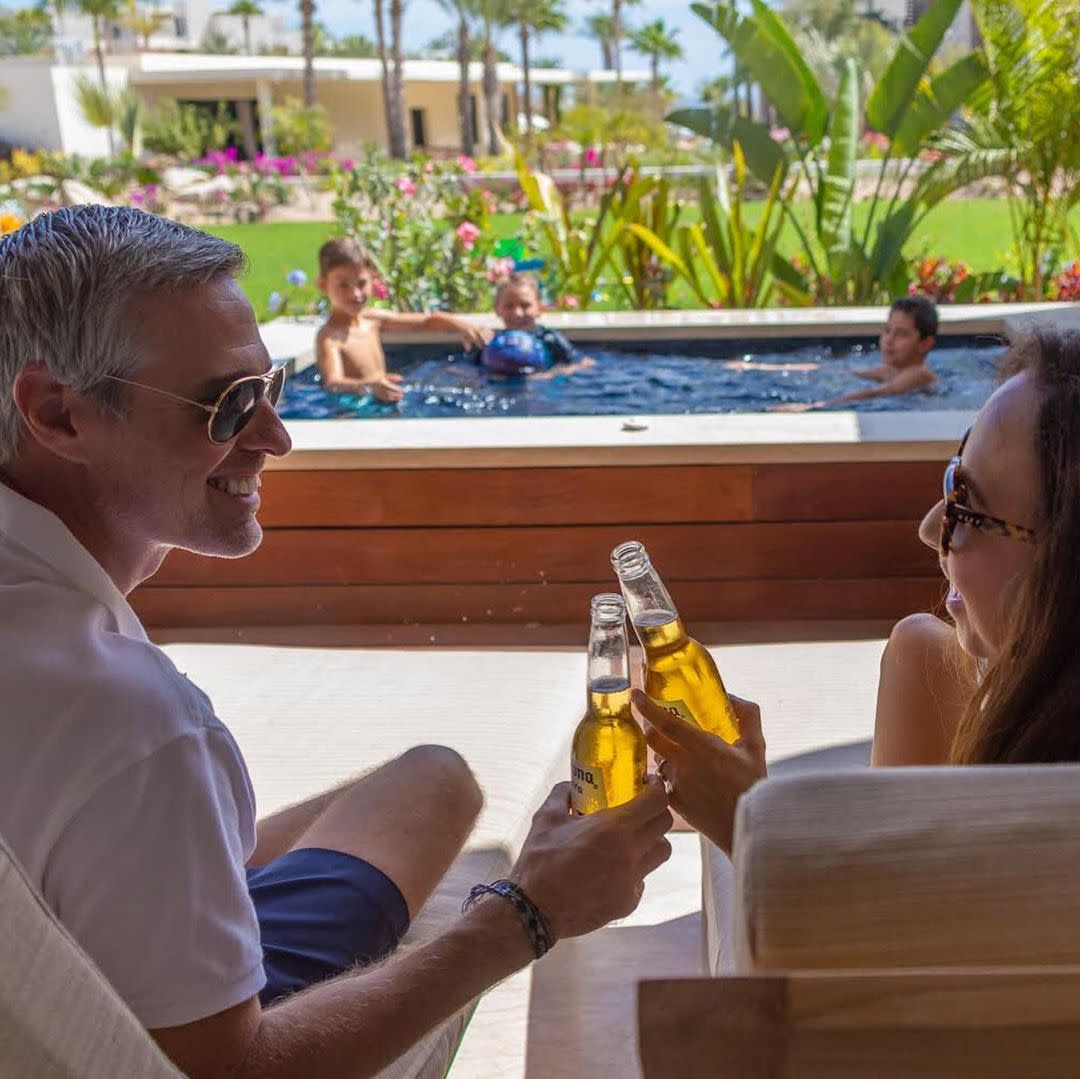 @chilenobaycabo on Instagram
Montage Los Cabos Calling all beach lovers…let the confusion about where to stay be over because Montage Los Cabos is your answer. Montage Los Cabos is luxury brand Virtuoso's newest property in Cabo and it shows in more ways than one. Like Solaz, Montage maintains Mexican flavour in its design and perfectly combines humility with luxury. You can enjoy a variety of pools but if you prefer the ocean, you're in luck. Montage is built right in front of Bahia Santa Maria so you can simply walk out of your room and straight into the crystal clear ocean water. Not all beaches in Los Cabos are swimmable but Bahia Santa Maria is and it is one of the best. This is one of the best bodies of water to snorkel and experience the colourful marine life in Mexico. Furthermore, the water is clean, calm, and extremely refreshing on a cold – in Cabo terms – day. If the perfect holiday to you consists of spending majority of your time swimming in the ocean and sunbathing, Montage Los Cabos should be an easy pick for you.
@montageloscabos on Instagram
Casa Natalia If you are attracted to the idea of accommodation with a traditional Mexican feel but can't afford Solaz or Montage, Casa Natalia will be what you want. Located in the town of San Jose del Cabo, this is one of the most local experiences you'll get in Los Cabos. Casa Natalia is that classic Mexican humble abode you're looking for. The rooms are cute and rich in culture, the starting prices are extremely affordable, and the service is still exceptional. If you prefer to spend your time out of the hotel, this is the perfect spot where you can save some money on accommodation but still be excited about what you're coming home to.
The best part about staying at Casa Natalia is that when you step outside you're in San Jose del Cabo whereas other resorts are located along Tourist Corridor which is essentially a highway. At Casa Natalia, you step outside and you're already standing in one of the most local and beautiful parts of Los Cabos with restaurants, bars, art galleries, and much more right at your doorstep.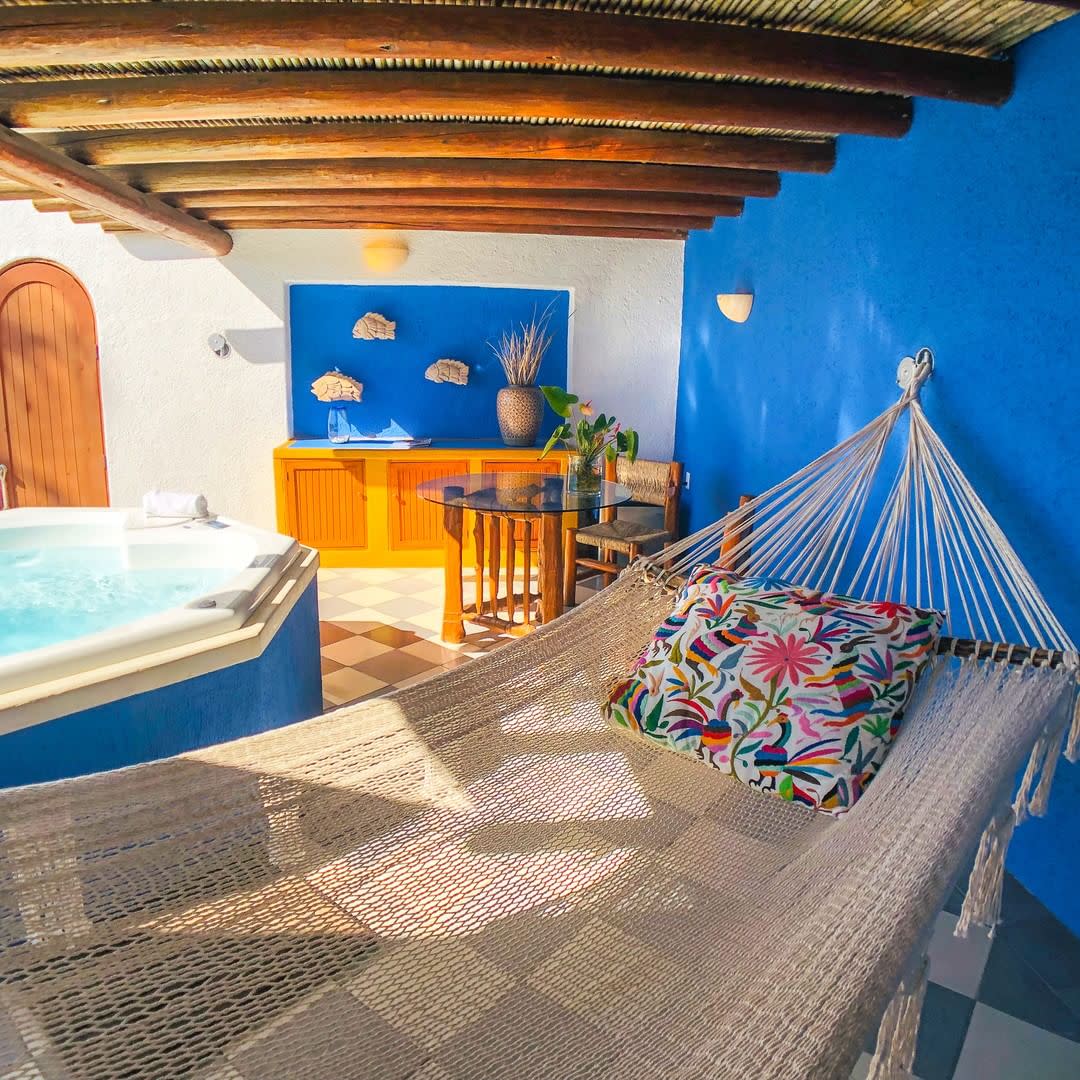 @hotelcasanatalia on Instagram