How can the spot that TV celebrities get married at and reality stars go for holiday be affordable for us millennials? Seems out of reach, doesn't it? Well…maybe not. It is true that this is a luxurious holiday spot for people with money to spend to chill poolside and be waited on at their gorgeous resorts. However, if you're a 27 year old wanting to plan a bachelorette party for your best friend and live that lifestyle without paying an arm and a leg, don't worry, you can do it here in Los Cabos! There are actually a number of affordable, yet extravagant spots you can stay at here in Los Cabos where you can experience some good old fashioned Mexican fun and luxury all in one. Check out these hot spots and you'll be living your best TV reality star lifestyle in no time.
ME Cabo Just a few steps away from the Cabo San Lucas marina is the vibrant and young ME Cabo. The marina in Cabo San Lucas is one of the most happening places in all of Los Cabos. With restaurants, bars, swimmable beaches, and just an overall lively vibe, this is the spot to be if you're looking to dance and have a good time. ME Cabo even has their very own Mediterranean inspired beach club called Blue Marlin Ibiza that provides both daytime leisure and nightlife excitement. Amazingly enough, this 5-star resort can cost as little as $359 AUD per night for a gorgeous room overlooking the ocean. Need even more convincing? ME Cabo also happens to be pet friendly!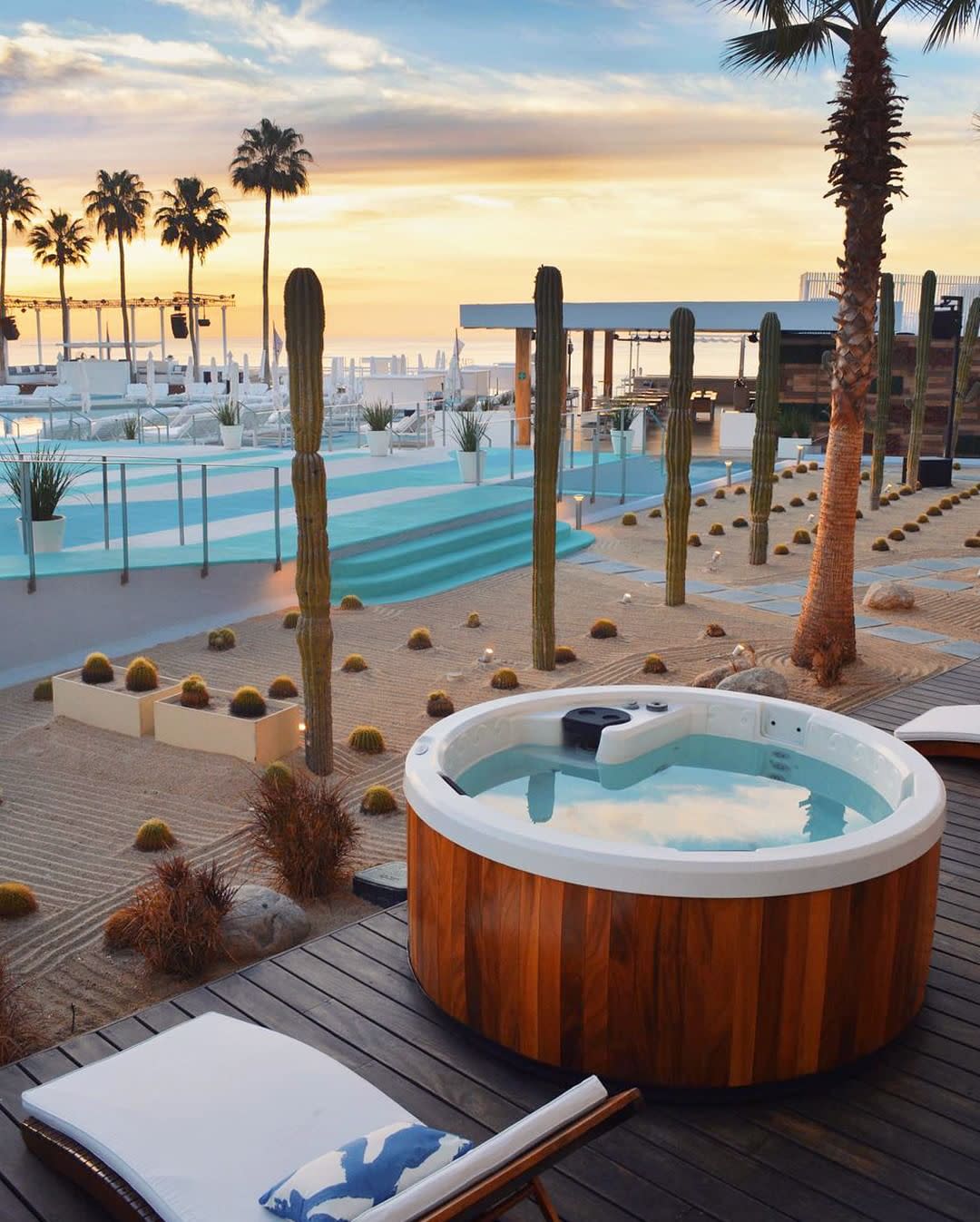 @me_by_melia on Instagram
Breathless Cabo San Lucas Resort & Spa How do DJ pool parties, live music and performances, fashion shows and rooftop sunset socials sound to you? Pretty good, right? And also probably pretty expensive. However, that is where you're wrong. At one of Cabo's best all-inclusive resorts, Breathless Cabo San Lucas Resort & Spa, you can get all of this with for as little as a starting rate of $181.50 AUD/night for an 'Allure Suite.' Additionally, this resort is adult-only and overlooks some of Cabo's best swimmable beaches. Enjoy gourmet eateries, two infinity pools, and their award-winning rooftop lounge. If this all sounds overwhelming, go relax at their world-class spa. It all sounds too good to be true…but go see for yourself, it is in fact, true.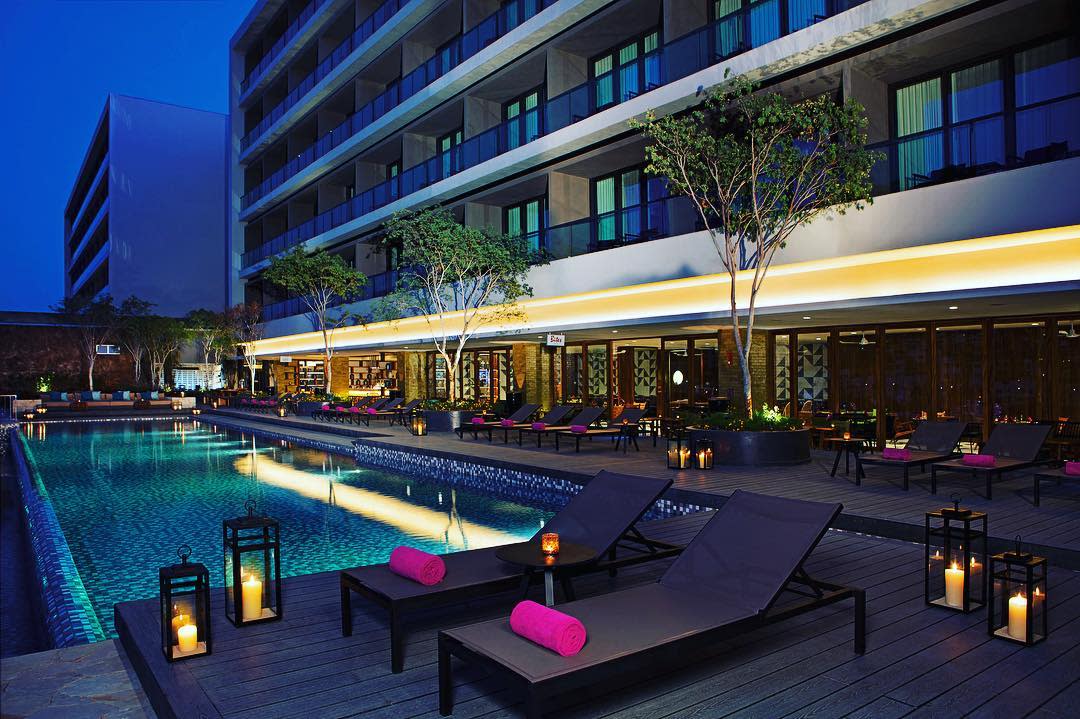 @breathlessresorts on Instagram
Hotel El Ganzo If you're looking for less of a luxury resort vibe and more of a quirky feel with Mexican flavour, try this 4-star hotel in San Jose del Cabo. With starting rates between $180-$300 AUD per night, this place screams laid back beach vibe with accents of Mexican culture. Hotel El Ganzo is in San Jose del Cabo which is a cute historic town where the locals live away from the tourists in Cabo San Lucas. If you rather relax and veg out at the hotel, there is still plenty to do. Hotel El Ganzo is the event superstar in Los Cabos. From yoga sessions, horseback riding, and cactus tours to live performances from musical artists at the Underground Recording Studio, you will never find a dull moment here. El Ganzo is also famous for their spectacular weddings so if you're thinking about getting hitched in Los Cabos, definitely check out this venue.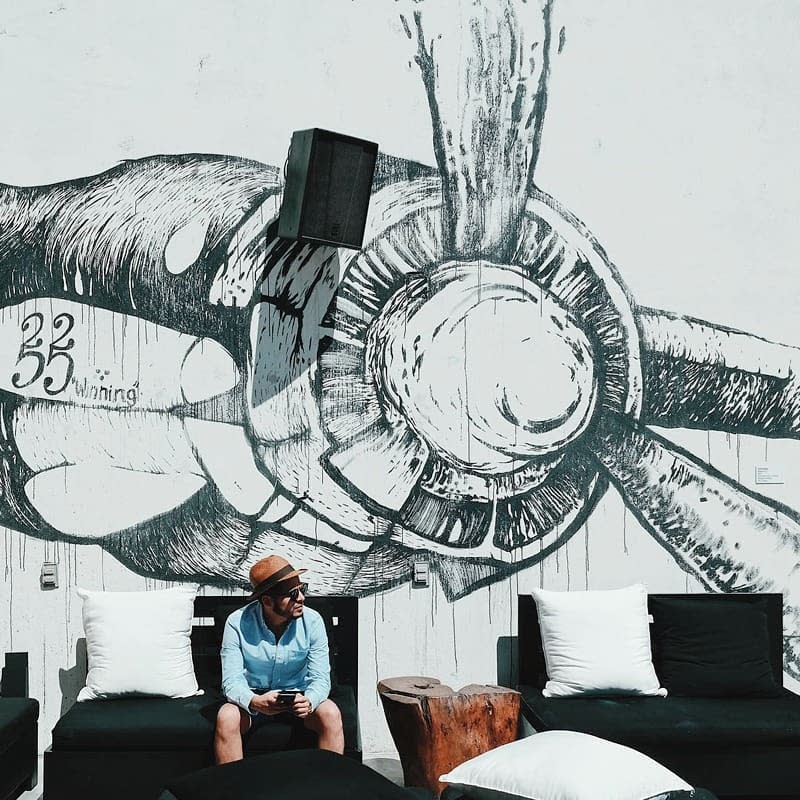 @hotelganzo on Instagram
Sheraton Grand Los Cabos Hacienda del Mar For the millennials who are looking for an affordable resort that doesn't have the party lifestyle attached to it, Sheraton Grand Los Cabos Hacienda del Mar will be the perfect option. This 4-star hotel is big enough to have that luxurious resort feel without feeling too extravagant. It is located right between Cabo San Lucas and San Jose del Cabo so it is away from the loudness of either city and is very close to Bahia Chileno, one of Cabo's stunning swimmable beaches. This traditional hacienda style hotel is complete with 5 pools, a full fitness and spa centre, and most importantly, a tequila and sushi bar. The best part? You can enjoy all of this just for a starting rate of $240 AUD per night. This place is the definition of paradise that is very much in reasonable reach.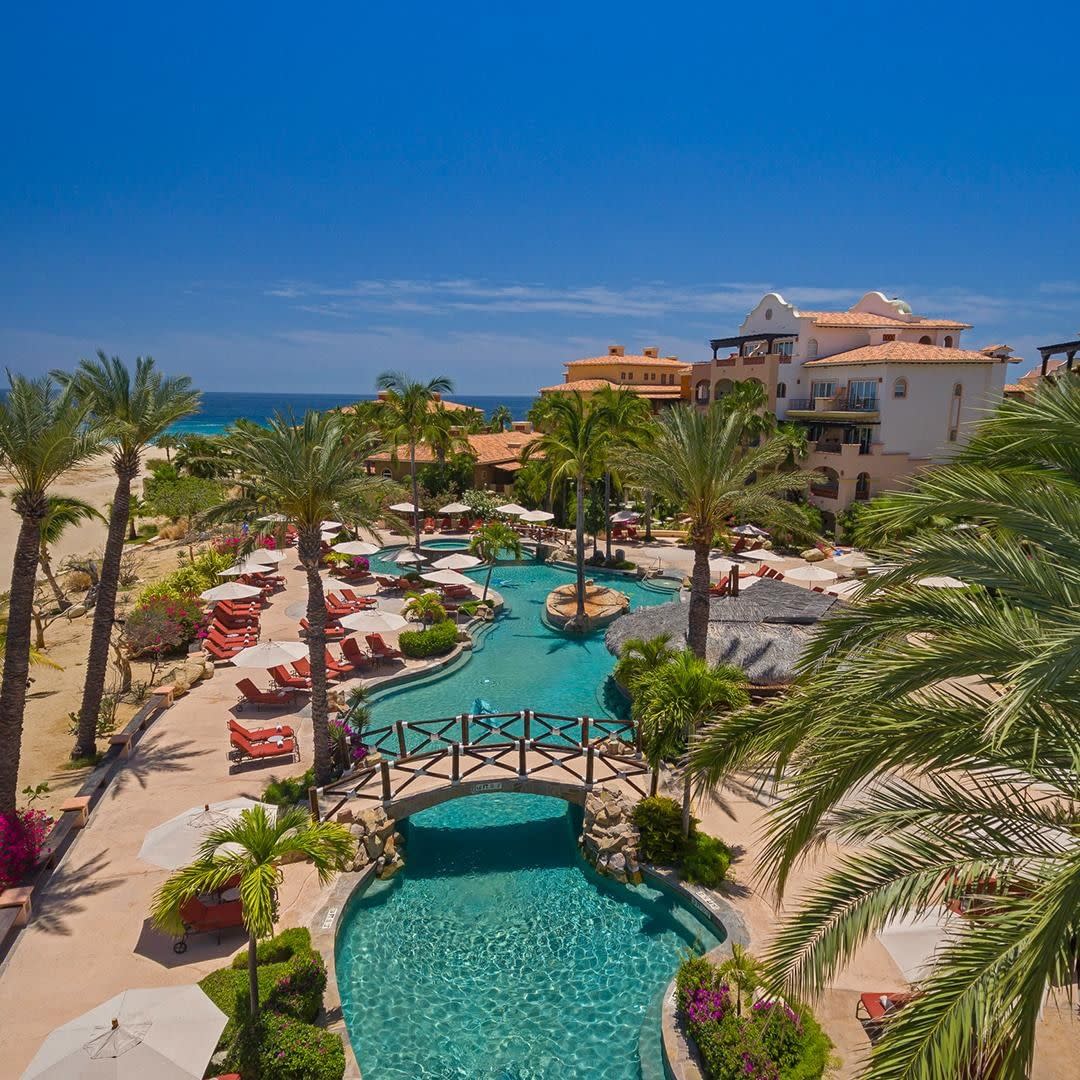 @sheratongrandloscabos on Instagram