Los Cabos, conformed by San Jose del Cabo, Cabo San Lucas and Cabo Pulmo, surprise you at any time. Today we want to focus on some of the events and activities that will take place at Land's End in 2019.
SAN JOSE JAZZ WEEKEND
For the seventh consecutive year, San Jose jazz weekend will take place next February 15 and 16 from 5:00 to 11:00 p.m. at Plaza del Pescador on Paseo San Jose in San Jose del Cabo.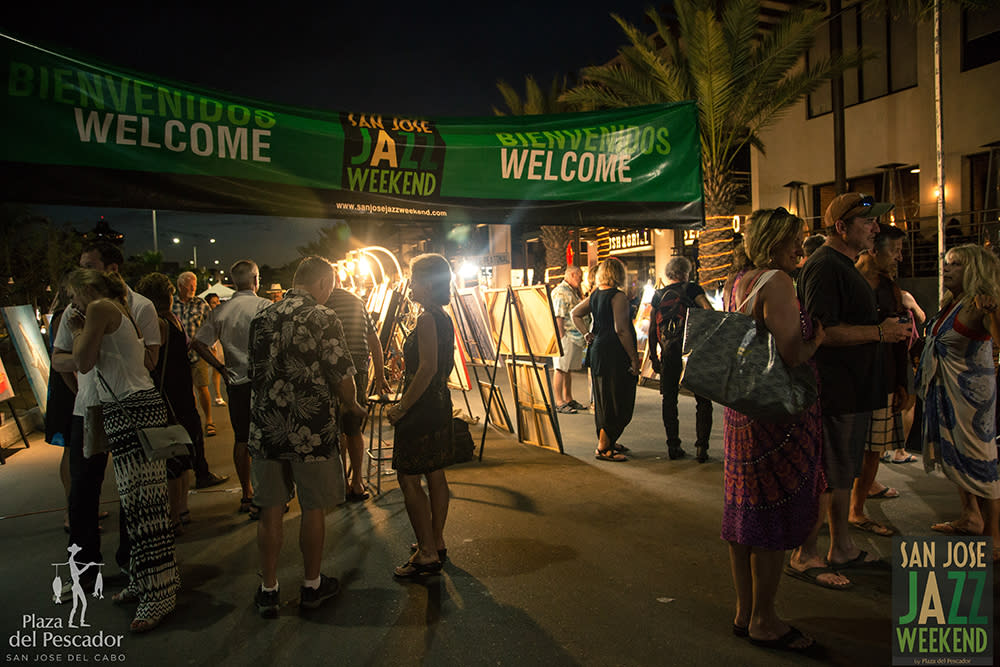 This popular event features local, national and international artists. Over the past years, San Jose Jazz Weekend has received more than five thousand attendees with both visitors and locals enjoying a family atmosphere along with the pleasures of the plaza's restaurants, bars and shops. Year by year, this jazz event grows to the delight of the local community and  visitors.
BILLFISH TOURNAMENT
Marking the official start of the tournament season, the Los Cabos Billfish Tournament is the first offshore fishing tournament hosted in Cabo San Lucas each year.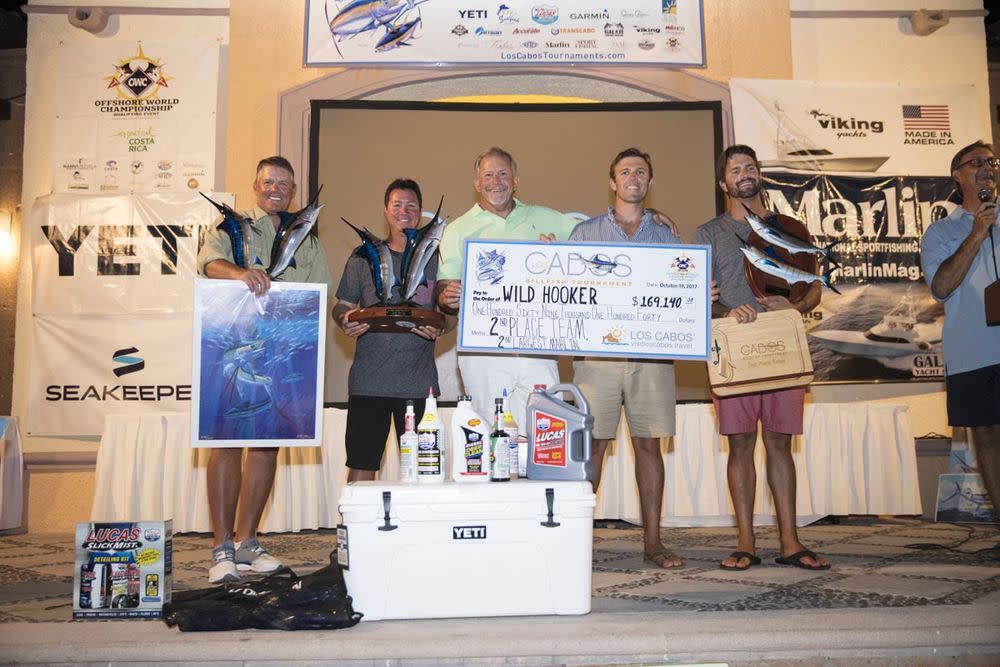 Los Cabos Billfish Tournament is a three-day team event with top team honors going to the team that tallies the most billfish points. The tournament pays down to third place (first, second and third). Optional billfish, tuna, wahoo and dorado jackpots also award cash and prizes. Dates Set: October 13-17, 2019
BISBEE'S LOS CABOS OFFSHORE
Bisbee's Black & Blue Tournaments have been taking place in Los Cabos for over 30 years. The Bisbee's are currently producing three tournaments – Bisbee's East Cape Offshore in Buenavista which takes place each July, and the Los Cabos Offshore Charity Tournament and Black & Blue Marlin Tournament which take place every October in Cabo San Lucas.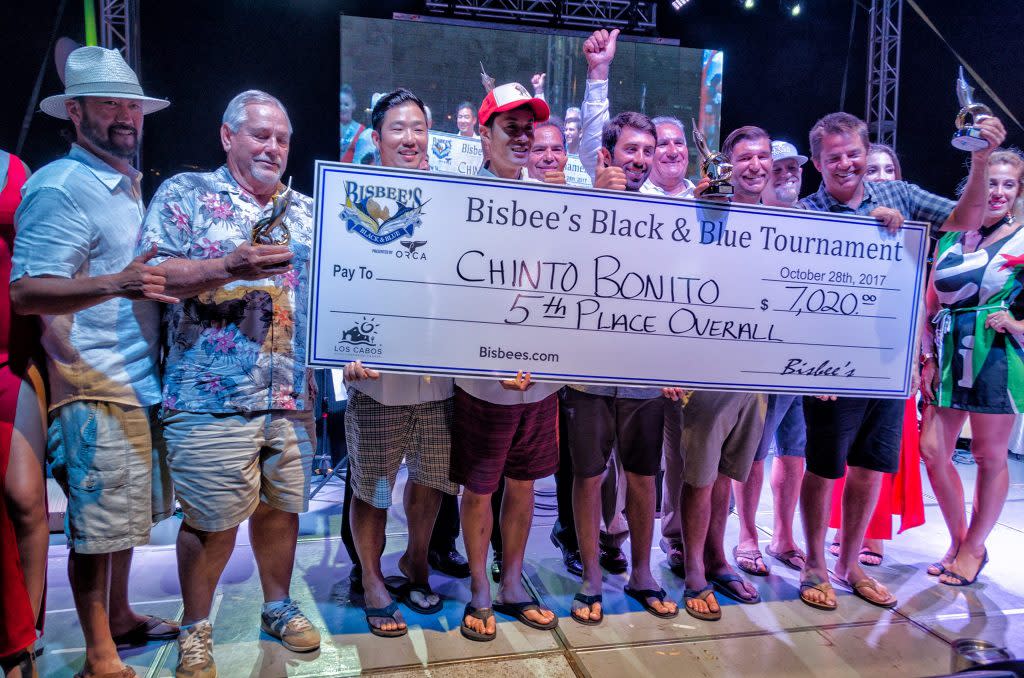 Started in 1981 by Bob Bisbee, the Black & Blue Marlin Tournament has grown from six teams with a purse of $10,000 to more than 150 teams with millions of dollars on the line. In 2006 the Black & Blue had its biggest overall cash payout of $4,165,960. This was, and remains, the largest payout in sportfishing history.
IRONMAN LOS CABOS
So, you want to do your first Ironman or are you excited about your next competition?
The stunning world-wide destination located at the tip of the Baja Peninsula in Baja California, Mexico will provide athletes with a 2.4-mile swim in azure blue and turquoise waters in the Sea of Cortes, followed by a 112-mile bike course and a 26.2-mile run course that travels along a 20-mile corridor between Cabo San Lucas and San Jose del Cabo, all while offering  surprising views of rugged cliffs, impressive seascapes, and mountains that are bound together by a wash of colors that are unmistakably Cabo's.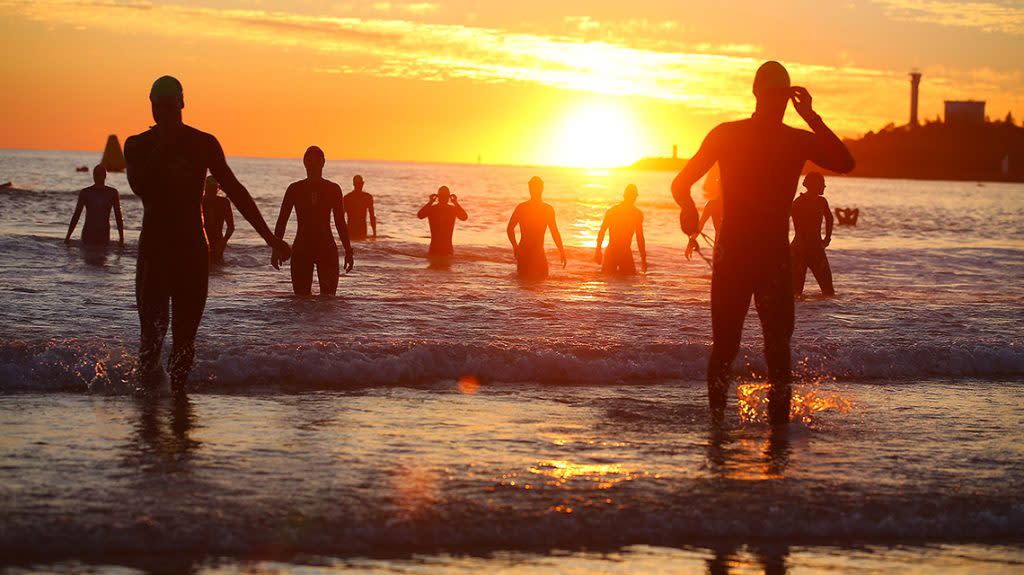 The vibrant night life, culture, gastronomy and stunning beaches are a compeling  invitation to extend your staying to explore this magical peninsula where the desert and the ocean bring a unique atmosphere. Ironman  70.3 is back again this year and takes place on November 3, in Los Cabos
ATP LOS CABOS
The Abierto de Tenis will have a total financial commitment of nearly US$800,000, ranking it as the highest in its category in the Americas Region. The hard-court tournament debuted in 2016, with Ivo Karlovic taking home the inaugural title.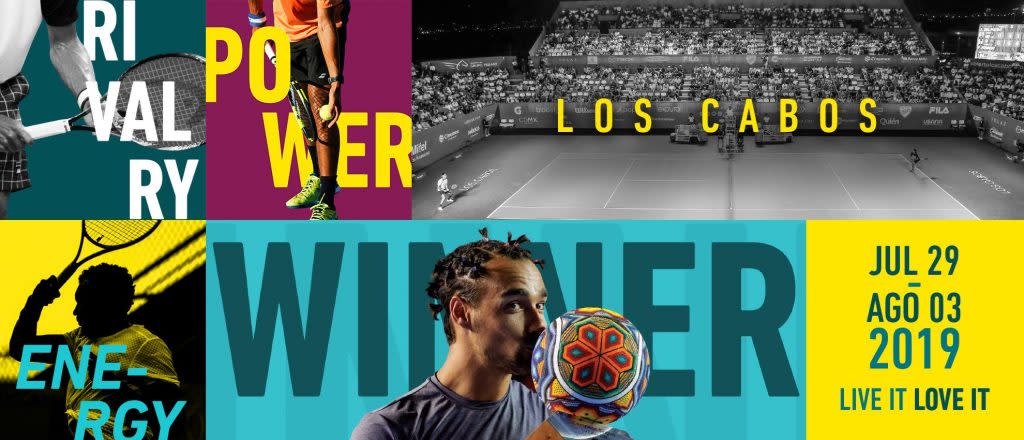 If you are an enthusiast of this sport, this tournament is the best place to enjoy one of the most exciting tenis matches with your family. The Abierto the Tenis Los Cabos showcases the unique natural beauty of one of Mexico's most important tourist destinations. The 2019 edition will be held from 29 July to 3 August.
SABOR A CABO
Sabor a Cabo is the most important international gastronomic festival in the country.As a result, restaurateurs from Los Cabos have made this a successful gastronomic festival every year. Over time, they have added the suppliers of the best Mexican brands of wine, Tequila and Mezcal. Entertainment is also part of the event with artists such as Miguel Bose, Earth, Wind & Fire, Mana, Lila Downs, and La Ley, to name the most recent.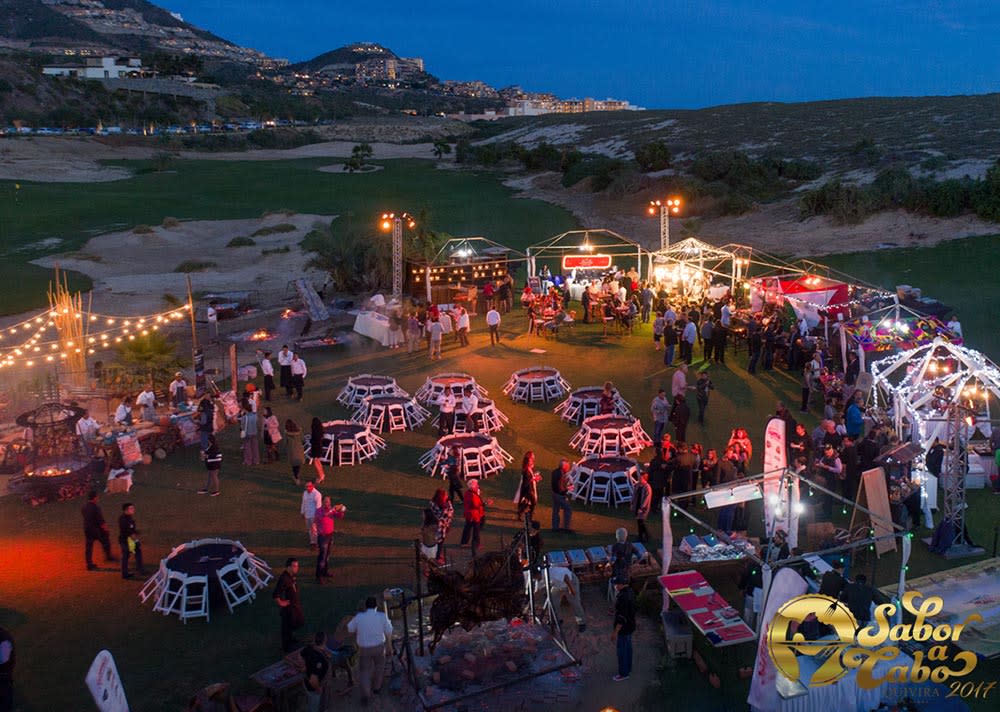 From the very first event, the desire to improve the community of Los Cabos through donations to different institutions has been shared by the founders. This objective is the engine of the event. The participation of the restaurants involved is a reflection of their commitment to the destination.
November 30th 2019.
LOS CABOS INTERNATIONAL FILM FESTIVAL
Los Cabos International Film Festival aims to positively contribute to the growth of global film culture, focusing especially on Mexico, Canada and the United States while supporting their filmmakers. Likewise, it collaborates with the encouragement and diffusion of cultural activities and tourism for Baja California Sur.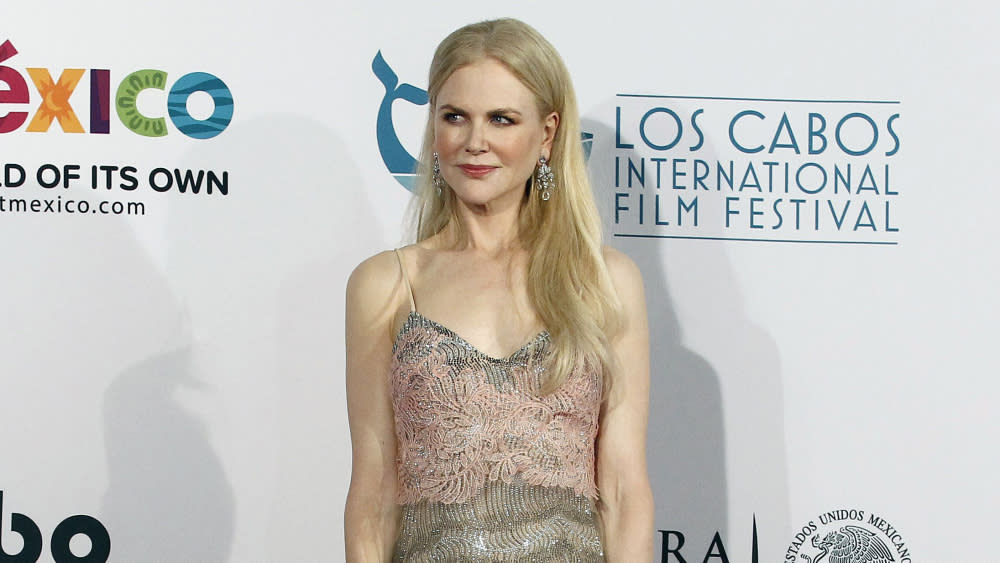 This year, they seek to continue promoting an encounter dedicated to explore bold, reflexive and inspiring cinematographic proposals for international audiences.
From November 13th to 17th, 2019, Mexican, American and Canadian strategic partners, as well as friends from throughout the world, will build a platform of cultural and commercial exchange of the film scene in the beautiful Baja California Sur backdrop.
EXTREME SAILING SERIES
Take in the sheer beauty of Baja peninsula's natural wonders with endless activities on offer. Hop on a boat trip to witness the majestic whales that swim just off the coastline or hire a jet-ski for a high-speed sprint to the 'El Arco' rock formation. Cabo San Lucas is also renowned for its nightlife, gastronomy, biodiversity and perfect climate all year round.
[caption id="attachment_1959" align="alignnone" ]
The Extreme Sailing Series 2018. Act7. Los Cabos. Mexico
Photo credit - Lloyd Images[/caption]
Attracting some of the world's top sailors, racing the hydro-foiling GC32 catamarans on short courses, the global circuit spans the Middle East, Asia, Europe and the Americas. The Extreme Sailing Series also delivers a unique and bespoke VIP experience, giving guests the opportunity to race on board the high-speed boats in the Guest Sailor spot.
Before you go...
Los Cabos is a world-renowned destination selected by lovers and honeymooners to experience a once in a lifetime vacation. The  privileged location, top-tier hotels & resorts, impressive venues and delicious gastronomy make it the perfect location to escape with your loved one.