Los Cabos is a luxury holiday destination for everyone, no matter your budget. The tip of Baja California offers options for a laid-back family holiday right through to Hollywood's biggest names dropping huge sums on private villas. But just because you want to get a little more high-end during your time in Los Cabos, it doesn't mean you need to break the bank. Here are some tips for how you can save dollars without limiting your luxury.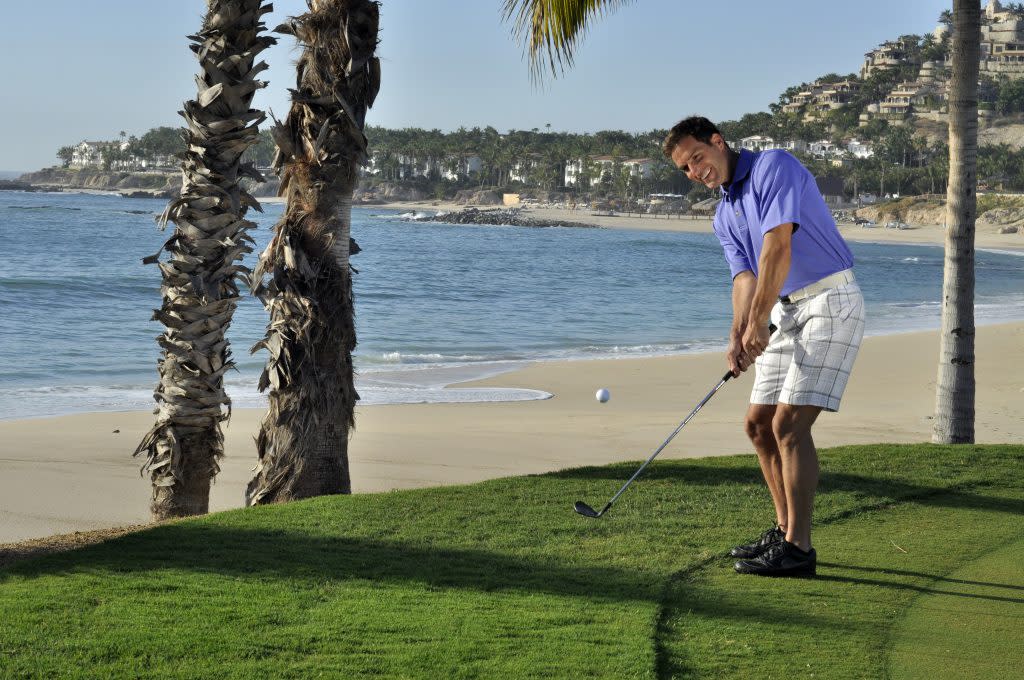 High Season vs Low Season
The first tip is to look at when you're travelling, and when everyone else is travelling. In Los Cabos, the high season falls in the cooler months, between September and March. A lot of holidaymakers from other North American destinations look to escape the chilly nights with a sun-soaked trip to Mexico, and the resorts tend to fill up quickly. Another very busy time is Spring Break, which can go from late-February through to early-May, but peaks in March.
For the fiscally-wise fly-out, look to head in the Northern Hemisphere summer, between May and August, when the hotels are slightly emptier and you might be able to score a great deal. The best bit? It means you get to run away from the cold Southern Hemisphere winter and lounge by the pool or the beach instead!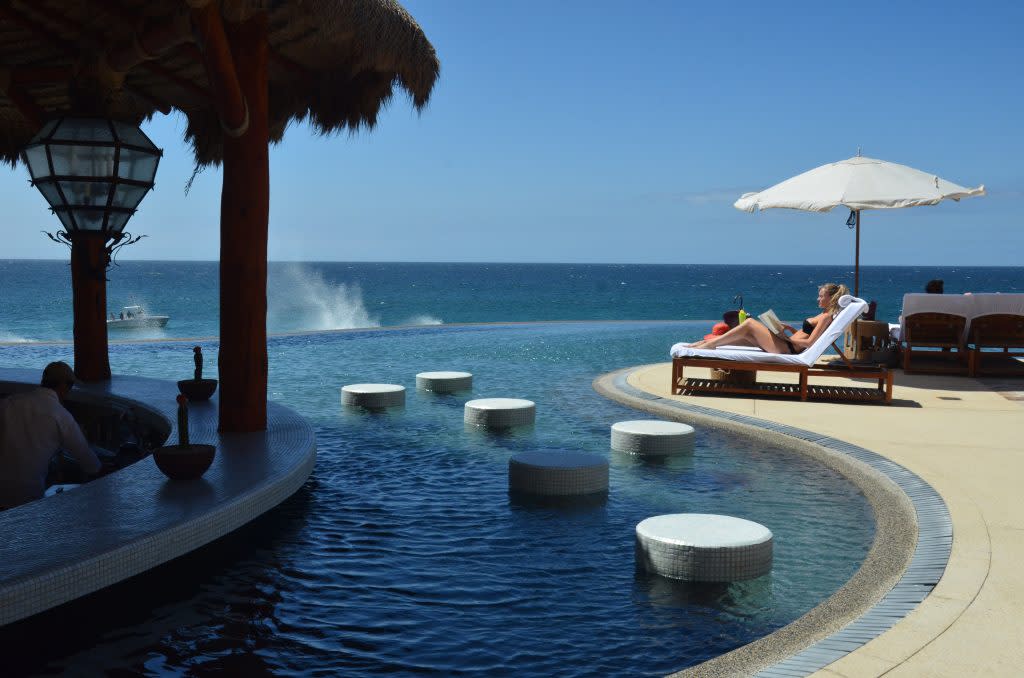 All Inclusive vs European Style
There are plenty of different hotels and resorts around the peninsula, and each has a unique approach to what they offer travellers, but they can be broken down into two main categories: All-Inclusive and European Style.
All-Inclusive properties are, well, all inclusive. Everything from the hotel bars, restaurants and activities come in your nightly rate, and there may only be a few added extras, like spa treatments, that will require you to get out the wallet during your stay.
European Style, on the other hand, offers you the chance to pick and choose what you think you'll use, and only pay as you go. Your nightly rate covers the room, and many of these properties offer additional luxury services for specific rates and prices.
Look at each property's offerings, and see what you think you will and won't use. If you're the kind of traveller who will make use of everything on offer, opt for All-Inclusive, but if the idea of a 15-point pillow menu and swim-up pool bar aren't your style, go for the European Style and only pay for what you want.
[caption id="attachment_1826" align="alignnone" ]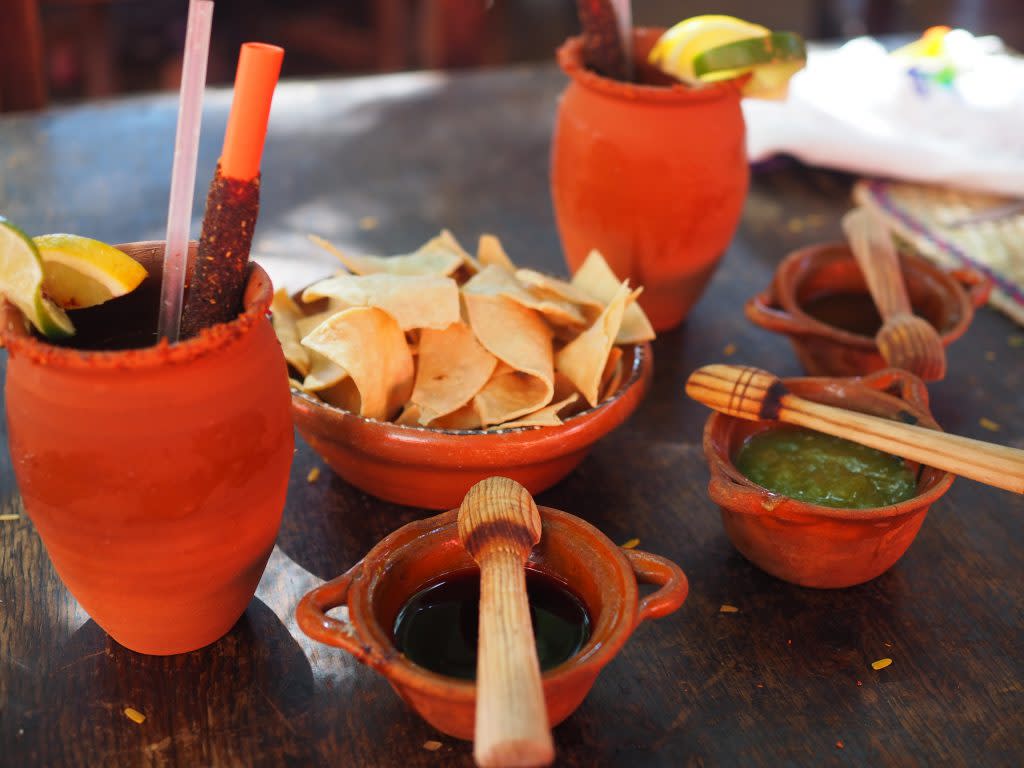 OLYMPUS DIGITAL CAMERA[/caption]
Day Passes
If you're staying at one property, and like the look of another's restaurants, pools or activities, but don't want to pay for nights in both, then the day pass system is for you. A number of properties offer these quick and easy solutions for travellers, and they grant you access to most services and amenities inside. Whether it's lounging by the pool, sipping on the signature cocktails, or booking a windowed table for the killer view, it's definitely a lot easier than moving hotels just for the drinks menu.
Grand Velas, Breathless, ME Cabo and a number of others offer the Day Pass service, with some hotels giving out 2-for-1 deals on specific seasons, so make sure to research and find the best options.
Another great tip for savvy travellers is to look into the DayPass app, which lets you reserve pool spots, beach spaces and spa treatments and tables in bars and restaurants in a number of properties in Los Cabos as part of these Day Passes, all from your phone. Breathless and ME Cabo are signed up to the service, and often give out app-specific deals, and more resorts are looking to be added in the coming months.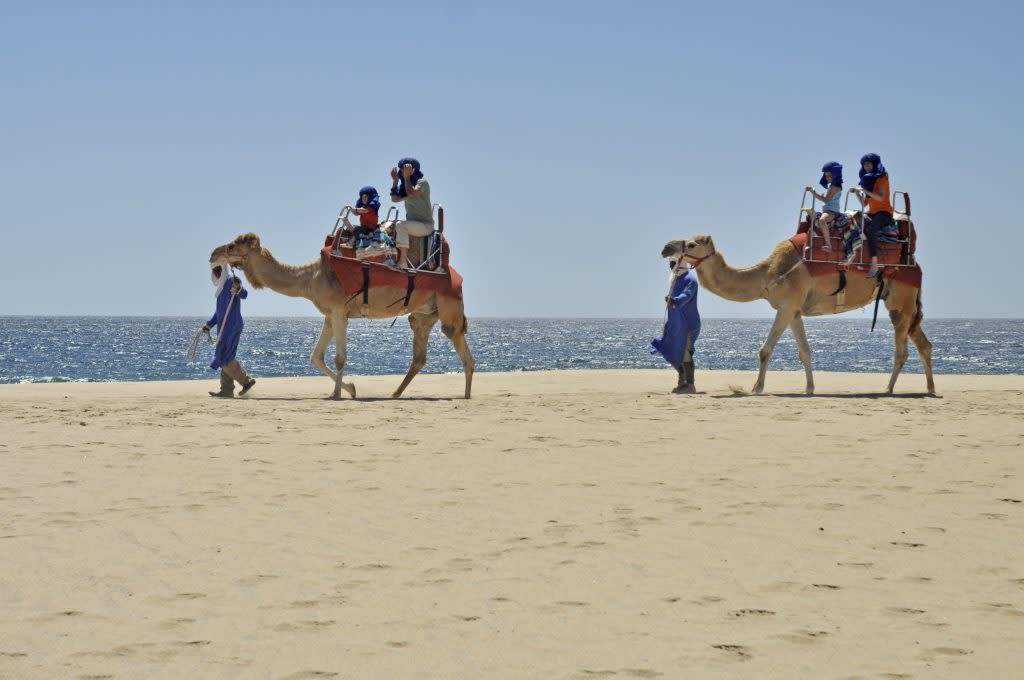 Plan Ahead
Guests can sometimes be surprised by the distances involved in travelling around parts of Los Cabos, or be put out when they find out their preferred tour is booked out. Research and plan ahead for activities and transfers, as a lot of companies offer discounted rates on bookings made online ahead of time.
Even better, a number of tour companies and operators will offer packages combining their most popular and sought-after tours in one neat rate, so it pays to know what you might want to get involved with ahead of arrival.