It's not easy choosing a holiday destination that both your grandparents and your four-year-old are going to rave about. However, at the southernmost tip of Baja Sur California, Mexico, there is one place that might just have what it takes.
Los Cabos is the type of destination that is all about what you make it. Whether you prefer a jam-packed itinerary or a day that consists of absolutely nothing other than soaking up the sun, Los Cabos is the ultimate destination for families of all ages. Here is why this sunny spot in Mexico is the best holiday option if you have a wide age gap in your travel group.
Kids Giving the younger ones a great holiday is centred around one thing: entertainment. As long as there is something to do and someone to play with, the kids will be just fine. Luckily enough, the resorts in Los Cabos are equipped with some of the most remarkable pools. Some resorts even have up to five pools to choose from. If you're travelling during holiday season, it is likely there will be many other children playing in the area to buddy up with your kids.
If your child isn't the biggest fan of the water, make sure the resort you're staying at has a kids centre – many of them do! This is another great way to ensure your child is entertained and has a way to play with other kids on their holiday.
Insider's tip: Check out Grand Velas Los Cabos for great pools, an outdoor playground and Kids Centre.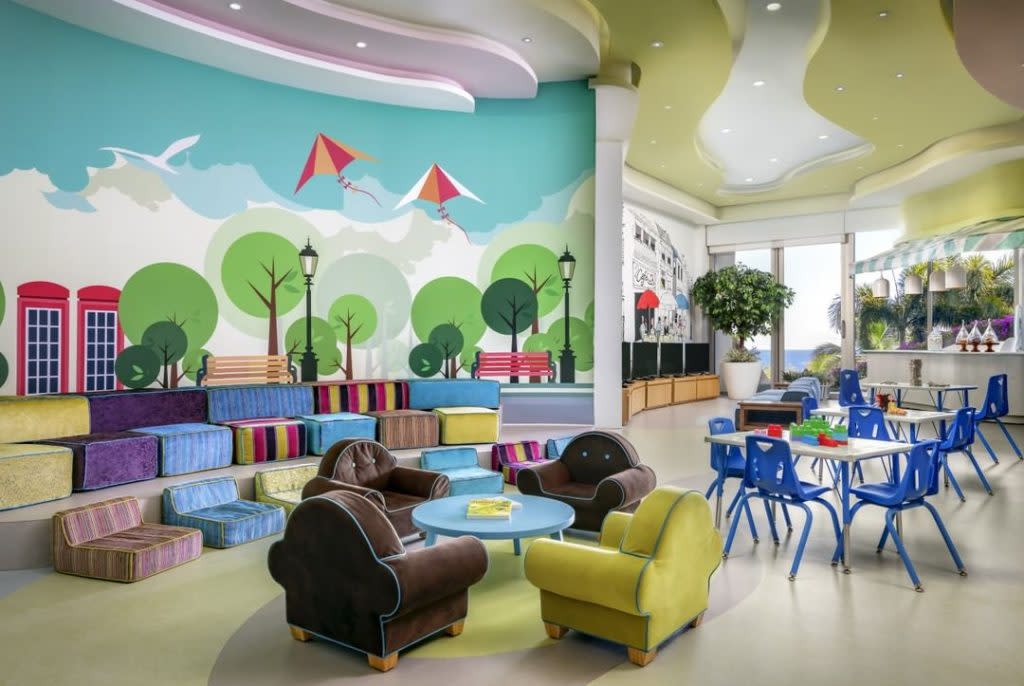 Credit: @grandvelascabos on Instagram
Teenagers This age group can be a difficult one because you never really know what you're going to get. One thing however is common among most teenagers – they like to be left alone at some point. All of the resorts in Los Cabos are in enclosed areas and surrounded by 24-hour security and staff. This means that if you'd like to have a drink at the bar post dinner with your partner or friends, you can feel completely comfortable with your teen wandering around getting their needed alone time.
Additionally, there are some incredible Insta-worthy picture opportunities in Los Cabos whether it's in front of the famous arch, chilling pool side or swimming with the whale sharks - we all know teenagers are going to want to get that holiday Instagram shot to show off to their friends.
Insider's tip: Check out Chileno Bay Resort & Residences for a specifically made teenager's club and indoor cinema.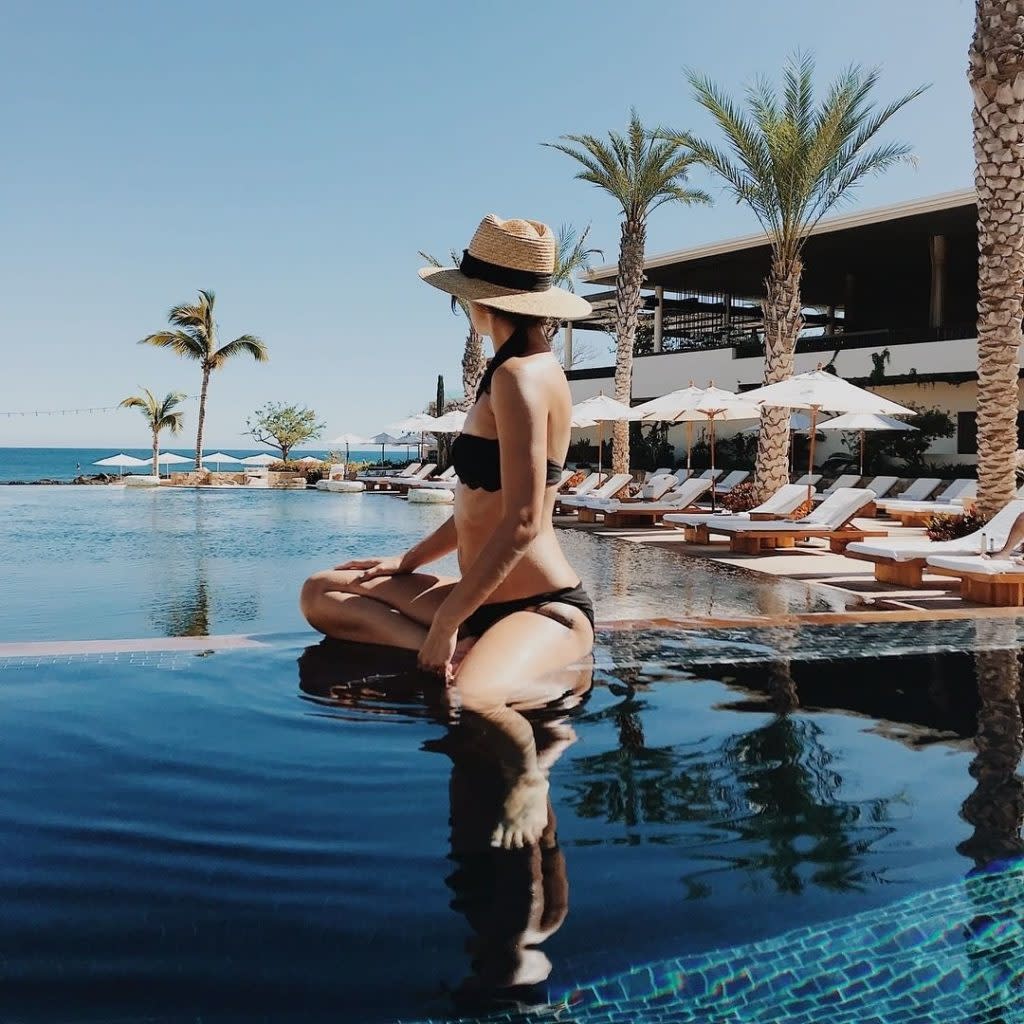 Credit: @chilenobaycabo on Instagram
Young Adults Los Cabos is known for having some of the best nightlife in all of Mexico. Head to Cabo San Lucas to see why Americans across the country spend their college spring breaks here or check out San Jose del Cabo to meet some locals at the rooftop gin bars. Whichever side of town you choose, you're destined to have a good time. Regardless of the time of the year, Los Cabos is always filled with lively young adults making the environment extremely fun.
Insider's tip: Check out The Cape for a millennial vibe and an awesome rooftop bar.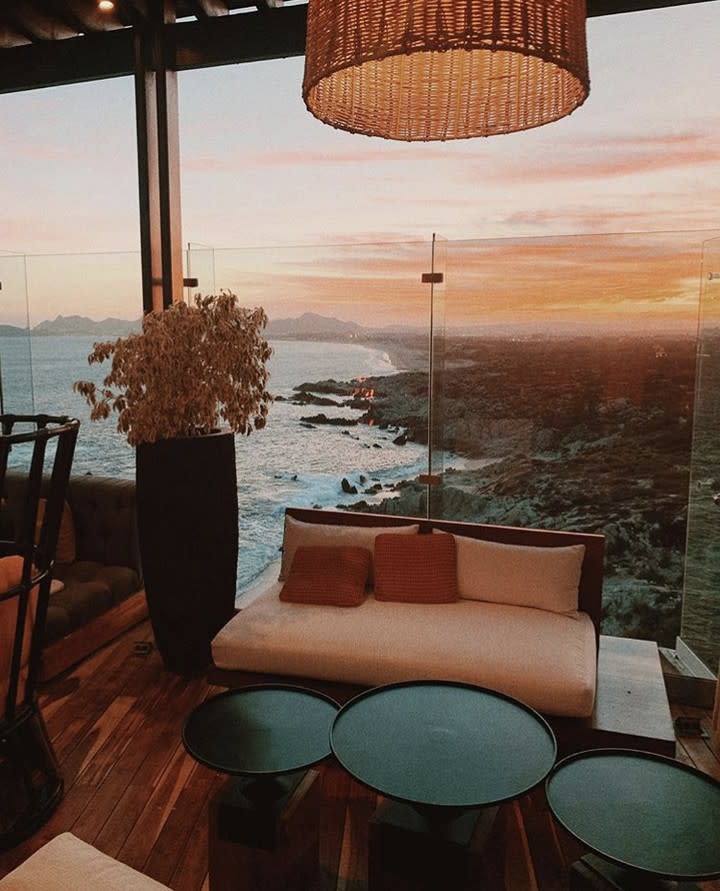 Credit: @thecapehotel on Instagram
Adults Los Cabos can be whatever type of destination you want it to be. If you're an adult who enjoys spending their holidays on the beach doing absolutely, you're in luck. If you're somebody who prefers getting active whether that be snorkelling, surfing, ATVing or anything else you can think of, you're also in luck. Los Cabos is one of few holiday destinations that masters the relaxation theme while also providing an exciting array of tours and activities…it's all up to you!
Insider's tip: Check out Montage Los Cabos for direct access to the beautiful Santa Maria Bay or Marquis Los Cabos for an all-inclusive adults-only stay.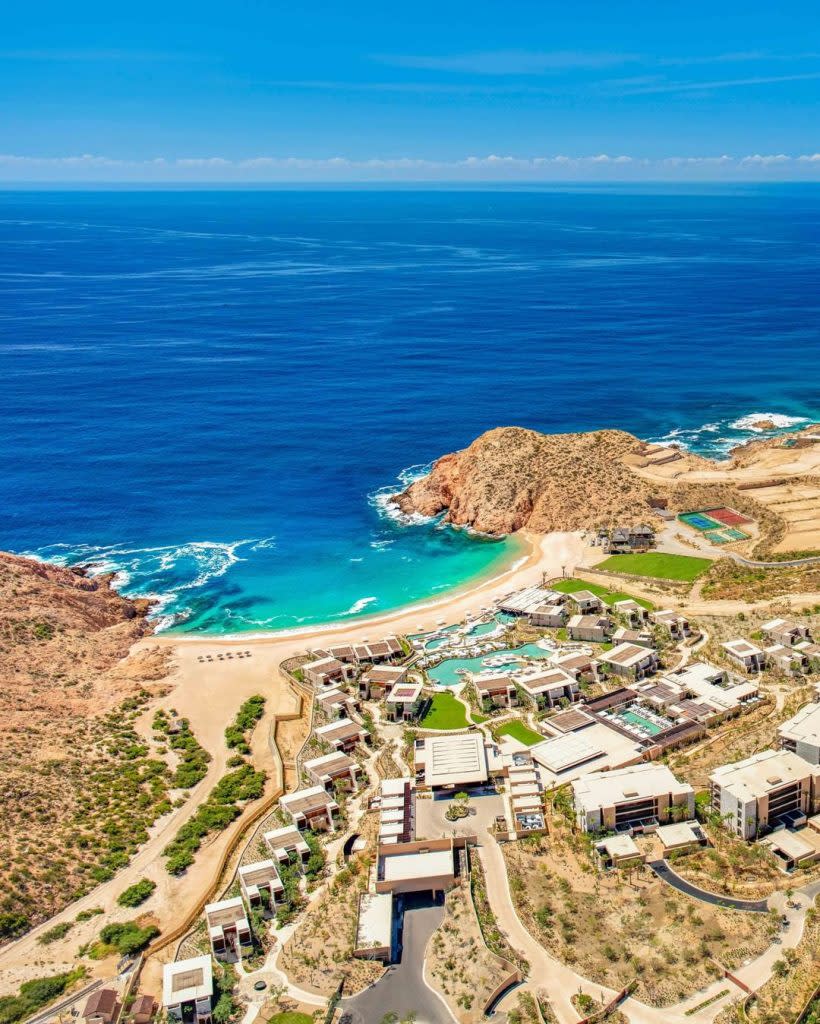 Credit: @montageloscabos on Instagram
Mature Travellers If you're reaching your senior years, it's likely you will want a holiday on the tamer side. Los Cabos has an exquisite range of spas that have been named some of the best in the world. While the grandchildren splash around in the pool, spend your afternoon relaxing in a Himalayan salt room or getting a massage.
If you're interested in art and history, get a taxi to San Jose del Cabo and enjoy the historic architecture of the town and the selection of art galleries. However the best part of visiting Los Cabos for you may just be watching your entire family have an amazing time regardless of their age.
Insider's tip: Check out Resort at Pedregal for one of the best spas in Los Cabos.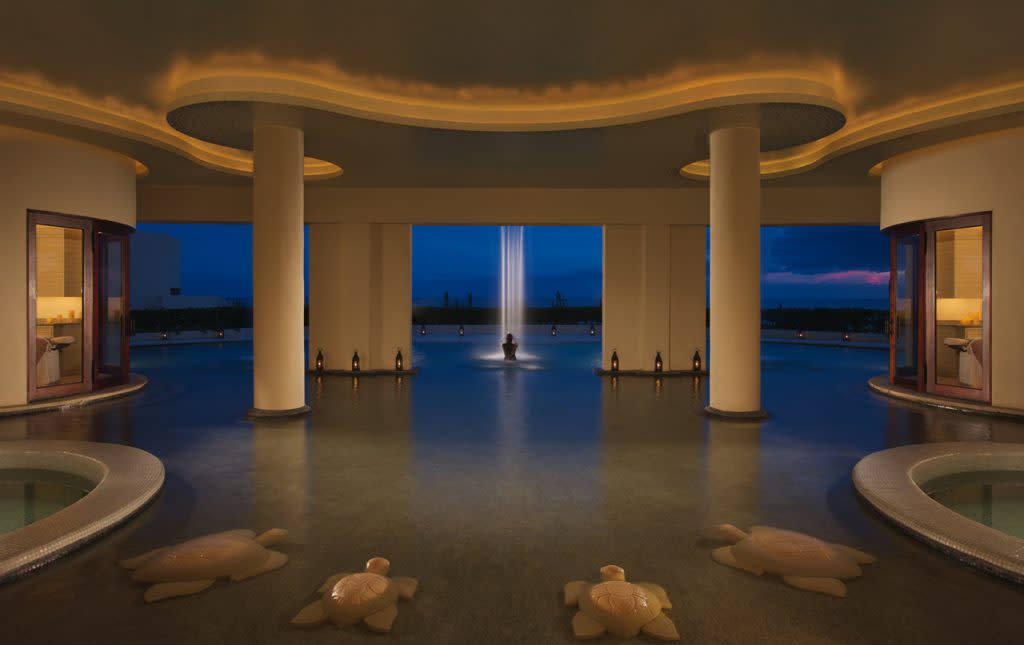 Credit: Resort at Pedregal on Instagram