Located in the prestigious Quivira Los Cabos residential development, Pueblo Bonito Sunset Beach Golf & Spa Resort is a family-friendly resort offering a sprawling retreat with breathtaking ocean views. With its renowned hospitality, spacious suites, and abundant amenities, it is the perfect choice for families seeking an unforgettable vacation. The resort's commitment to sustainability and family-friendly offerings ensures an exceptional escape.
Upon arrival, families are greeted with a multitude of indulgent options. The award-winning Armonia Spa offers relaxation for parents, while diverse restaurants cater to everyone's taste buds. With six inviting swimming pools, including a dedicated children's pool, the resort invites all ages to enjoy the water and also offers private beach access to guests.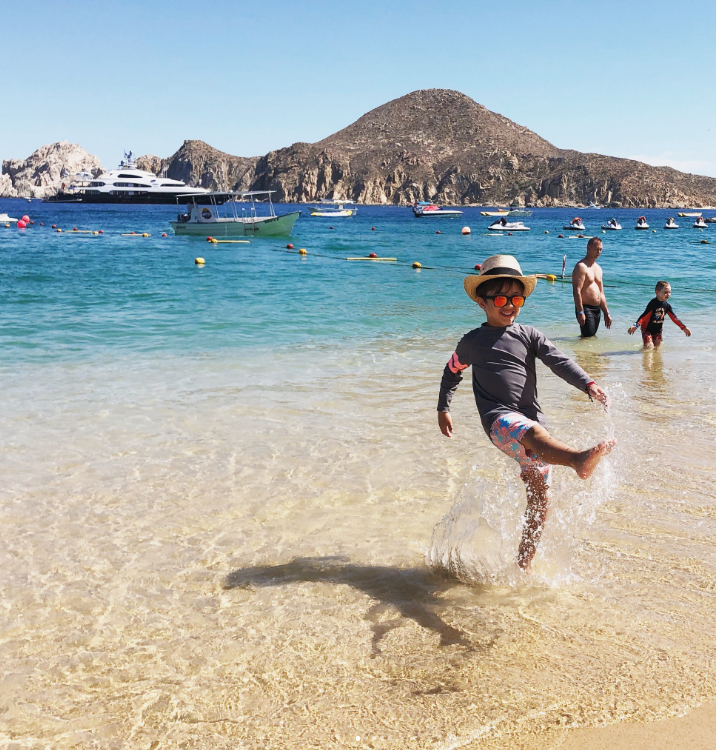 The property can arrange for water enthusiasts of all ages to enjoy snorkeling, swimming with dolphins, and paddle boarding excursions while land-based adventures like horseback riding, ATV tours, and zip line adventures are also available.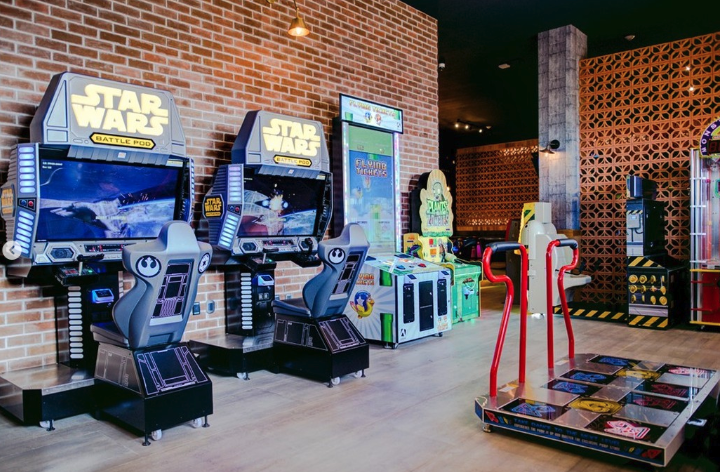 A highlight for younger guests is the Kid's Club, which offers engaging activities such as arts and crafts, beach games, and language primers, providing endless fun and enrichment for children aged 4 to 11. Group sports like tennis, pickleball, and beach volleyball are also available and a kid-friendly buffet lunch is served daily with careful consideration of allergies and picky appetites. The Kid's Club is open daily but reservations are recommended to ensure a stress-free vacation.
Older siblings, aged 12 to 19, can head to the Fun Lab where they'll find a teen lounge, video games, a pool table, a movie theater, and a retro soda fountain serving delicious snacks.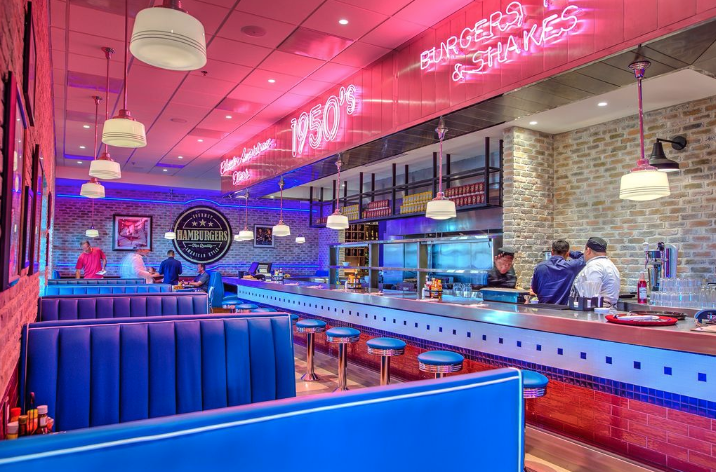 The resort offers a delightful array of kid-friendly dining options that are sure to please young palates, whether indulging in a casual meal by the poolside or savoring a themed dinner at one of the resort's specialty restaurants. The restaurant's menus cater to different tastes, featuring a range of international cuisines, including child-friendly favorites like pizza, pasta, and burgers. The resort's attentive staff ensures that families have an enjoyable dining experience, accommodating special dietary needs and providing high chairs or booster seats for little ones.
Family vacations don't mean foregoing date nights. Parents can arrange babysitting services through the Pueblo Bonito app before dining at one of the resort's upscale restaurants, playing a round of golf at Quivira Golf Club, or enjoying some quiet time in a private beach cabana.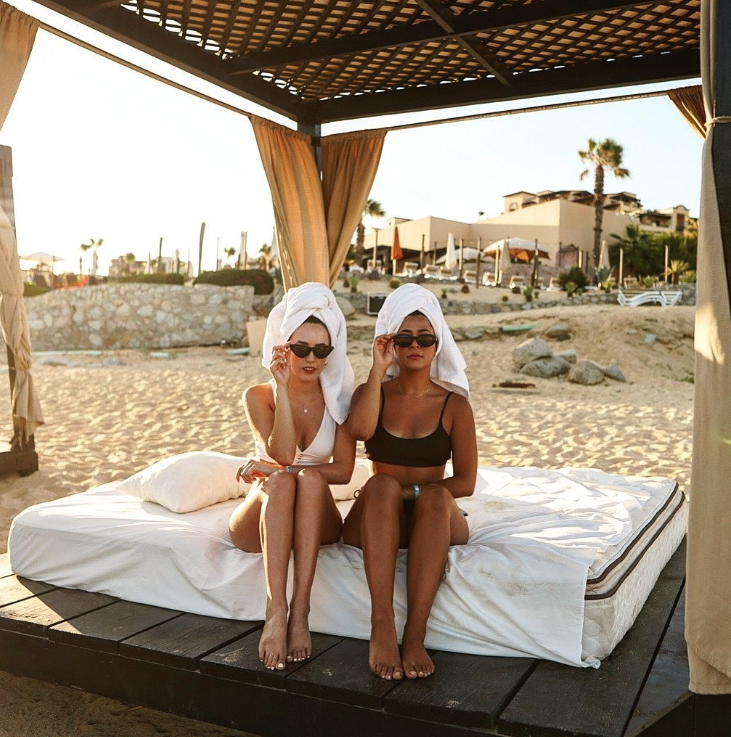 Pueblo Bonito Sunset Beach Golf & Spa Resort is a beacon of responsible tourism and has integrated sustainable initiatives throughout the property. From energy-efficient practices to recycling programs, the resort reduces its carbon footprint and enriches the surrounding ecosystem. Solar energy powers the resort, minimizing environmental impact. Guests are encouraged to participate in eco-friendly choices, while the resort actively supports the local community through employment and conservation projects. Pueblo Bonito Sunset Beach offers families a transformative travel experience, preserving the beauty of Los Cabos for future generations.
Find the perfect Pueblo Bonito resort for your next Los Cabos vacation.