In case you missed it, mindfulness and wellness are the biggest buzzwords this year. We agree that! brain breaks" are crucial to rejuvenating the mind and actually foster elevated levels of creativity. What does it mean for events? Give attendees time and space to breathe, reflect, and regroup with hands-on workshops, outdoor activities, art exhibits, gastronomy, or wellness activities.
Where you meet matters more than ever before.
The meeting industry has realized, at long last, that a destination is more than just geography. It"s a quintessential piece of the puzzle that defines meeting a success. Essentially, a purposeful meeting isn't complete without a destination that reinforces that purpose, and today"s travel-happy millennials aren't just looking for business —they"re for a side of leisure. So they"re boldly blending the two when they travel. Ultimately, attendees want to travel for professional purposes and feel like they"re on vacation. That desire drives demand for more appealing destinations and authentic, local experiences in the host cities.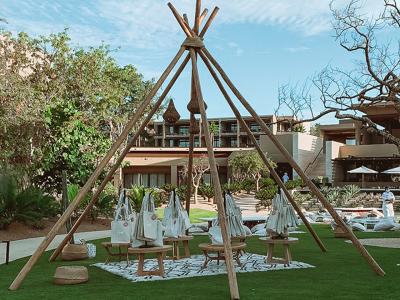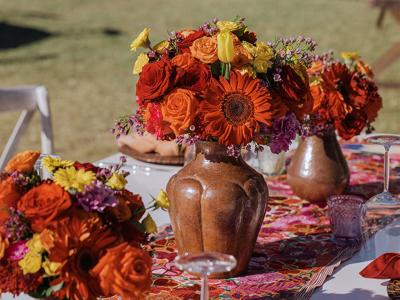 Meetings should be "purposeful" experiences.
The new generation of meeting attendees don"t want to be ushered into a ballroom to sit and listen. Today, the meeting industry trend includes fresh events concepts and meetings with meaning, innovation, and insight. Just as importantly, attendees are looking for elements inclusive of behavioral science, wellbeing, and a connection to the world at large. In short, today"s attendees want meetings to have a purpose.
Connect to nature.
Bringing mindfulness to your event is a new event planning trend. In this case, Los Cabos offers a unique landscape merging the beauty of the desert with the deep blue of the ocean. Today people want to live experiences that connect them with nature. Cycling through desert-designed routes, diving where Jacques Cousteau once called the Sea of Cortez "the world's aquarium." Referring specifically to the Cabo Pulmo Marine Reserve. Also, through culinary and heritage experiences. Returning to the origins of gastronomy, giving off-flavors of mesquite, smoked, herbs using ancestral techniques that place in Los Cabos offers. Knowing the history of Baja is fascinating. Learn about the route of the missions and the evangelization of the Indian peoples who lived in the Pericúes, Guaycuras, and Cochimíes region.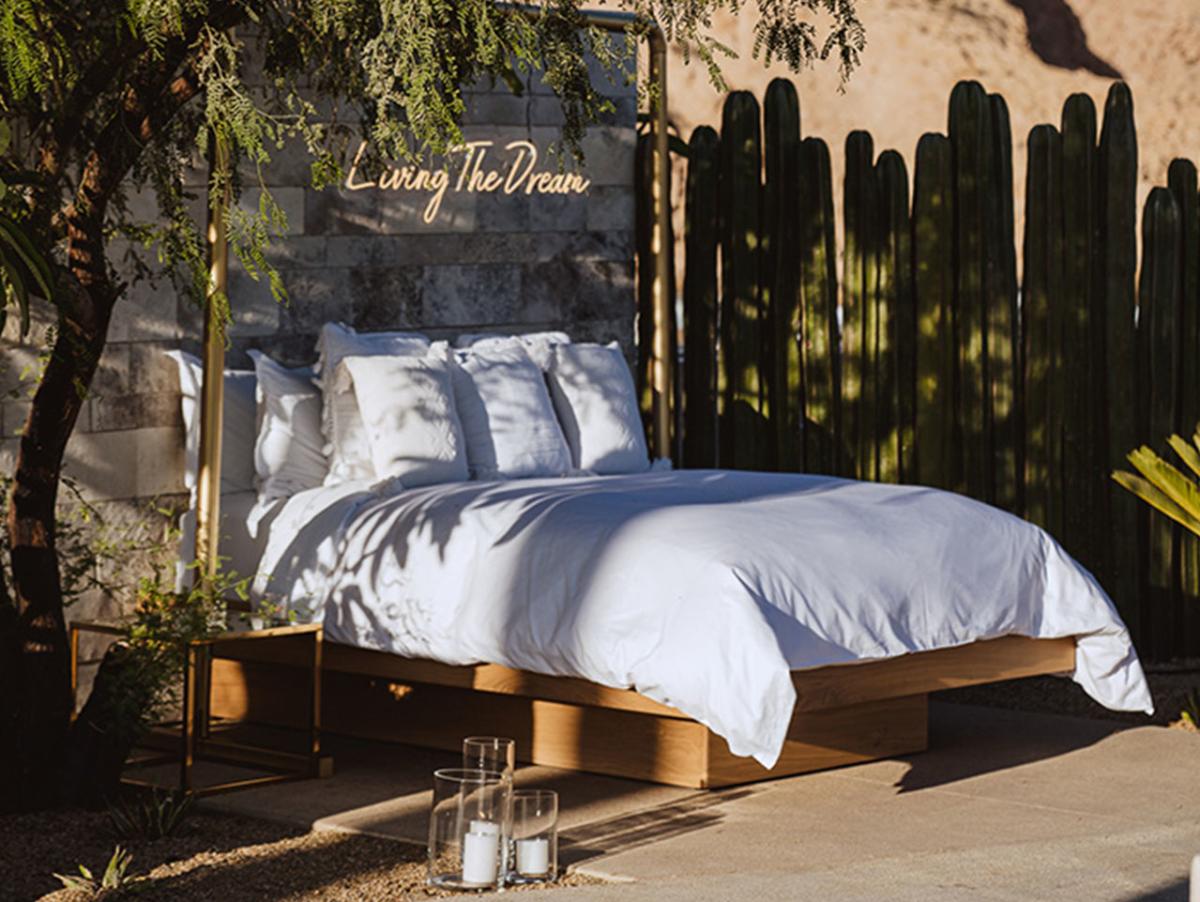 Outdoor events are a great way to take advantage of nature and do something a little different. Plus, there are plenty of health benefits from time spent outdoors, as it boosts our energy and immune systems, enhances our creativity, and elevates our mood and focus. The experiential value for attendees starts with unforgettable events. Creating original and unexpected on-site experiences fortifies individuals' ROI for attending. Thinking like a futurist and incorporating some of the outlined cultural trends will undoubtedly leave a lasting impression.