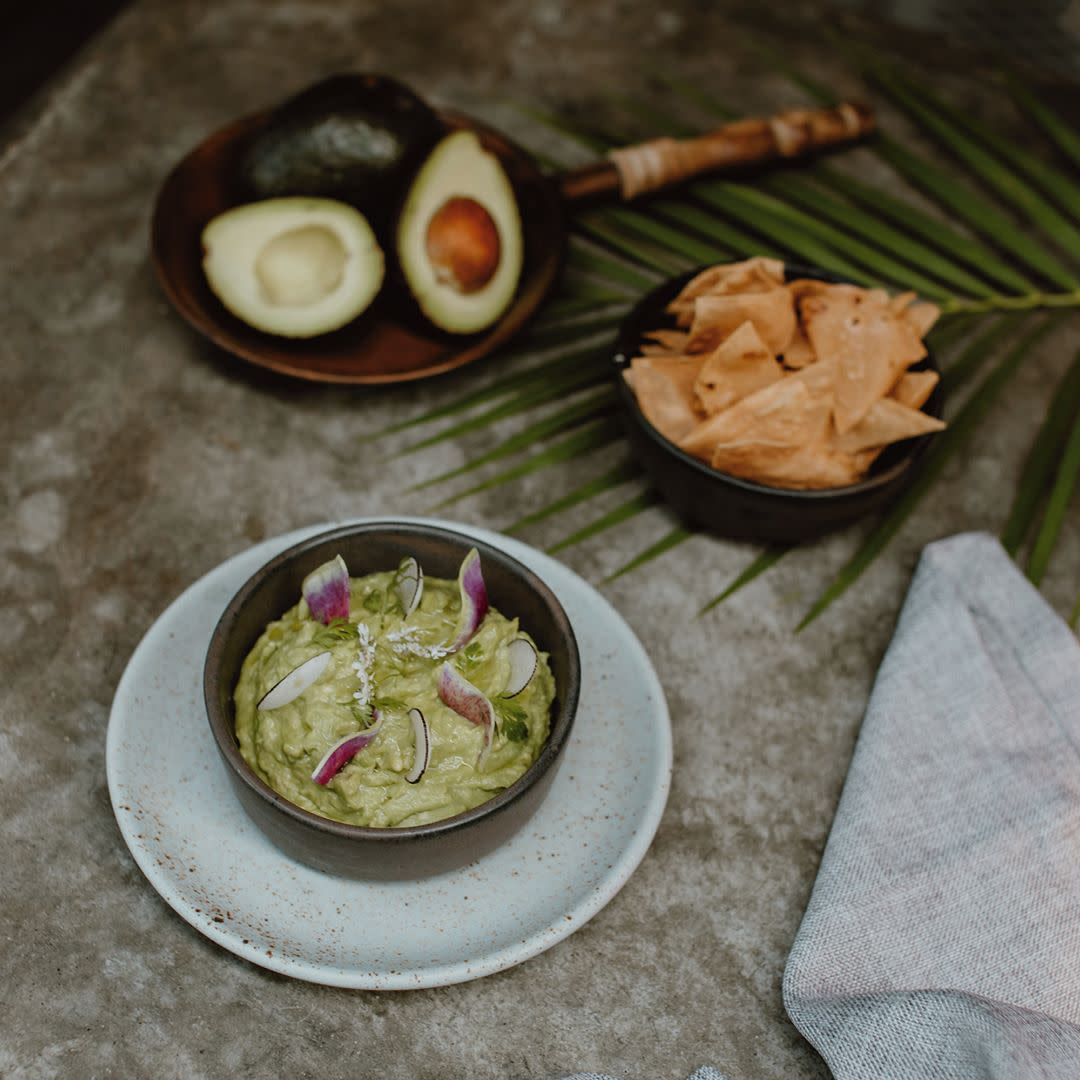 Isolation has challenged society to find many different ways to pass time. While some people have found comfort in reading, making puzzles or watching television, others have found their source of entertainment in the kitchen. This is the perfect time to try that recipe you have been thinking about and make a spread of nibbles for your loved ones. 
Los Cabos, Mexico is full of tasty treats. From salsas to margaritas, Mexican cuisine is a joy to make and even better to eat. Even if cooking isn't your thing, Mexican food has a list of delicious bites that don't require too many ingredients or too much time. Something you can easily make from the comfort of your own home is a crowd favourite…guacamole. And not just any guacamole, but Chef Larbi's guacamole from Acre Restaurant in Los Cabos.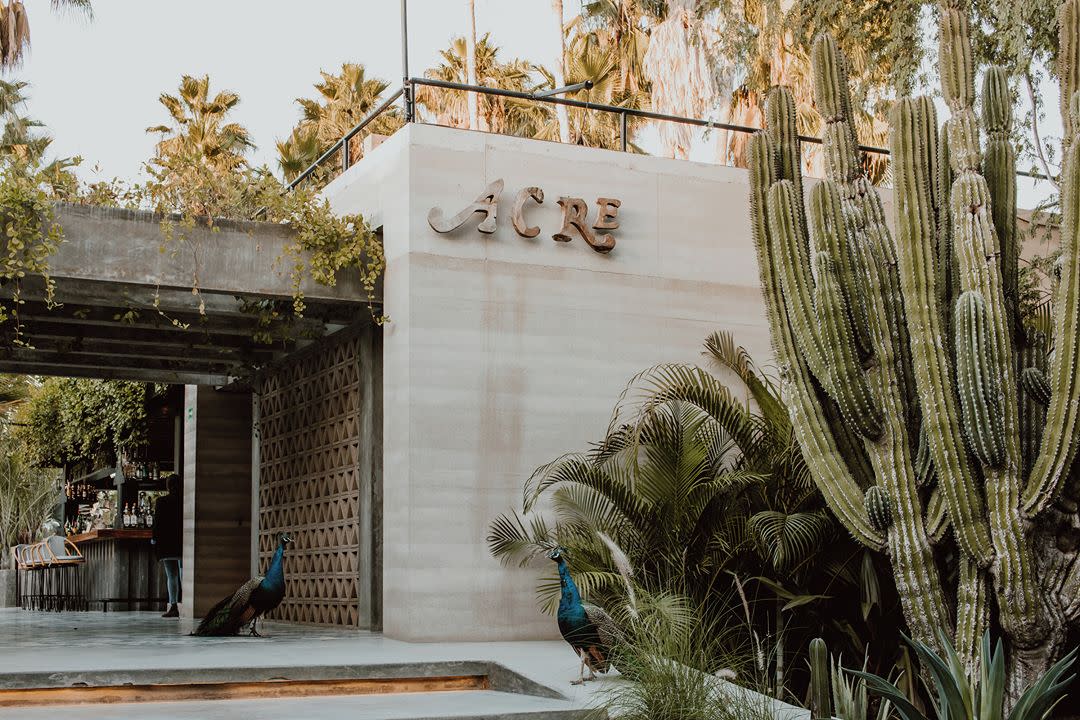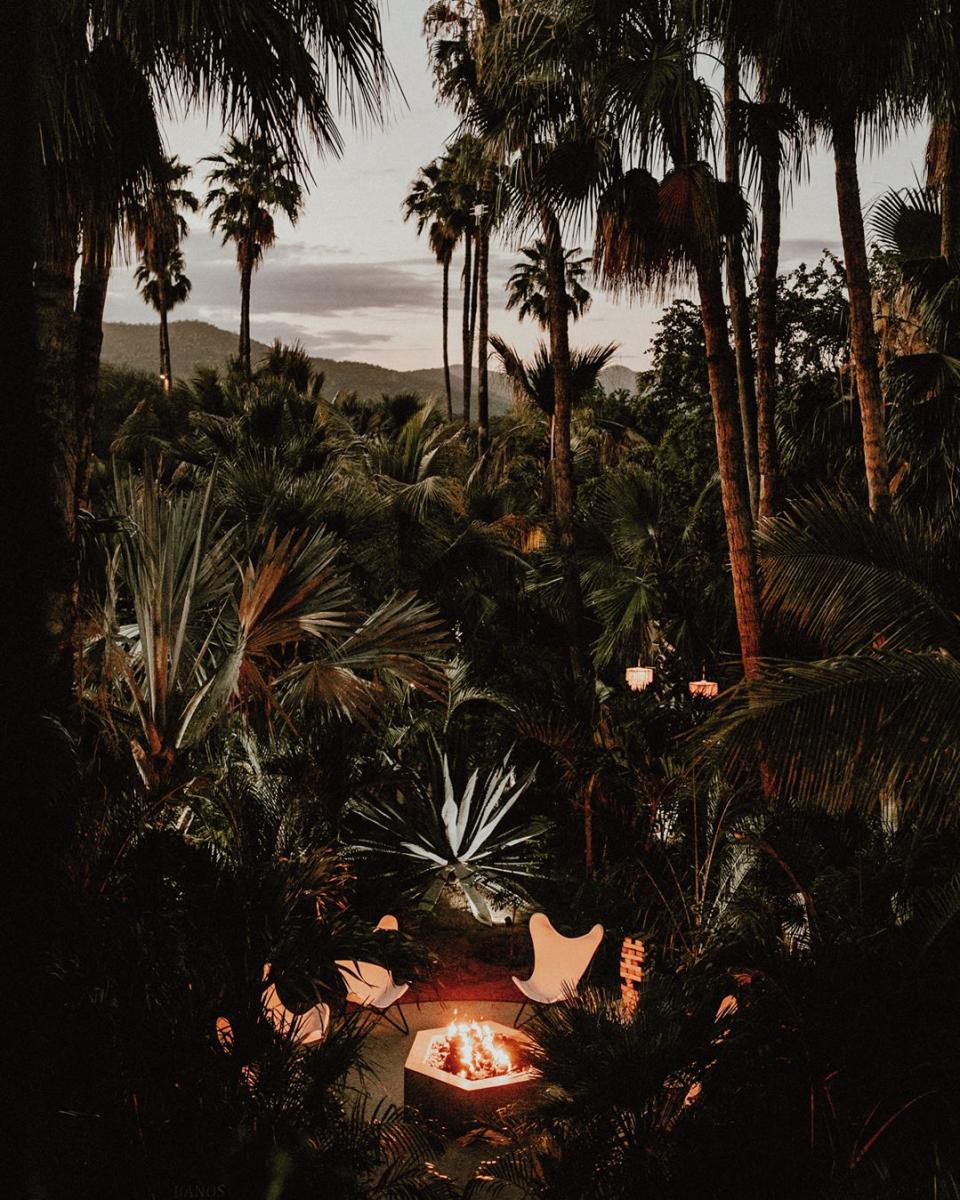 Tucked away in the foothills of San Jose del Cabo, Acre is an exotic playground full of organic produce, trendy accommodation, beautiful wildlife, romantic restaurants and so much more. Acre values their farm-to-table way of life in every sense and you can instantly notice the care that goes into the food the moment it hits your palate. Executive Chef Larbi has been cooking for the Los Cabos community for 16 years and is renowned for his consist ability to turn something from simple to divine.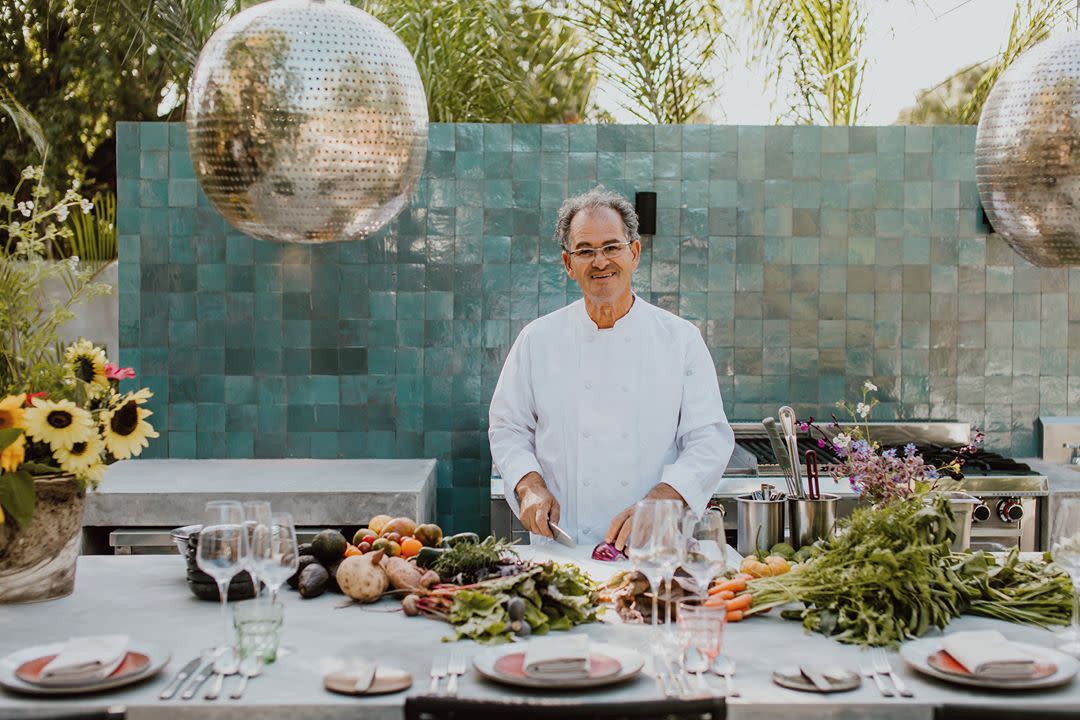 Grab the following items, mix them all in a bowl, pair it with some nice corn chips and before you know it you'll be isolation guacamole making machine!
2 ripe avocados
1/4 tablespoon of salt
Juice of 1 whole lemon
2 tbsp of thinly sliced red onion
2 tbsp of chopped coriander
1 Serrano pepper diced up
1 little drop of good olive oil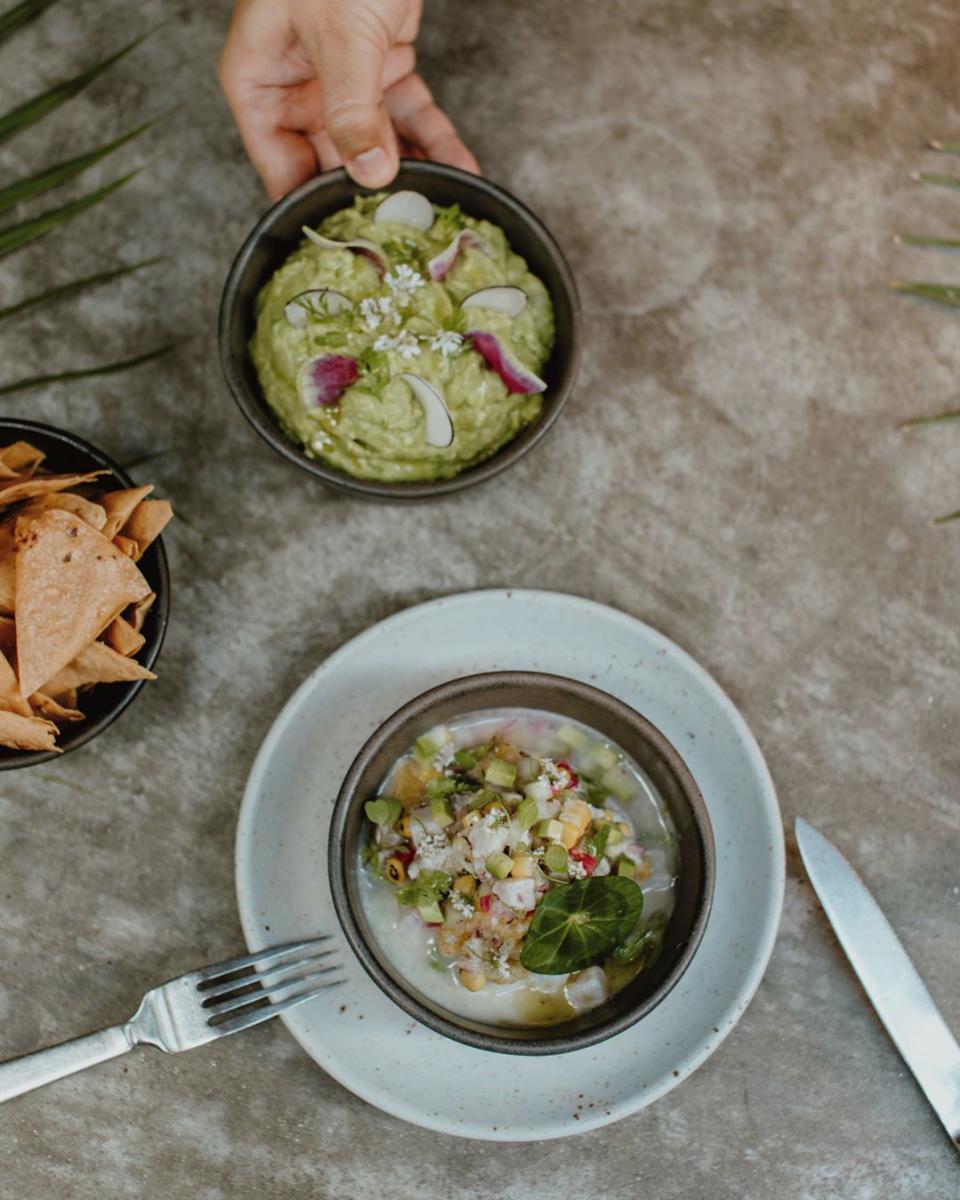 Enjoy!
All images credit: @acrebaja on Instagram