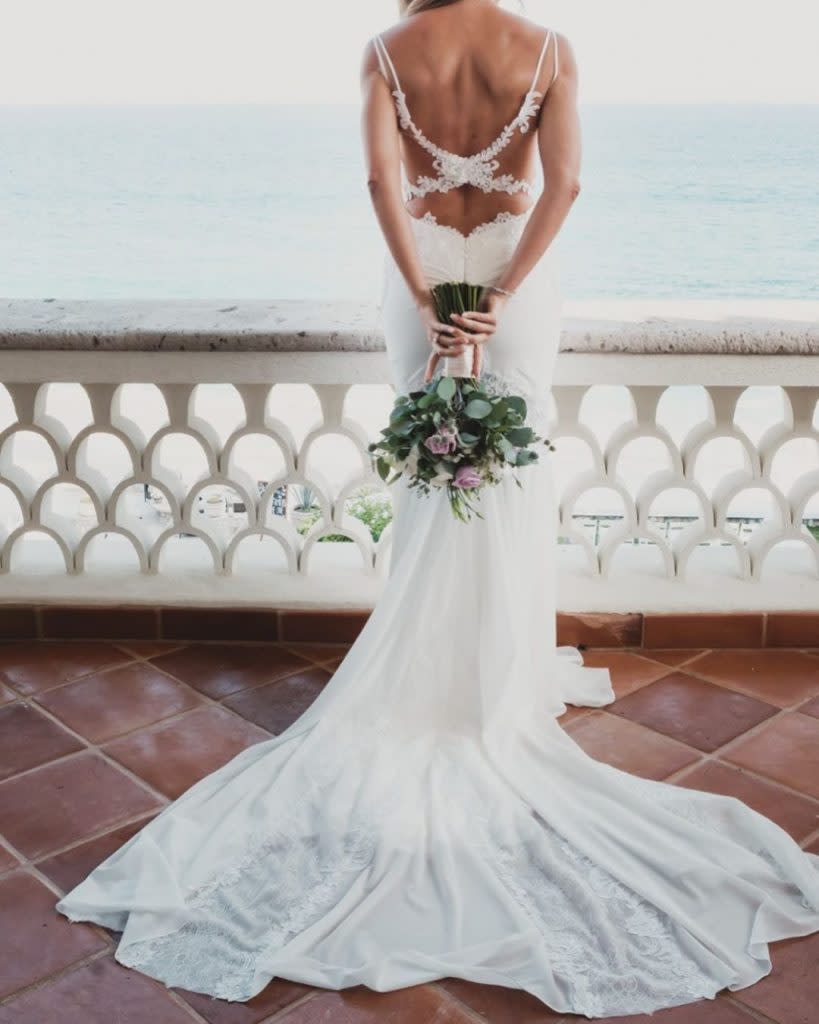 Credit: @cabocelebrations on Instagram
One travel trend that seems to remain consistent over time is having a destination wedding. Having your most loved family and friends all together in a new place to celebrate your special day is an unforgettable, once in a lifetime experience. However, there is a lot of work that goes into a destination wedding to ensure everything runs smoothly
Not many places around the world are suitable to host such an important event but down at the southernmost tip of Baja California Sur, Los Cabos, Mexico is the perfect spot and here's why.
1. The weather is consistent
A rainy wedding day is every bride's nightmare. With an average of 300 days of sunshine per year, Los Cabos has some of the most beautiful and consistent weather in North America. Even with all that sunshine, the temperatures remain moderate and never reach extreme uncomfortable heat.
Credit: @solazresortloscabos on Instagram
2. You can't screw up a beach photoshoot
A flawless photoshoot is an essential part of the perfect wedding day and a beach background is one way to ensure this will happen. With smooth white sand, crystal blue waters, clear skies and unique rock formations, your wedding photos are bound to come out better than you imagined. Another good thing about beaches in Los Cabos is that swimming restrictions mean they're often not crowded. If you have your photoshoot at one of the beaches, you're often be the only two on the beach.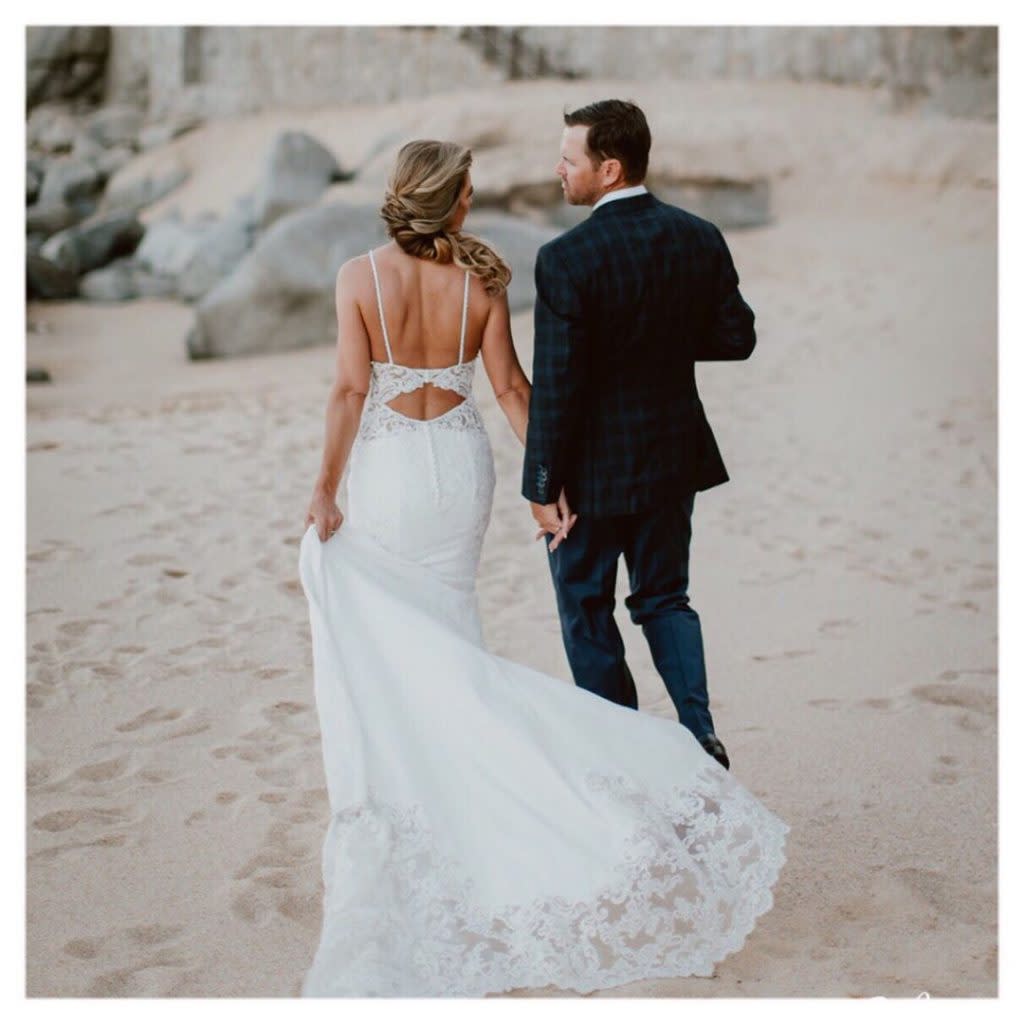 Credit: @blancbridalsaloncabo on Instagram
3. It's surprisingly affordable for a destination wedding
One of the biggest concerns for destination weddings can often be finances. It can be expensive for people to get to there and accommodating such a large group can be costly. However, Los Cabos is only a 2.5 hour flight from Los Angeles, one of the well-serviced North American entry points for Australians. Depending on the time of year, fares to Los Angeles can be competitive and that means affordable - no matter where you're travelling from. Additionally, many resorts and villas such as Grand Solmar Land's End Resort and Las Ventanas al Paraiso offer package deals for destination weddings with a large group making accommodation reasonable for both the wedding party and guests.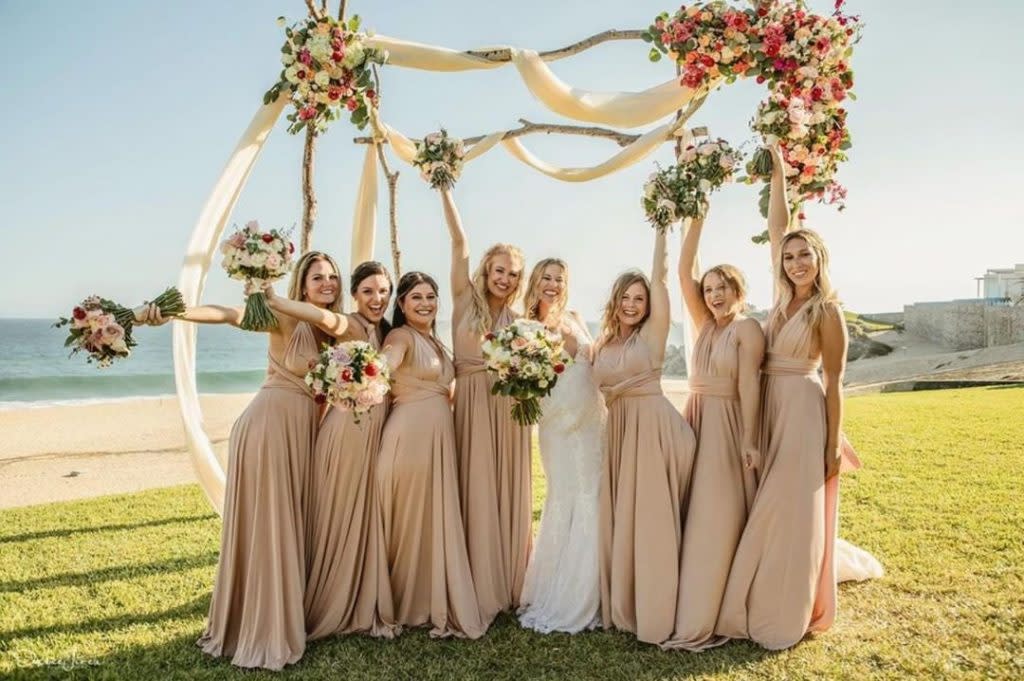 Credit: @pueblobonitoweddings
4. You'll receive some serious help
From multiple wedding planning companies to in-house help from the resorts, planning a wedding in Los Cabos won't feel like work at all. Hotels like Hotel El Ganzo in San Jose del Cabo can help out as much as you like meaning if you want them to take care of everything from catering to decorating, the DJ, photography and more, they'll do it. The way of life down in Baja California Sur is laid back, friendly and fun-loving. Although the planning stages can be stressful, doing it in Los Cabos is one way to remain cool, calm and collected through the entire process.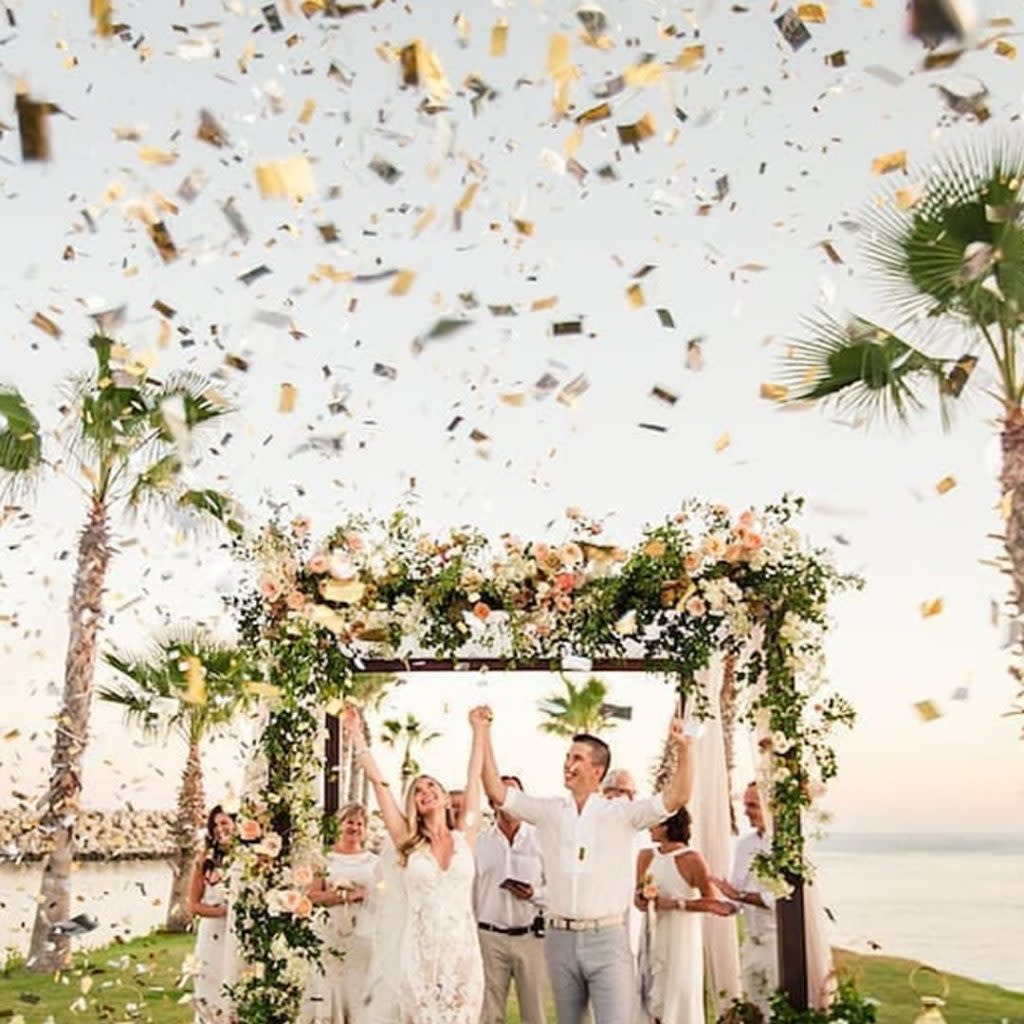 Credit: @hotelelganzo on Instagram
5. There are way more options than Hawaii
A common thought when thinking about having a destination wedding in Los Cabos may be, "Why not do it in Hawaii instead?" It's true that Hawaii is a very popular wedding destination for the stunning backdrops, delicious food and rich culture. However one problem that comes with weddings in Hawaii is availability. There are not nearly as many venues as there are in Los Cabos and finding the space to accommodate your wedding party and guests is quite difficult. Los Cabos has those same qualities everyone loves about a Hawaii wedding, but has more space and availability and is more affordable.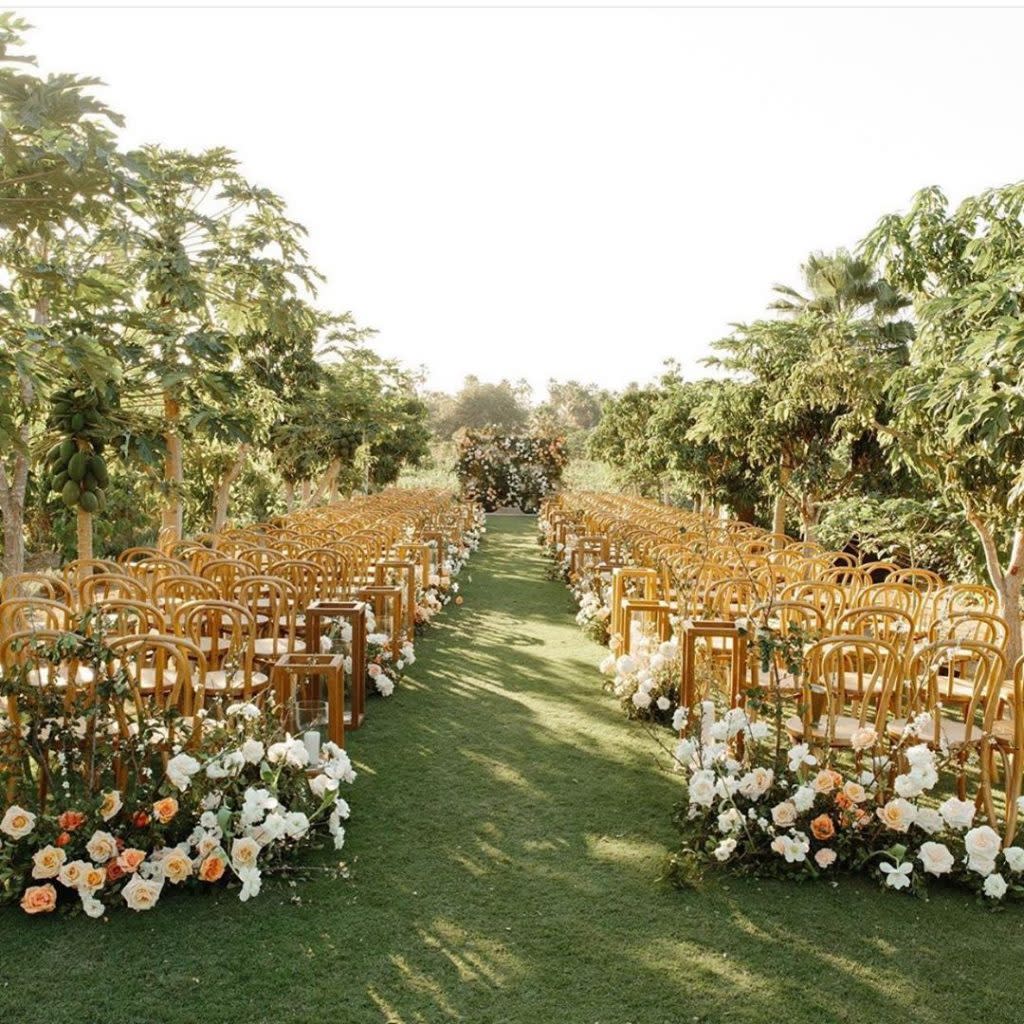 Credit: @florafarms on Instagram