Los Cabos is known for its stunning beaches, crystal clear waters, and abundant marine life. But there's much more to this region than meets the eye. Travelers who venture beneath the surface of the Sea of Cortes and the Pacific Ocean will discover a world of wild, untamed beauty that few have witnessed before.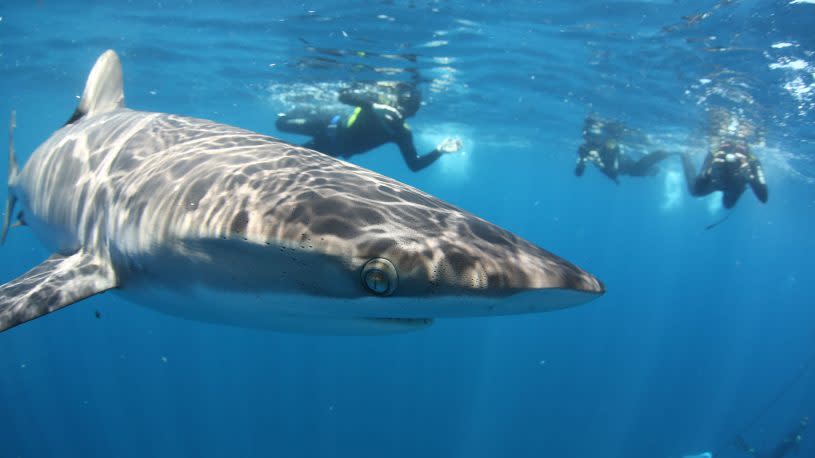 One of the most unique ways to experience the marine life of Baja California Sur is through a Cabo Shark Dive. This thrilling adventure takes travelers on a guided tour of the region's shark habitats, where they can get up close and personal with a variety of species, including hammerhead and silky sharks. The experienced guides ensure the safety of the participants while providing an unforgettable experience that will leave them in awe of these majestic creatures.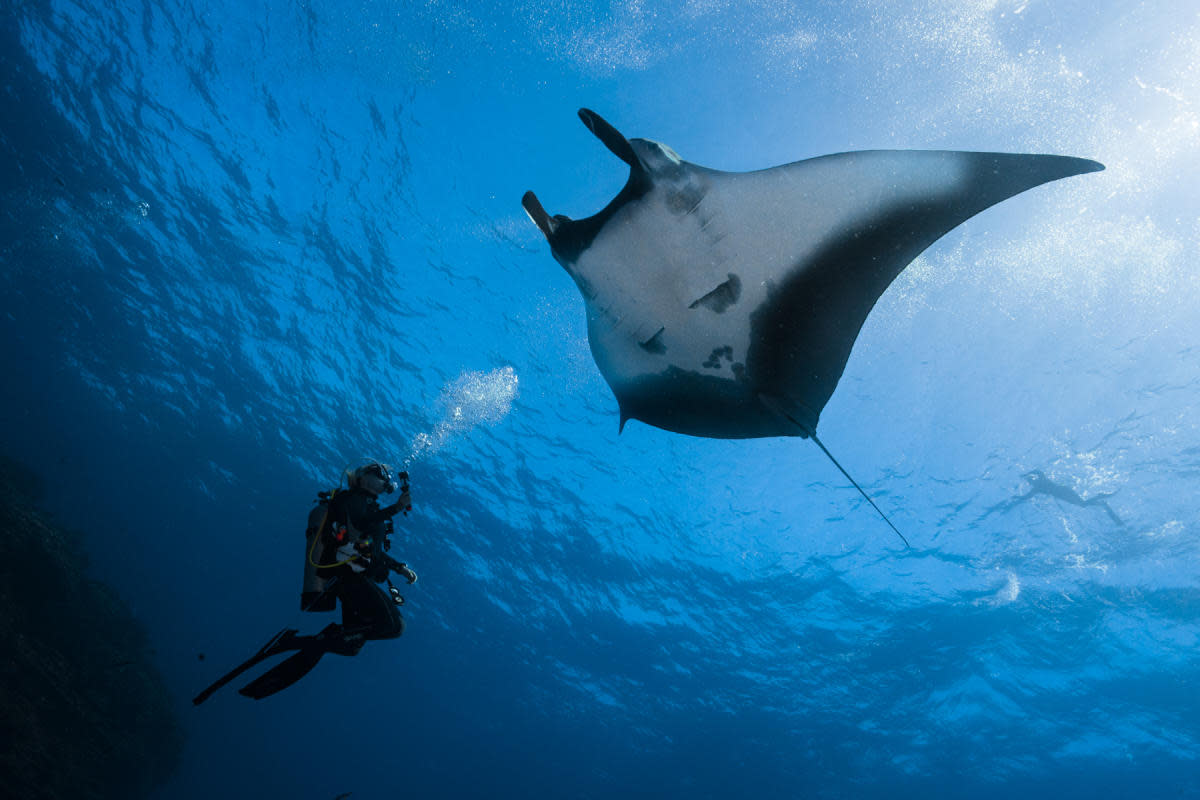 For those looking for a more relaxed way to observe the marine life of Baja California Sur, Pelagic Safari offers a range of tours that take visitors out into the open ocean to witness some of the most spectacular wildlife displays on the planet. From humpback whales to dolphins, sea turtles, and even manta rays, these tours provide a rare glimpse into the natural world that few ever get to see.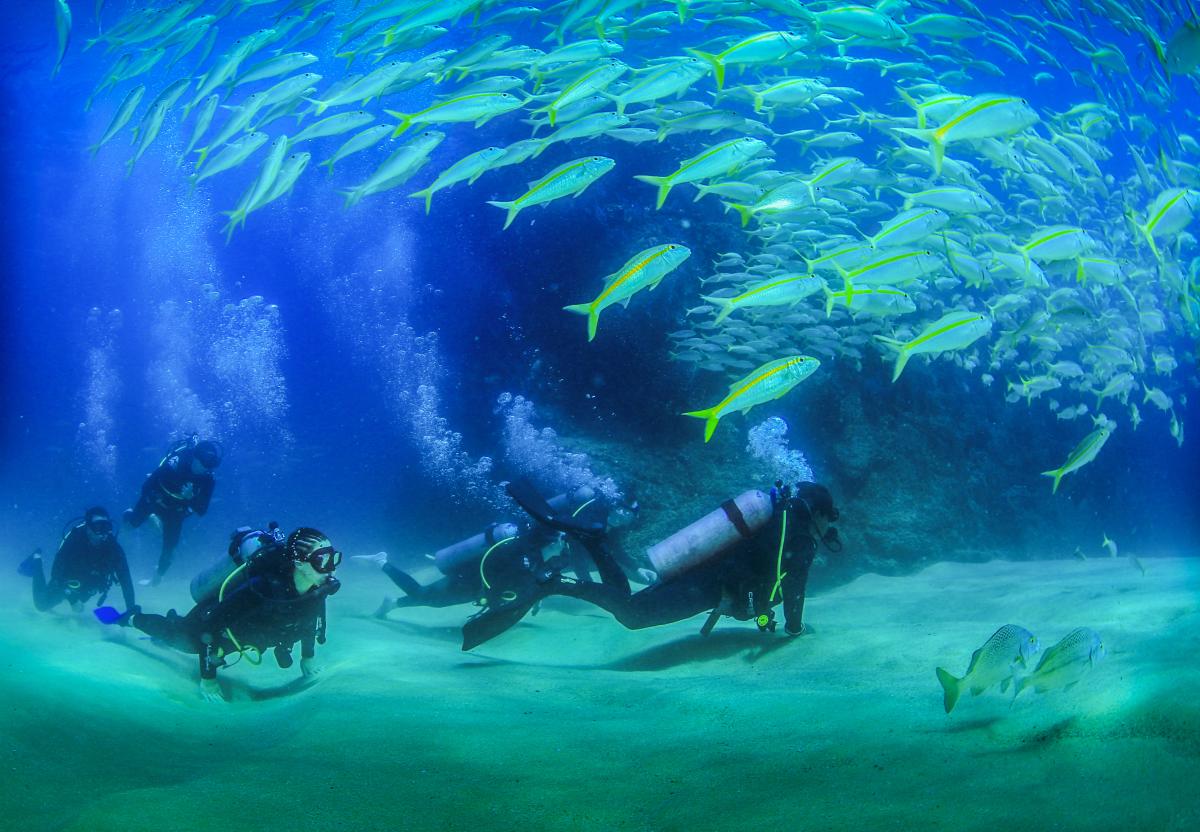 Dive Ninja Expeditions offers another unique way to experience the marine life of Baja California Sur. Their specialized dive tours take travelers to some of the region's most remote and secluded dive sites, where they can explore the underwater world in complete privacy. With an emphasis on sustainability and environmental stewardship, Dive Ninja Expeditions ensures that its tours have minimal impact on the delicate marine ecosystems they visit.
Of course, there are many other ways to experience the marine life of Baja California Sur, from snorkeling and scuba diving to fishing and kayaking. No matter what type of adventure you choose, you're sure to be amazed by the incredible diversity and beauty of the marine life in this region.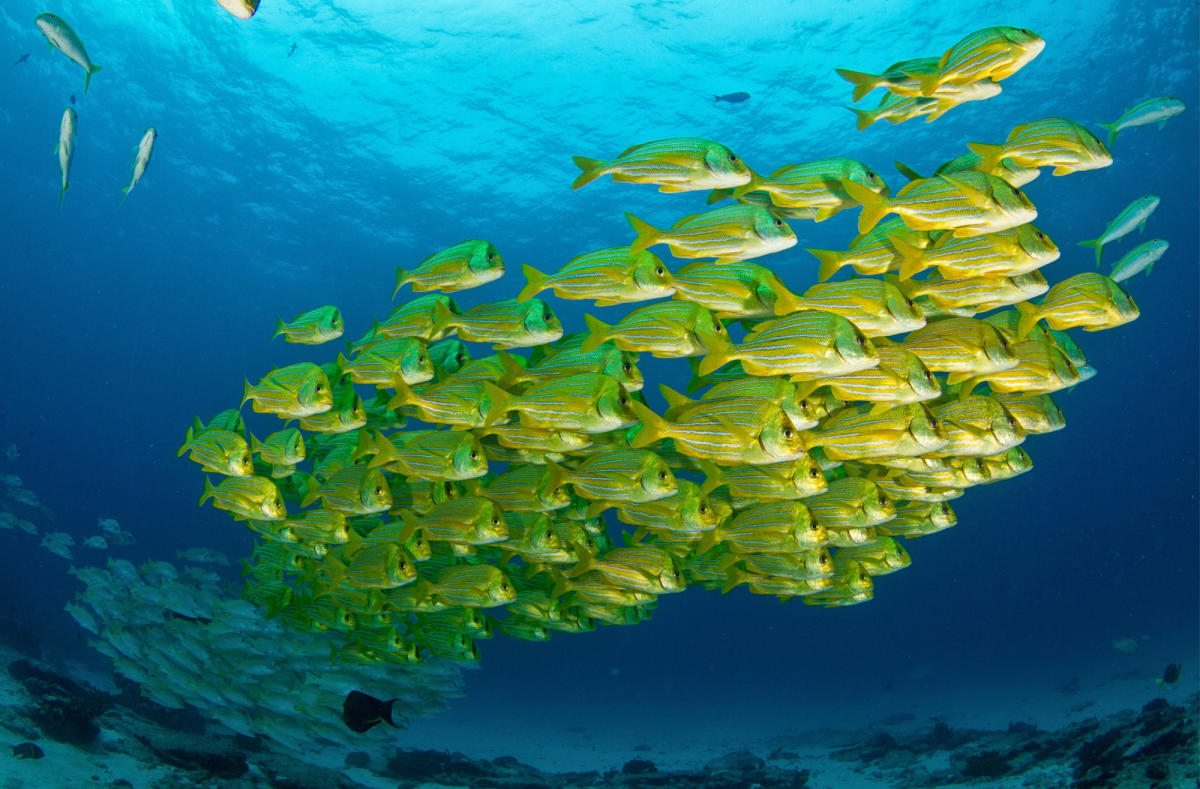 As always, it's important to be mindful of the environment and to respect the delicate balance of nature. Be sure to book with responsible tour operators like Cabo Shark Dive, Pelagic Safari, and Dive Ninja Expeditions, who prioritize sustainability and conservation in all their activities. With their help, you can experience the wild, untamed beauty of Baja California Sur's marine life in a way that is both unforgettable and responsible.
Find more underwater adventures in Los Cabos.