Los Cabos is a hot spot for travelers and the perfect hub for adventure-seekers. Due to its lush nature, surprising cliffs, remarkable flora and fauna, perfect year-round weather, crystal-clear waters, pristine beaches, and unparalleled scenery, it's brimming with intrepid tours. But, there is always so much left to explore!
An array of adventures will give you the chance to bike, ride, walk, swim, run or hike around one of the most thriving destinations on earth.
If you like going beyond conventional and want a deeper way to discover this tropical destination, Cabo Expeditions offers 3 new excursions where it is possible to step back in time to over 12,000 years ago.
1- RANCHO MADRIGAL CAVE PAINTINGS TOUR
In our immense and marvelous world, our ancestors left a historical legacy that inspires astonishment: the cave paintings.
Caduaño is located near San Jose del Cabo, a small community, but rich in culture. After your hotel pickup, you'll be provided with a safety briefing, ATV testing and outfitted with the equipment needed for your adventure. The tour starts with a traditional Mexican breakfast… fruit, juice, and delicious burritos.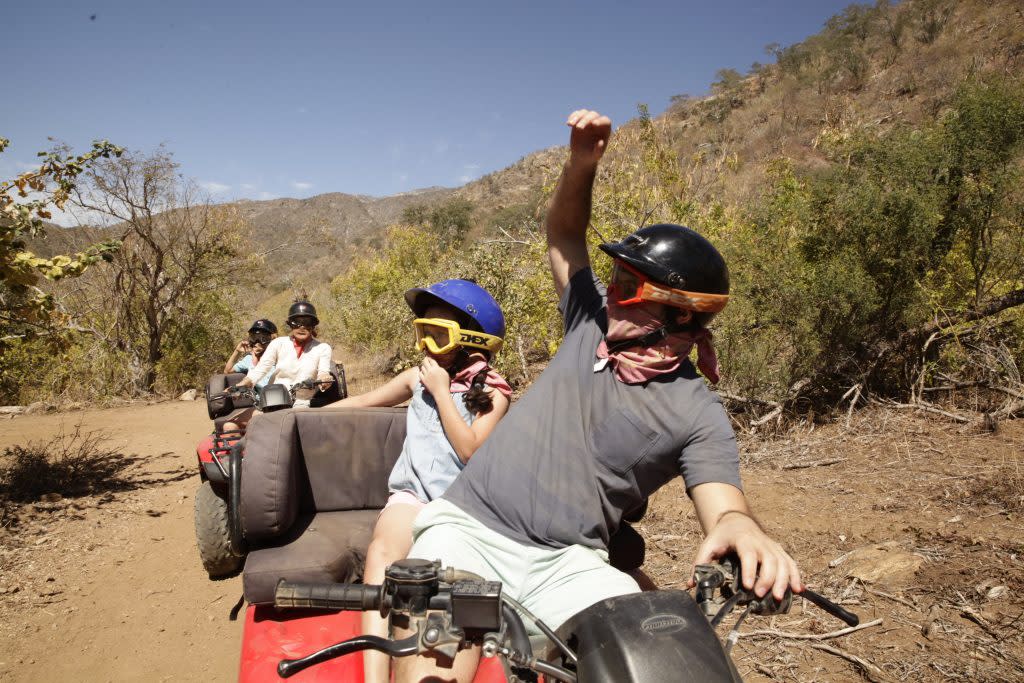 Thrill lovers will discover another side of Los Cabos. Follow an expert guide from your own ATV. He will lead the way through Sierra la Laguna and its mountain, canyons with hidden treasures surrounding you. After 25 minutes of breathtaking and thrilling terrains, get ready for the walk to the rock paints.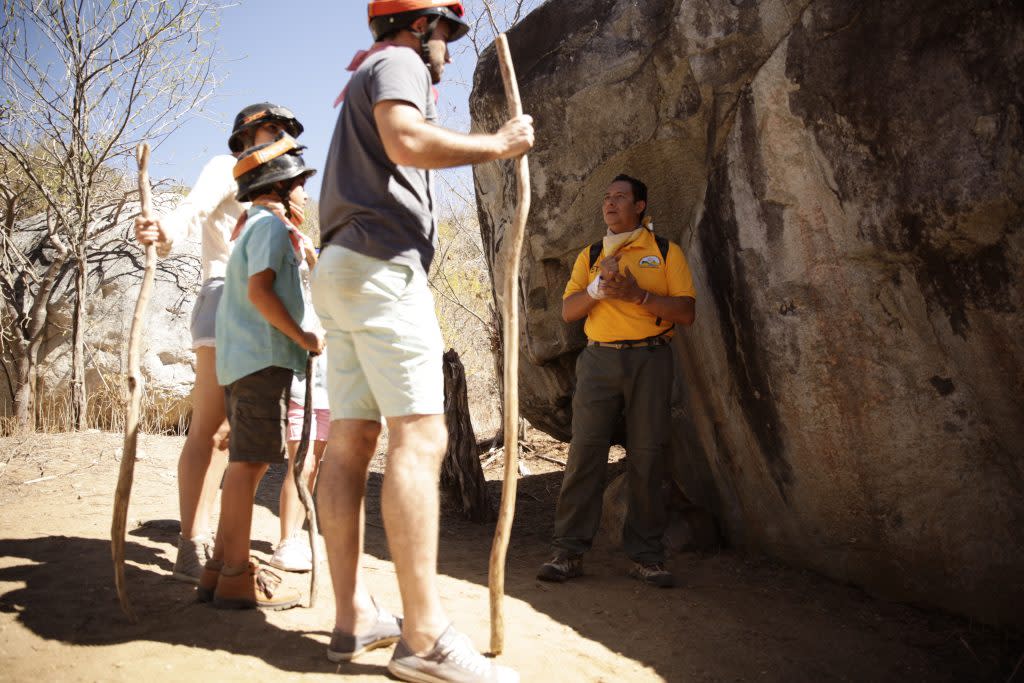 The walk is the perfect time to capture images as your guide explains the richness of the place you are stepping in. Water and snacks will be available during the entire trip.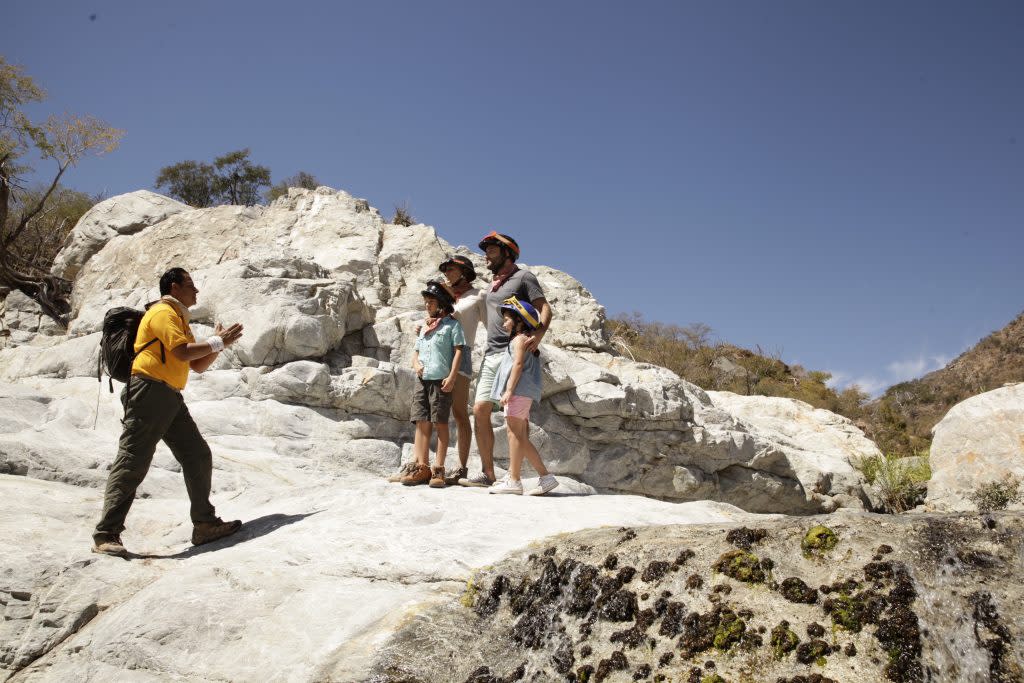 The encounter with the rock paintings is a spiritual journey to our earliest beginnings and it's crowned by a unique mother nature's gift… a beautiful and peaceful stream where you could take a dive in as a reward of a day fulfilled with excitement!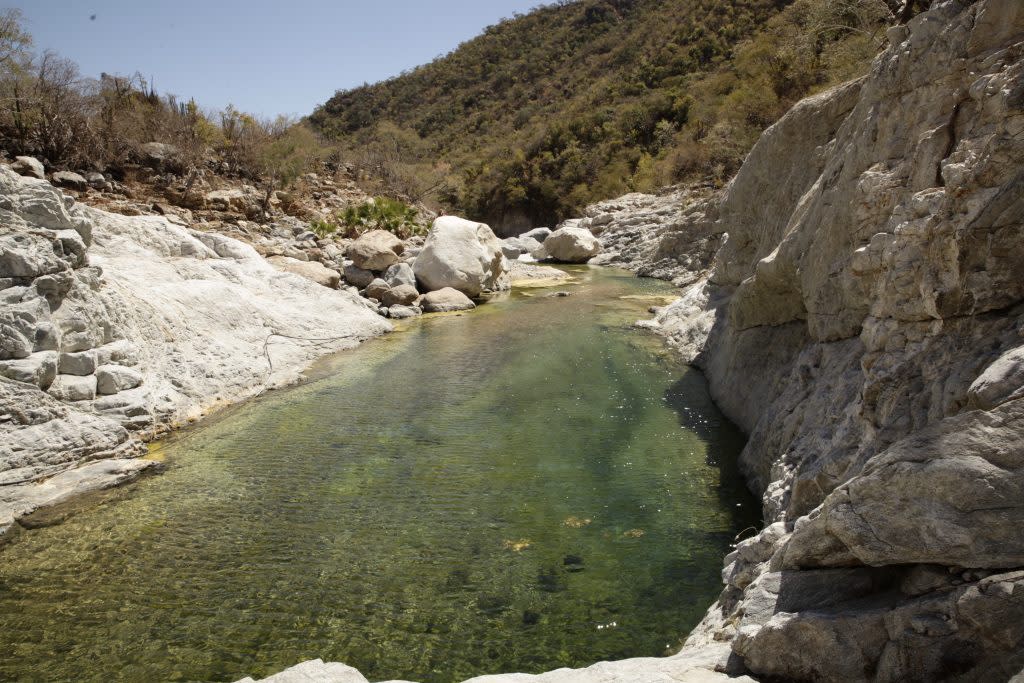 Finish your excursion with an exquisite carne asada, and refreshing beverages as you admire the remarkable panorama of Rancho Madrigal.
2- FARO VIEJO EXPEDITION
The three-hour tour begins with a 30-minute guided tour in Los Cabos Natural History Museum. Travel to the ancient and even prehistoric history as you examine a zebra fossil. Artifacts like these help scientists to recreate prehistoric life in this area and the surrounding places. Don't miss a closer look at the city's origins including a fascinating representation of a Pericue woman.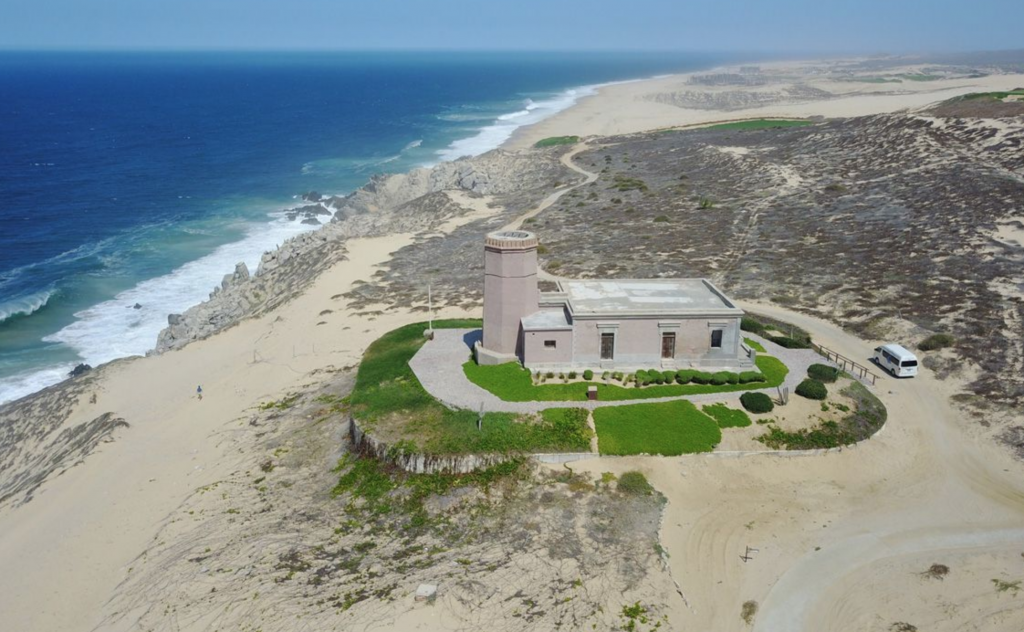 A van will pick you up from the museum, and after a short ride, you'll find the sights from the magnificent and iconic Faro Viejo, the oldest structure in Cabo San Lucas. A stunning 103 years old lighthouse where the Pacific Ocean meets the Sea of Cortez.
3- COUNTRY EXPERIENCE
Riding a horse is an absolutely fabulous experience not to be missed! A professional instructor will give you a safety briefing before the tour. Then you will ride out to spend the rest of your 45 minutes trail. 
You'll start the tour exploring some of the most scenic spots in Los Cabos, including the estuary, where the tide meets a quiet stream in San Jose del Cabo. Once you leave your horse, the excursion continues walking around farming fields where grow spinach, lettuce, mango, papaya, and other crops.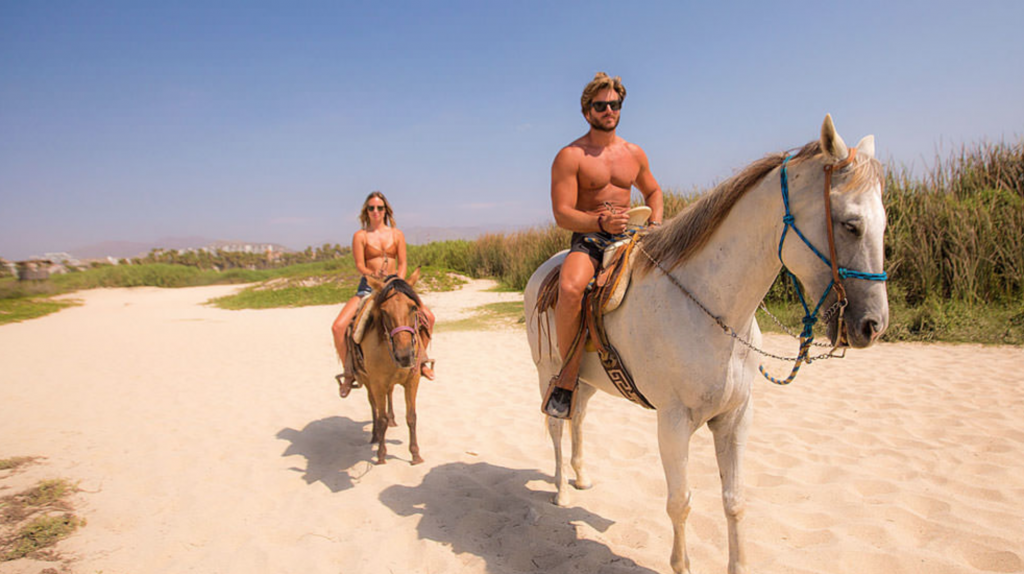 Whether you're a beginner or an expert rider, Los Cabos has an extraordinary horse-riding experience for all family members.
All Cabo Expeditions tours are addressed by experienced guides, and all the groups are kept small to give a personalized and exclusive adventure.
There's nothing quite like enjoying spring at a spectacular location with remarkable adventures.