When it comes to exploring the stunning marine wonders of Los Cabos, one name stands out – Cabo Sails. For over two decades, this local tour operator has been sharing the magic of the sea with tourists who flock to our enchanting Mexican destination. Beyond the jaw-dropping sights and unforgettable experiences offered on board, what truly sets Cabo Sails apart is its unwavering commitment to sustainability and environmental preservation.
Cabo Sails came to life twenty-two years ago, fueled by a passion for nautical tourism and a deep desire to introduce visitors to the aquatic marvels that Jacques Cousteau once dubbed "The Aquarium of the World." Over the years, Cabo Sails has become synonymous with private sailing, yachting, snorkeling, sunset cruises, and whale-watching eco-tours, while maintaining their philosophy of responsibility and dedication to protecting the fragile environment they call home.
Embarking on a mission to not only offer memorable tours, Cabo Sails also aimed to eliminate waste and pollution from their operations. This was a pioneering move in a local marine industry that had yet to fully embrace sustainability. Their commitment to environmental preservation was unwavering, and they set out to make a difference.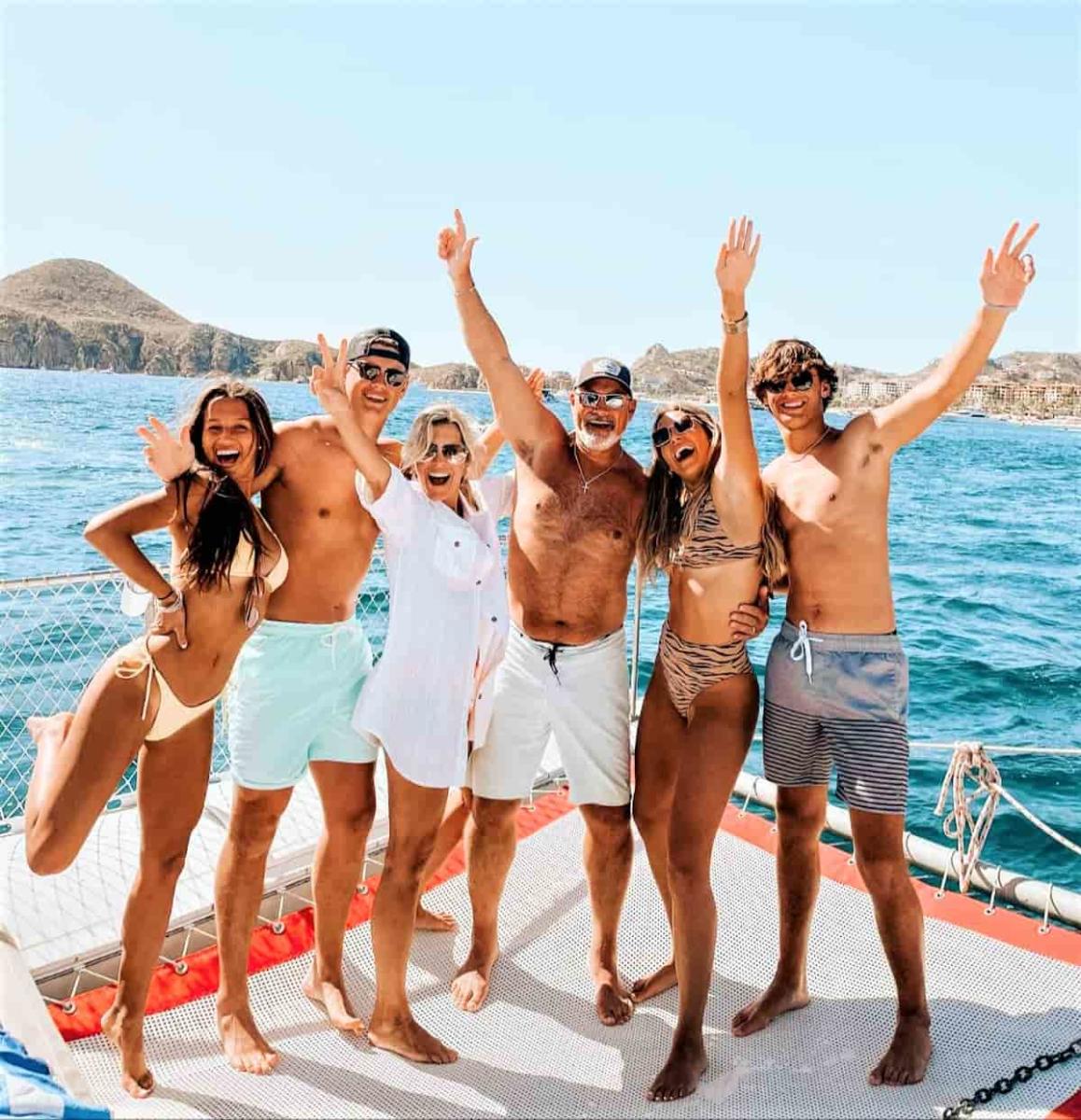 Cabo Sails structured their sustainable journey around four key pillars:
Renewable Energy: Cabo Sails transformed their 44' Espiritu Santi sailboat into an eco-friendly vessel with an electric engine and solar panels, making it the primary green option in Los Cabos for a tranquil, clean, and sustainable sailing and snorkeling adventure.
Beating Plastic Pollution: Plastic waste poses a significant threat to our oceans. Cabo Sails took a bold step by eliminating plastic cups and straws from their operations, opting for reusable stainless steel cups. This move has saved the environment from nearly two tons of plastic waste.
Education and Awareness: Cabo Sails recognized the importance of knowledge-sharing in the journey towards sustainability. They conduct presentations and offer tours to educate both organizations and the local community, spreading awareness and fostering appreciation for the environment.
Cleaning the Seas: Cabo Sails doesn't just talk the talk; they walk the walk. They actively participate in cleaning debris from the ocean after rainstorms, demonstrating their commitment to the cause.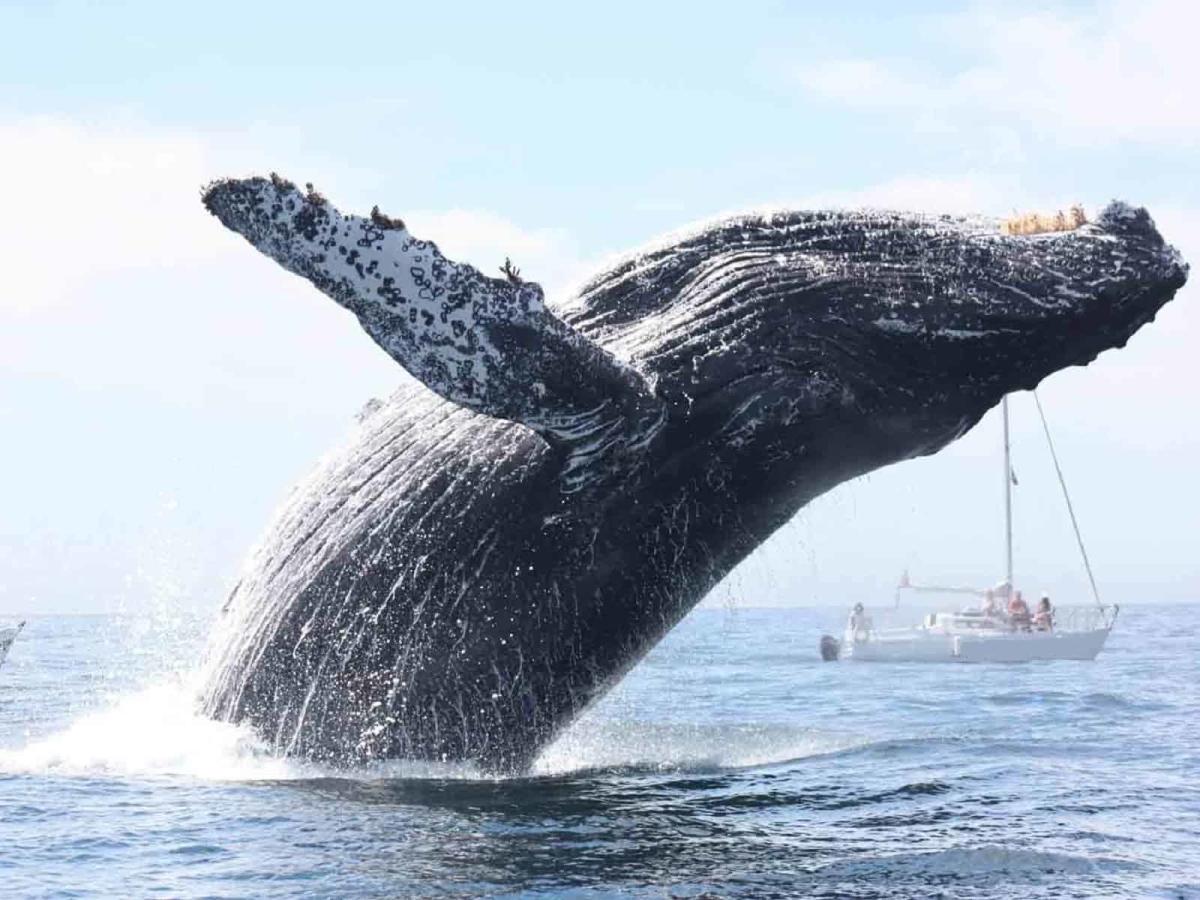 Cabo Sails' sustainable initiatives have yielded remarkable results. For the past decade, they have provided tours powered by a solar-powered electric engine, preventing the consumption of nearly 81,000 liters of diesel fuel and averting the release of over 218,000 kilograms of CO2 into the atmosphere and ocean.
Their crusade against plastic has saved the environment from nearly two tons of plastic cups and straws, equivalent to a staggering 146,880 items. Furthermore, their educational efforts and community engagement have created a ripple effect of awareness and appreciation for our environment, emphasizing that everyone must work together to be more eco-friendly.
Cabo Sails' dedication to sustainability serves as an excellent example of how even a small company can make a significant impact. Their journey towards eco-friendly practices has not only enhanced the experiences of their guests but has also left a lasting positive impression on the pristine waters of Los Cabos.
Discover how Los Cabos is leading the way in sustainable tourism and conservation practices and explore our inspiring initiatives as part of the journey toward a greener future!