Dreaming of a Los Cabos getaway but uncertain about the best time to visit? This comprehensive guide serves as a passport to a year-round exploration of the countless activities, events, and celebrations in this popular vacation destination at the tip of the Baja Peninsula.
From enchanting encounters with majestic whales to thrilling escapades in the desert, exhilarating water sports to immersive cultural festivals, Los Cabos offers an endless array of experiences to captivate every type of traveler, no matter the season. Read on to find the perfect time to discover Los Cabos for yourself.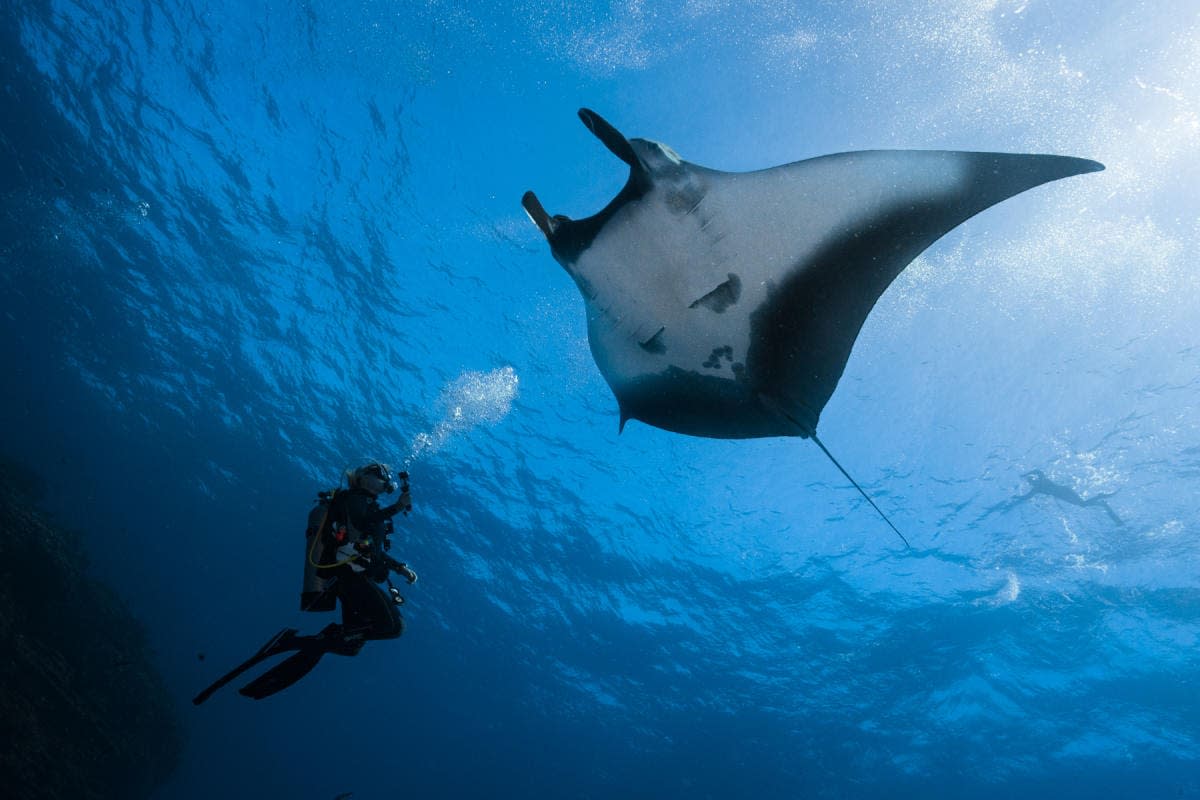 Summer Season: June to August
The summer season brings with it the hottest temperatures of the year, soaring to approximately 85 degrees Fahrenheit. When it's too hot to hit the sand in Los Cabos, locals and visitors alike seek relief in our cool waters.
An aquatic playground brimming with water sports for all skill levels that will keep the entire family cool and entertained. The Sea of Cortes is home to a plethora of marine life and sea creatures that can be explored up close with snorkeling, snuba diving, and scuba diving tours with partners like Rancho Tours, Dive Cabo, and Cabolectric. Travelers seeking an adrenaline rush can try jet skiing, flyboarding, paddle boarding, or the latest trend in water sports, eFoil, an electric-powered hydrofoil board that offers a breathtaking vantage point of the coastline.
Those in Los Cabos between July and August, don't miss the prestigious Mifel Tennis Open, a captivating event that draws top players from around the world.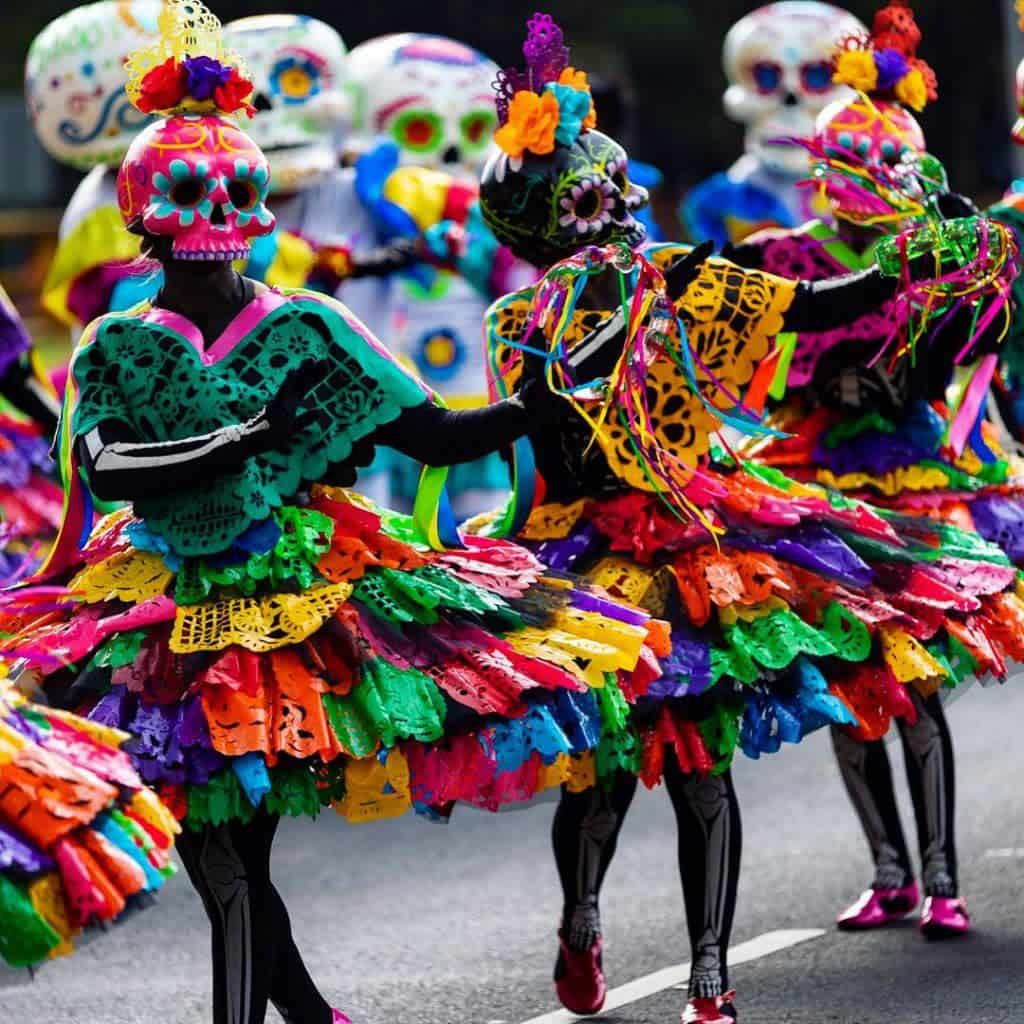 Autumn Season: September to November
The holiday season of celebration begins early in Los Cabos. Beginning in September, the streets and beaches come to life with celebrations and parades in honor of Mexico's Independence Day. In October,  the region hosts several sport fishing tournaments, including the renowned Los Cabos Billfish, Bisbee's Black and Blue, and Los Cabos Offshore.
November starts with Día de los Muertos, a joyful time for Mexicans that provides a glimpse at their heritage and celebrates the memory of their ancestors. In the same month, Mexican and international directors and movie stars will arrive for the annual Los Cabos International Film Festival. November is also the start of the Art Walk in San José del Cabo. Held each Thursday through June, this gives travelers the chance to connect with local artists and explore galleries. The same month, athletes from all over the world compete against the backdrop of our stunning scenery in the exhilarating Los Cabos Ironman 70.3, a race consisting of a 1.2-mile swim, 56-mile bike ride, and 13.1-mile run.
Los Cabos stands as a year-round paradise, promising endless adventures and unforgettable experiences for all who set foot on its shores. Visitors can be captivated by the magnificent whales that grace the waters in winter, the vibrant landscapes that flourish in spring, the refreshing water activities that define summer, or the cultural festivities that mark autumn. Los Cabos eagerly awaits the arrival of travelers with open arms, inviting them to pack their bags, prepare for the journey of a lifetime, and create cherished memories in this breathtaking destination.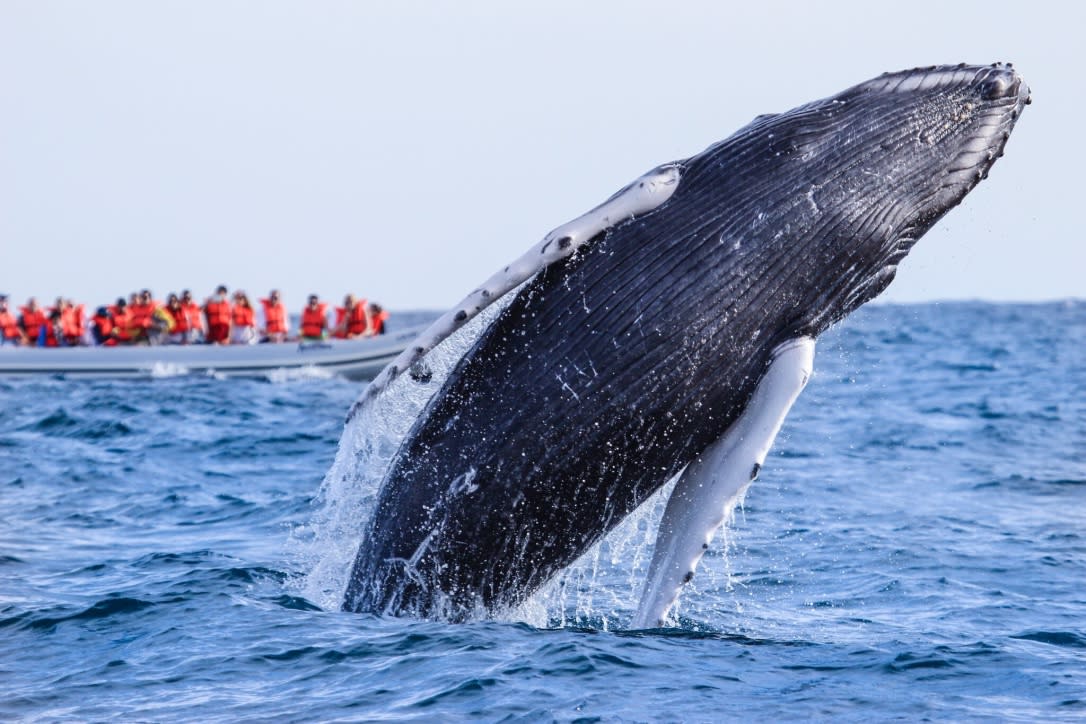 Winter Season: December to February
For many travelers, particularly foreign visitors, the winter season is considered the peak time to visit Los Cabos. With temperatures hovering between 60 and 70 degrees Fahrenheit, this season offers a blissful respite from scorching summer climates.
Winter also welcomes migrating whales to our waters. To witness the breathtaking sight of these majestic creatures in their natural habitat, book a sailing with local tour operators Cabo Adventures, Cabo Expeditions, Pez Gato, or Cabo Sailing. Due to the immense popularity of whale watching, it is recommended that visitors reserve their spots in advance.
Beyond whale watching, the winter climate sets the stage for electrifying adventures across the desert landscapes. Visitors can ride camels or horses on the beach, steer all-terrain vehicles through rugged cactus groves, or drink in the views with a hike along an oceanfront mountain range.
The temperate season is also a great time for return travelers to expand their horizons and explore more of the region's historic towns and cultural landmarks. Cabo Adventures introduced two new tours, one to Todos Santos which immerses travelers in coastal beauty and cultural splendor, allowing them to explore vibrant art galleries, stroll through quaint streets, and indulge in delicious cuisine. The second new tour visits San José del Cabo, unveiling this colonial gem's cobblestone streets, iconic landmarks like Mission San José del Cabo, and a captivating local art district.
While in town visitors can treat their taste buds to exquisite dining experiences in San José del Cabo, including the restaurant scene's newest gem, Santoro. This restaurant combines the finest local ingredients with innovative culinary techniques, resulting in a gastronomic adventure that delights both the palate and the eyes. From delectable seafood dishes to flavorful Mexican specialties, Santoro presents a feast that transcends mere sustenance and becomes a transcendent sensory experience.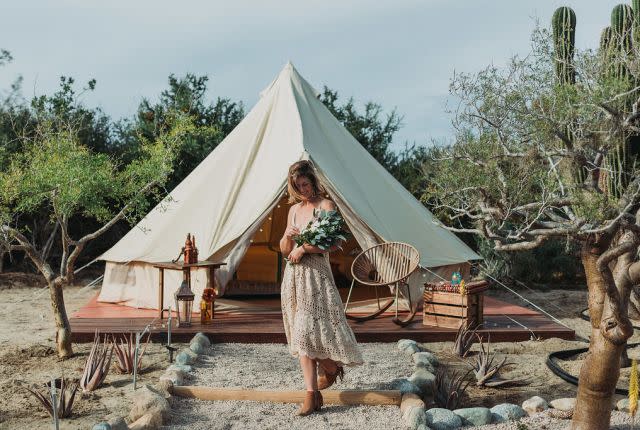 Spring Season: March to May
Spring ushers in rising temperatures, culminating in a delightful average of 75 to 80 degrees Fahrenheit. Travelers visiting in April still have the opportunity to witness the incredible spectacle of whale sightings, as the migration period for calving extends comes to an end.
With the arrival of spring, the region blossoms into a tapestry of verdant beauty, providing a picturesque backdrop for a multitude of outdoor activities such as zip-lining, parasailing, bungee jumping, golfing, camping, or mountain biking.
While the waves grace the shores of Los Cabos year-round, May marks the beginning of ideal surfing conditions, especially in Cabo Este and Costa Azul. Surf schools like Surf in Cabo and Cabo Surf Tours cater to both novices and seasoned surfers, offering fantastic opportunities to ride the waves at some of our world-famous surf breaks.
Travelers wishing to sightsee from sea level without hanging ten can book a catamaran cruise or yacht sailing for a more relaxed day on the waves.
See the full calendar of events in Los Cabos.